University of Cincinnati reaches milestone with iQ4 Cybersecurity Workforce Alliance
Students acquire skills and proficiencies in cybersecurity and risk
The following article was originally published by iQ4. Reproduced below with permission for accessibility.
At the end of the Spring 2023 semester, the University of Cincinnati placed its 900th student into virtual pre-apprenticeships and internships through iQ4 Cybersecurity Workforce Alliance (CWA). Not only did the students acquire skills and proficiencies in cybersecurity and risk, but each student also received the iQ4 "Digital Wallet", which is part of a student's Learning and Employment Record (LER). It is a lifetime career "Wallet" which enables students to promote skills, proficiencies, experience, education, and portfolio of work. Students find career pathways to suitable roles and are matched to employers' skills-based hiring needs.  

The coordination and infusion of the approximate seventy-five CWA mentors have been key, as they are the ones that have provided expertise and knowledge transfer to the students and teams, resulting in cybersecurity skills acquisition and getting the students ready for the next internship or full-time job.

IQ4's partnership with the University of Cincinnati started in Spring 2020, with a U.S. Department of Labor Employment and Training Administration (ETA) grant awarded to the University of Cincinnati in the amount of $11 million. A portion of this funding was allocated for the iQ4 program. The primary goal of this grant is to accelerate the expansion of apprenticeships to new industry sectors reliant on H-1B visas, such as information technology (IT) and IT-related industries.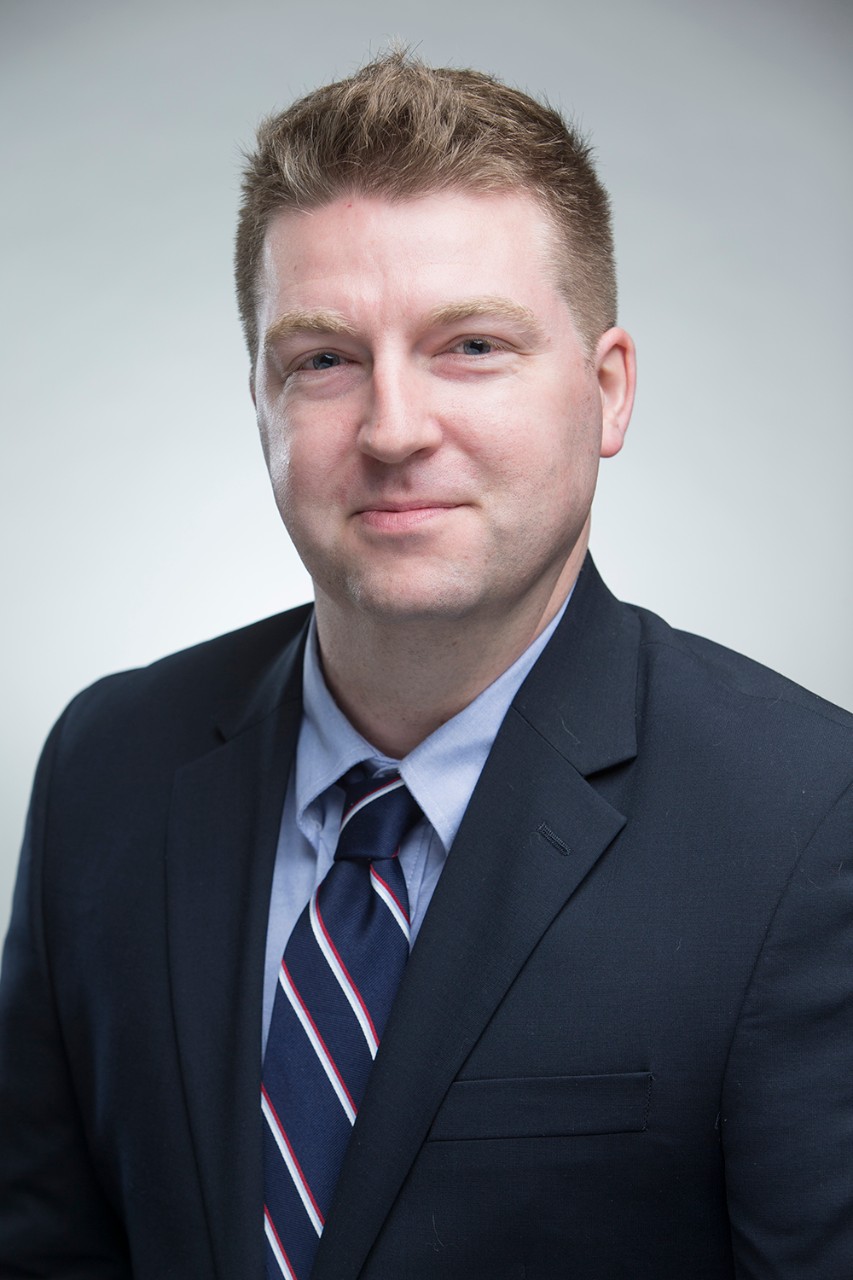 IQ4 works closely with Dr. Erik Alanson, director and associate professor, Computing & Information Technology Co-op Programs, and Assistant Professor Rich Hoyt, from the College of Cooperative Education and Professional Studies. Both Erik and Rich have been great partners in spearheading the program at the University. 
"When I first connected with iQ4, I knew they had a unique, scalable concept that would make cybersecurity education and workforce development more accessible to students than ever before," said Alanson. "Their model combines cybersecurity virtual education, credentialing, and industrial mentorship like no other program I've seen. I am proud of our student's involvement with the program, and we look forward to a continued partnership with iQ4."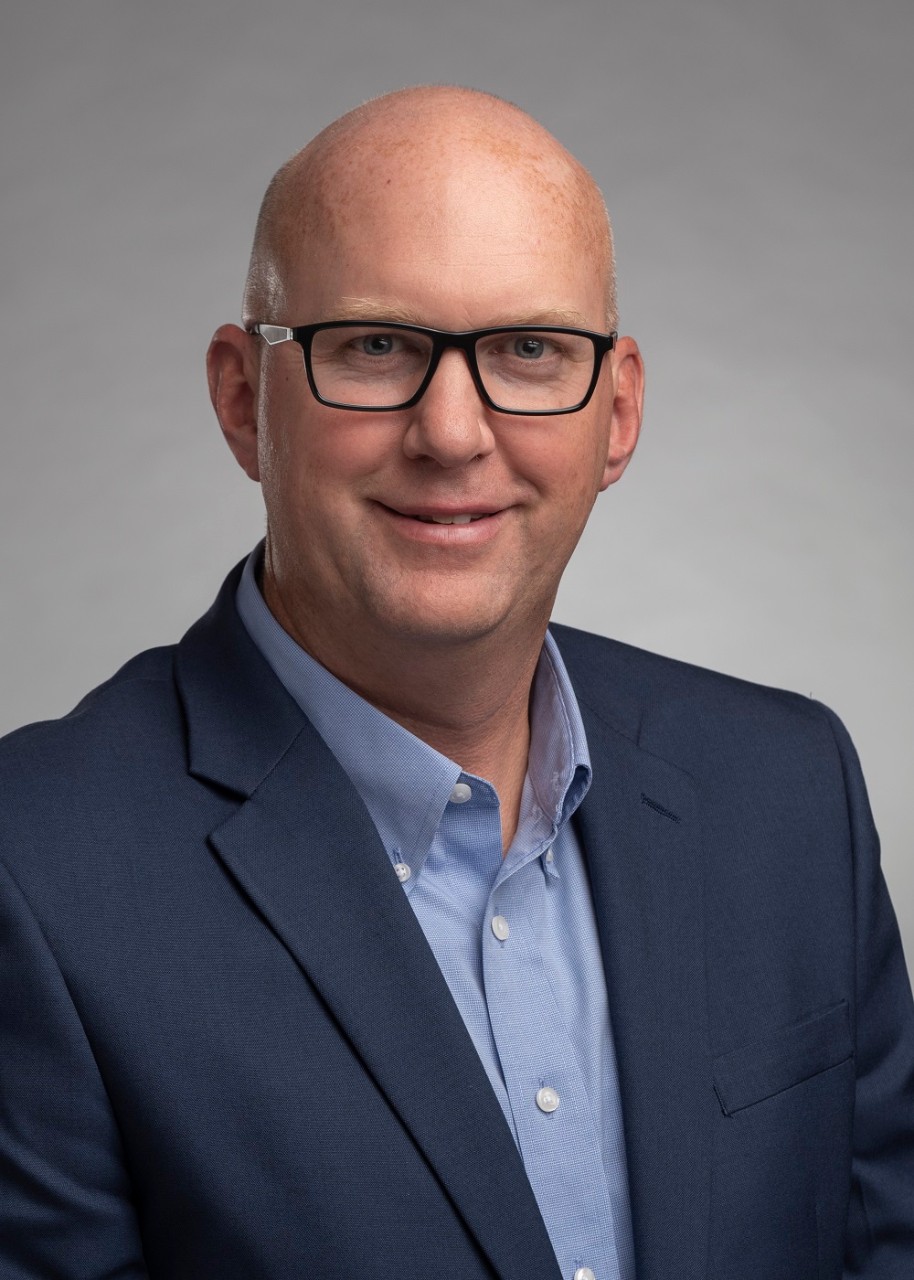 "IQ4 has been an invaluable partner with not just our IT and Cybersecurity students at the University of Cincinnati, but all students who have participated in one of their programs over the past three years," added Hoyt. "Whether it's been providing student experiences during COVID-19 when the job market was not ideal, or providing initial experiences for students prior to their first required co-op, iQ4 has influenced numerous student experiences. Most of all, the direct connection the students have to their program mentor, an industry professional, has been beneficial to students learning about both cybersecurity and how to interact in a professional setting." 

In partnership with the Greater Cincinnati Chapter of the Information Systems Security Association (ISSA) and U.S. Bank, Professor Rich Hoyt was able to invite four Cybersecurity co-op students - Saeed Abuzaid, David Akanbi, Caitlin Hemmert, and Hamza Rauf - for a tour of U.S. Bank's security operations center (SOC), which is one of the most impressive SOCs in the country, on May 31. The students were able to learn more about the ISSA and ask questions to cybersecurity professionals following the tour. 

Featured image at top: Left to right is Saeed Abuzaid, UC alum and US Bank Information Security Analyst Matthew Johnson, and Hamza Rauf. Photo/Rich Hoyt.
IQ4 Virtual Apprenticeships and other Industry Recognized Credentials (IRC) are available through UC's Digital Skills Lab. 
2
WVXU: How university co-op programs help reduce student debt
July 17, 2023
After the U.S. Supreme Court struck down a plan to cancel student debt, many borrowers will have to start paying back their loans later this year. UC started its co-op program more than 100 years ago and continues to create more experienced-based learning opportunities for its students, even helping some students graduate debt free.
3
Global Technical Workforce course: Nine years, 11 study tours
May 11, 2023
This spring's Global Technical Workforce course in the University of Cincinnati's College of Engineering and Applied Science offered students in technical fields a chance to work virtually with a class of French students and travel to France or Ghana to build career "soft skills" that complement their technical skills.