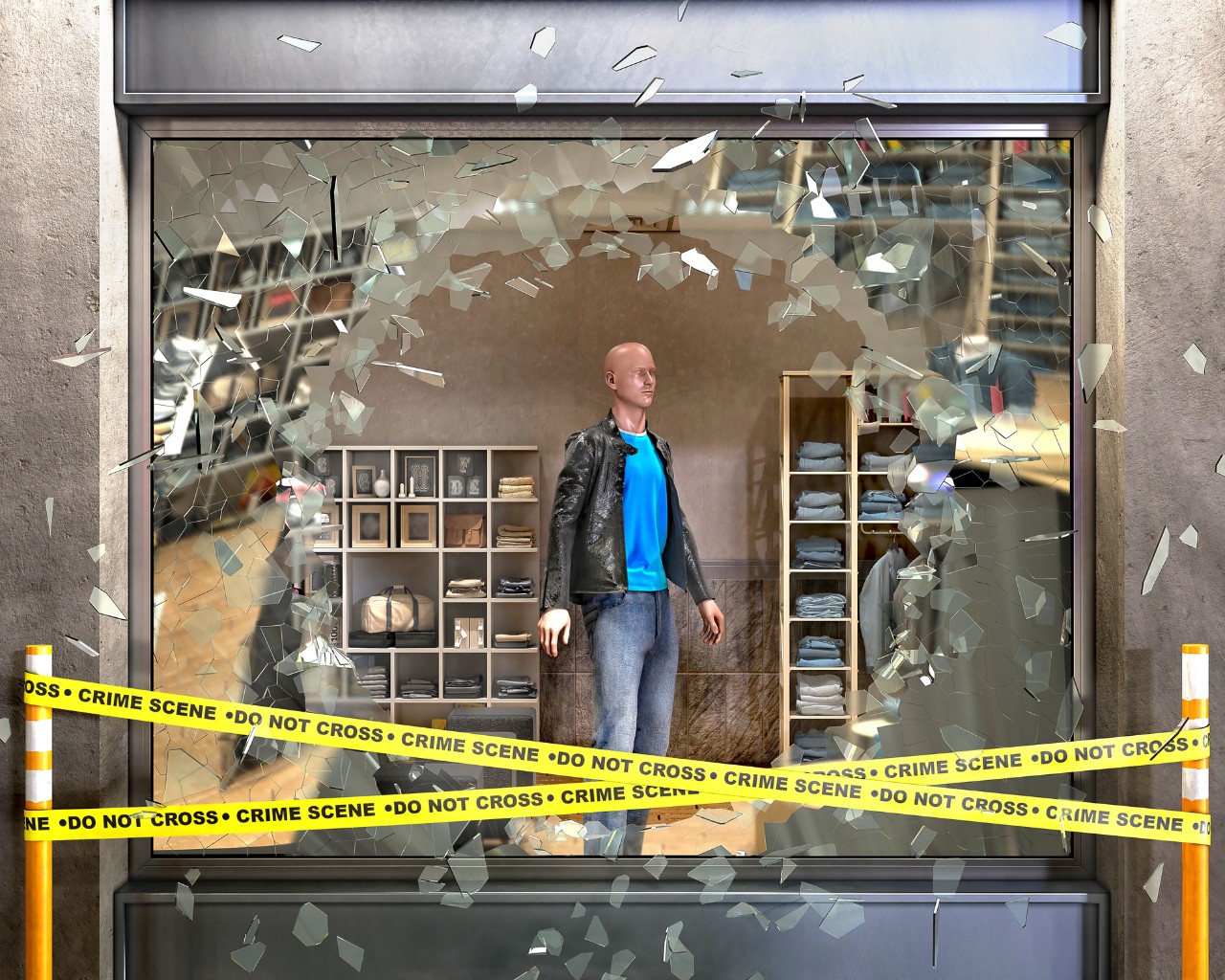 Fox 19: Retailers being forced to make changes
UC's retail crime expert Karl Langhorst speaks to the increase in retail crime
You have likely seen video of mass robberies at high end luxury stores and individuals stuffing their backpacks at local drugstores.
"It's the highest I've ever seen it in over 40 years of being involved in this topic. Not only is it the highest level of activity, but the violence level is off the charts," Karl Langhorst, a University of Cincinnati adjunct professor of criminal justice and retail theft expert, told Fox 19.  
Langhorst, who teaches a course in loss prevention at UC's School of Criminal Justice, also works in asset protection for several large corporations across the country.
In the interview, he spoke to the difference between shoplifting and larceny; pointing out that organized retail crime members are not stealing for necessities, but instead often turn to this type of robbery to support lifestyle and drug habits.
It continues to grow, he said, because –in part – there is no accountability.
Featured image at top: iStock/ufinguss 
Impact Lives Here
The University of Cincinnati is leading public urban universities into a new era of innovation and impact. Our faculty, staff and students are saving lives, changing outcomes and bending the future in our city's direction. Next Lives Here. 
1
Law.com: UC criminologist explains risk assessment tools
July 24, 2020
Helping to shed light on the seeming discrepancy in risk assessment tools is University of Cincinnati criminologist Ed Latessa, a professor of criminal justice in the College of Education, Criminal Justice, and Human Services.