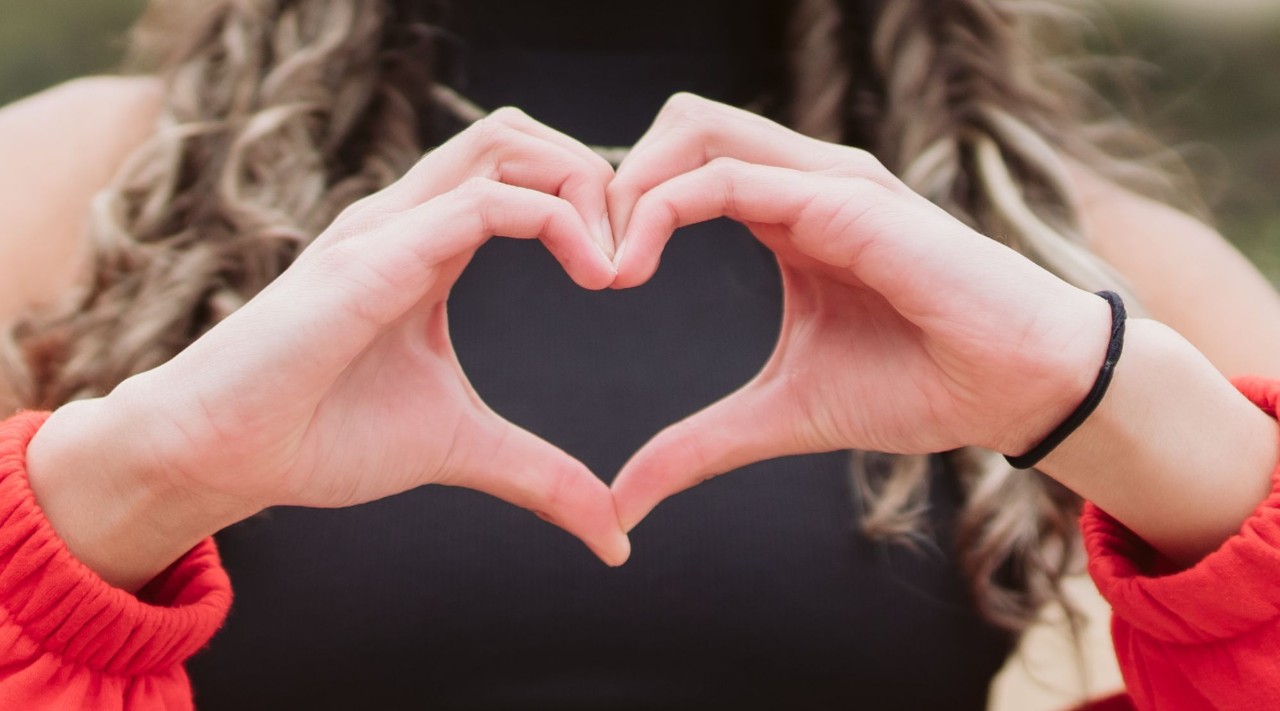 Nominate a UC cause or program for #GivingTuesday
For the 2023 edition of #GivingTuesday set for Tuesday, Nov. 28, the University of Cincinnati is celebrating the many ways UC and UC Health make a positive impact on the world. Marking the tenth consecutive year for the university's participation in the national #GivingTuesday campaign, UC seeks to highlight various UC good works that significantly influence the lives of our students and members of the community.
Those with a passion for a particular UC effort or initiative can add their support in the planning stage of #GivingTuesday by nominating that cause or program to be part of the campaign. If selected, the UC Foundation will help raise funds and awareness for the initiative during the Nov. 28 event. Last year's campaign raised $514,032 from 3,049 gifts.
Nominate your UC cause/program today!
Featured image at top: Give with heart this #GivingTuesday. Photo/UC Alumni Association.
1
A foundation of faith and philanthropy
January 25, 2023
Jerry Harris, JD '72, is not the fearsome litigator you expect when he opens the door to his home. His hair is shoulder-length; his feet are bare. He has two raucous (yet adorable) dogs on leashes and an adorable grandchild on the couch with his wife of 50-plus years, Carol.