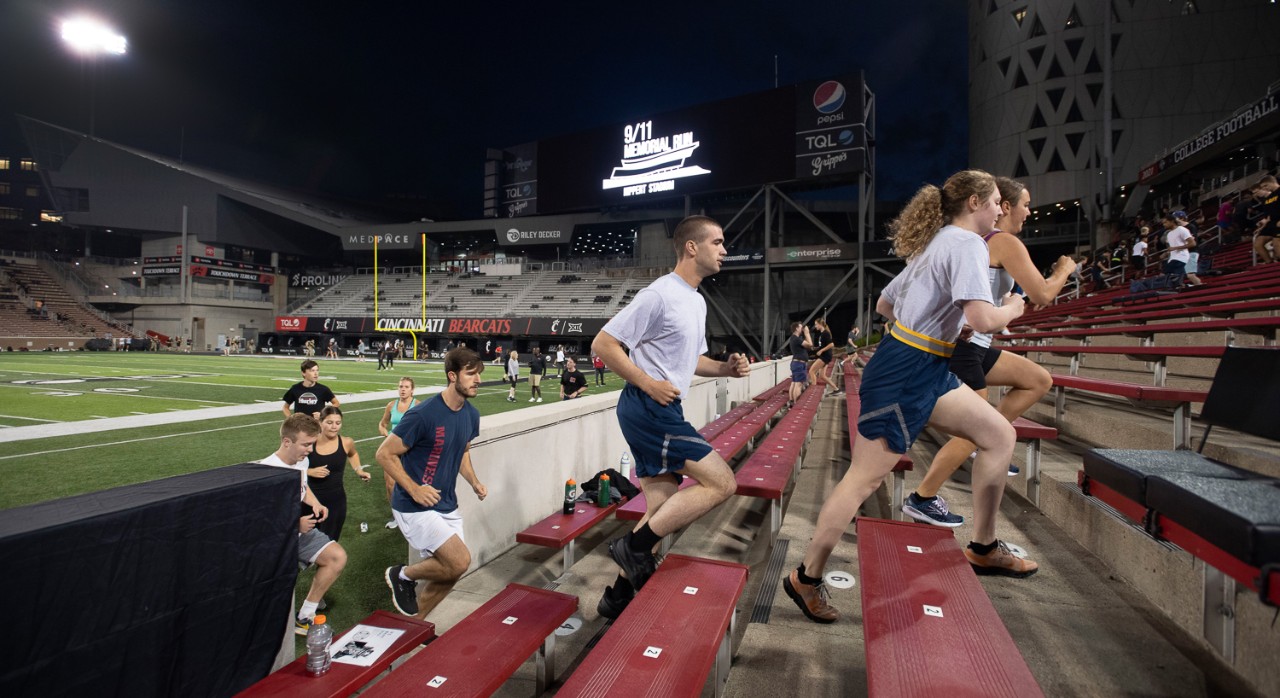 UC marks anniversary of 9/11 with Memorial Stair Run
Morning news shows highlight UC's tribute to victims of 9/11
The University of Cincinnati recognized the anniversary of the 2001 terror attacks on New York and Washington, D.C., on Monday with its annual 9/11 Memorial Stair Run at Nippert Stadium.
Organized in 2015 by UC's Office of Veterans Programs & Services, the event challenges participants to climb 2,071 steps at the stadium representing the steps in the twin towers of the World Trade Center.
Among the victims were two UC alumni, Catherine Salter and David Scales.
Local news stations covered the tribute for their morning shows.
Most first-year students at UC were not even born when al-Qaeda terrorists flew hijacked airliners into New York's tallest buildings and the Pentagon. Passengers aboard a fourth airliner, United Flight 93, fought back against the hijackers. They prevented the terrorists from flying the jet into the White House or the U.S. Capitol, the likely targets according to the 9/11 Commission Report. Instead, the plane crashed in a field outside Shanksville, Pennsylvania, which was later dedicated to the passengers and crew as a national memorial.
"For many students, 9/11 is just history," UC Veterans Programs and Services Manager Terence Harrison told Fox19.
But details of that day remain vivid to him, he said.

"I remember how chaotic it was, watching everything unfold on TV," the U.S. Army veteran said.
Local 12 talked to UC students Tommy Furey and Brandon Williams about why they participated.
"My uncle was in the Marine Corps — he joined shortly after 9/11 — and one of my best friends here at UC is in ROTC. So a combination of the two is what motivated me to come out today," Williams said.
UC College of Arts and Sciences journalism Professor Jeffrey Blevins remembers that day.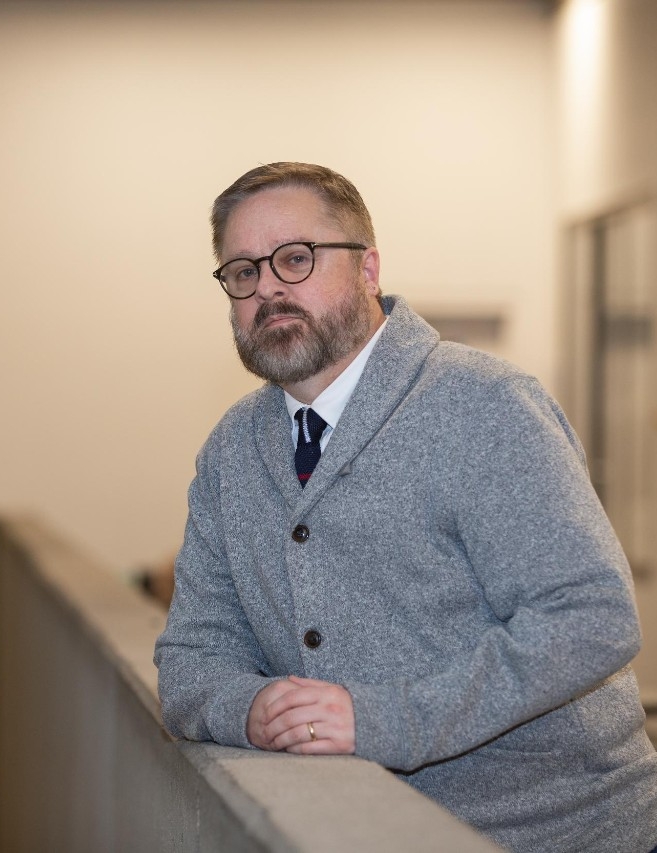 Weeks before, he began work in his first faculty appointment teaching journalism at Central Michigan University. His department chair stopped at his office to tell him a plane had struck a building in New York. Blevins immediately checked his computer for news updates and saw that a second plane had struck the south tower.
"I was stunned," he recalled.
He immediately called his wife, who was home with their 2-year-old son, but she was already watching the news.
"No one could think or talk about anything else that day," Blevins said. "On campus we kept checking for news online, and at lunch we huddled around television sets for any update. Finally, CMU canceled classes that afternoon."
Blevins said the attacks were both frightening and unmooring. Air travel was grounded. Public events were canceled. And across the country, people were trying to reach loved ones who were in harm's way.
"When I went home, the world was a lot scarier than when I left that morning, especially with a young family," Blevins said. "The world had so suddenly changed, but we didn't understand exactly how. We didn't know if it was 'over,' and it didn't seem like there would ever be a 'normal' again."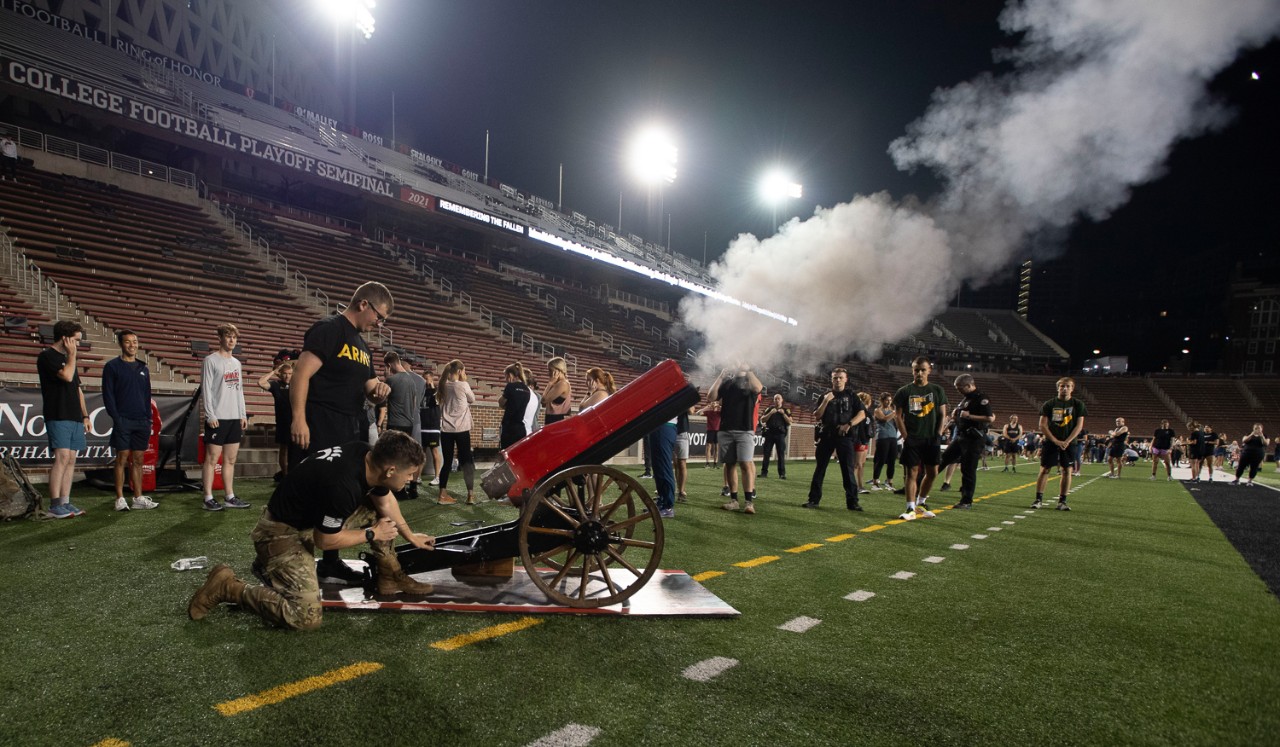 Geosciences Department Head Craig Dietsch recalled a perfect late-summer morning at UC with cloudless blue skies. He first learned a plane had struck the World Trade Center while picking up dry cleaning, but he immediately thought it must have been an accident — perhaps one of the many tourist or commuter aircraft that fly around the island.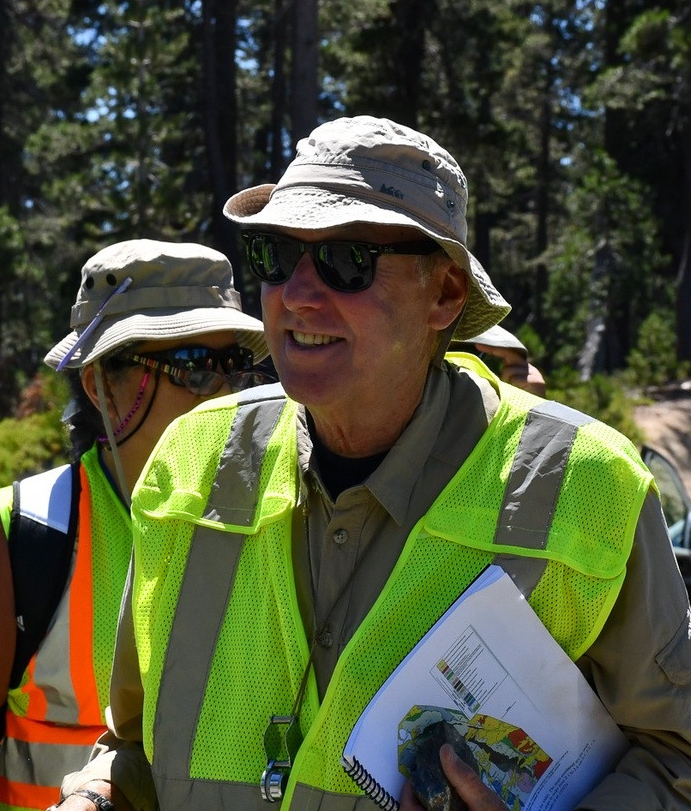 "When I arrived in our building, word got around that something major and horrible was happening in New York," Dietsch said.

At UC he watched the live news with a co-worker on her computer.
"To our amazement, one of the towers just collapsed," Dietsch said.
"Oh my God," he thought.
"It was unbelievable. Little did we know at the time how the world would change in that moment. And we were in a bit of a daze, never having seen what we were seeing — and never having conceived of such an audacious act. And the human tragedy was just beginning to be realized. 
"Looking back on 911 — on the destruction, the killing, and all that it wrought — it's hard not to have a deep hatred of the men who ruined so many lives," he said.
Featured image at top: Students run the steps at Nippert Stadium as part of UC's 9/11 Memorial Stair Run. Photo/Joseph Fuqua II/UC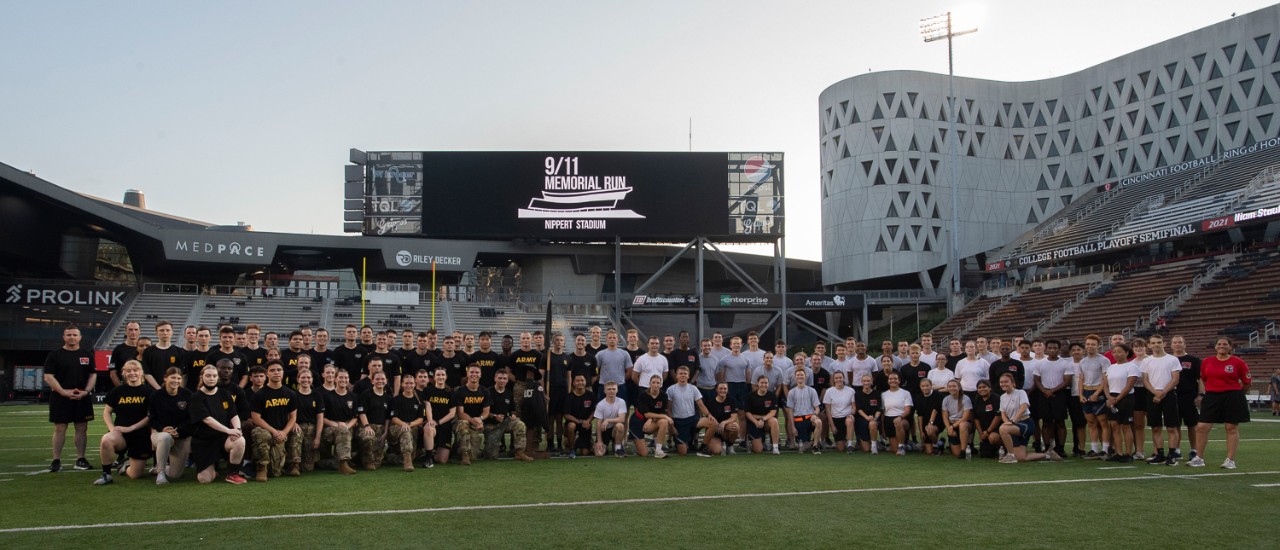 Become a Bearcat
Whether you're a first-generation student or from a family of Bearcats, UC is proud to support you at every step along your journey. We want to make sure you succeed — and feel right at home. Apply today.