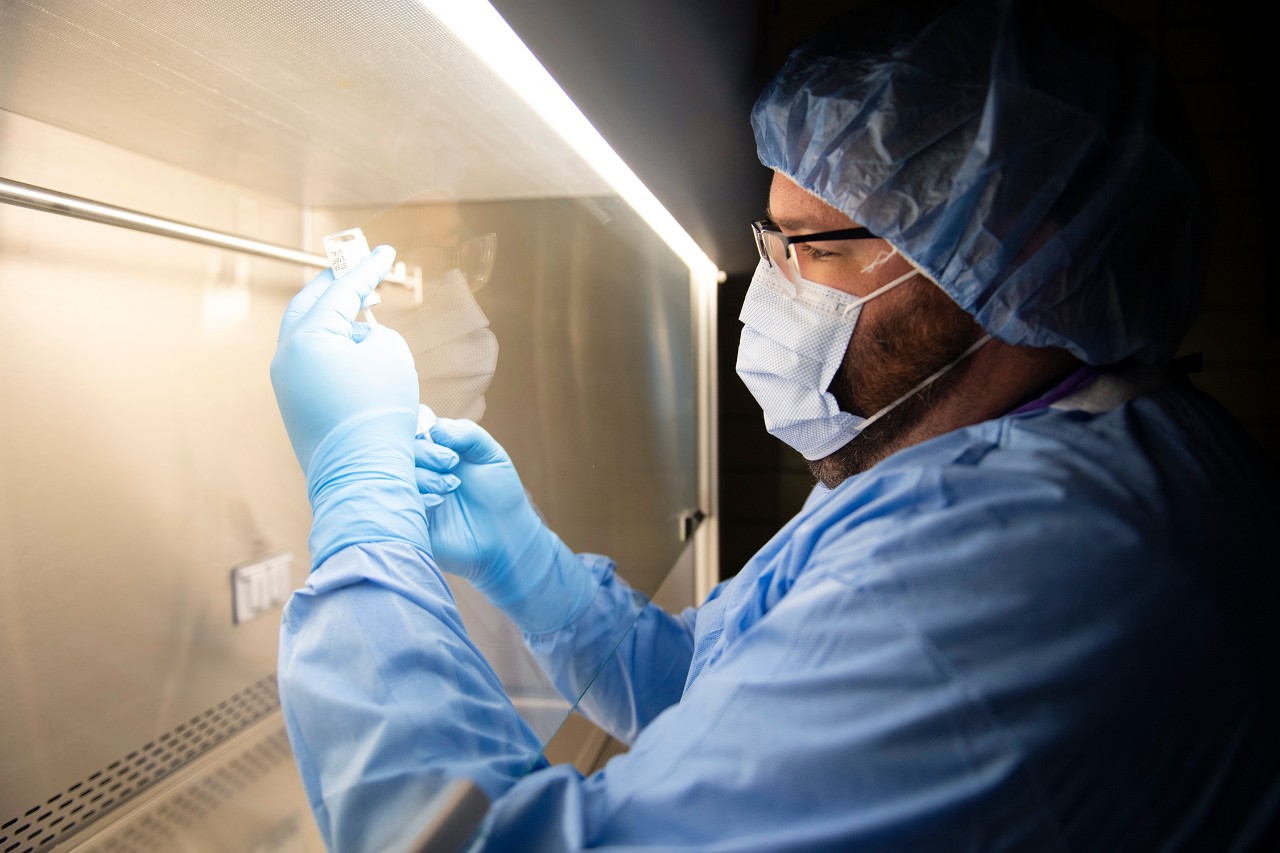 WLWT: Health experts recommend getting newly approved updated COVID-19 boosters
UC expert says new variants will trigger an increase in infections
The FDA approved and authorized new COVID-19 vaccine and booster shots from Moderna and Pfizer, as cases of the coronavirus have risen nationwide over the past few weeks. A CDC panel of outside vaccine advisers then voted by a wide majority to back new shots retargeted for newer variants ahead of the fall virus season.
The CDC committee voted in favor of "universal" recommendations for the shots to all Americans who are eligible, after weighing data and modeling backing the need for the new shots.
WLWT-TV interviewed Carl Fichtenbaum, MD, of the Division of Infectious Diseases at the UC College of Medicine about the new variants and the new vaccines.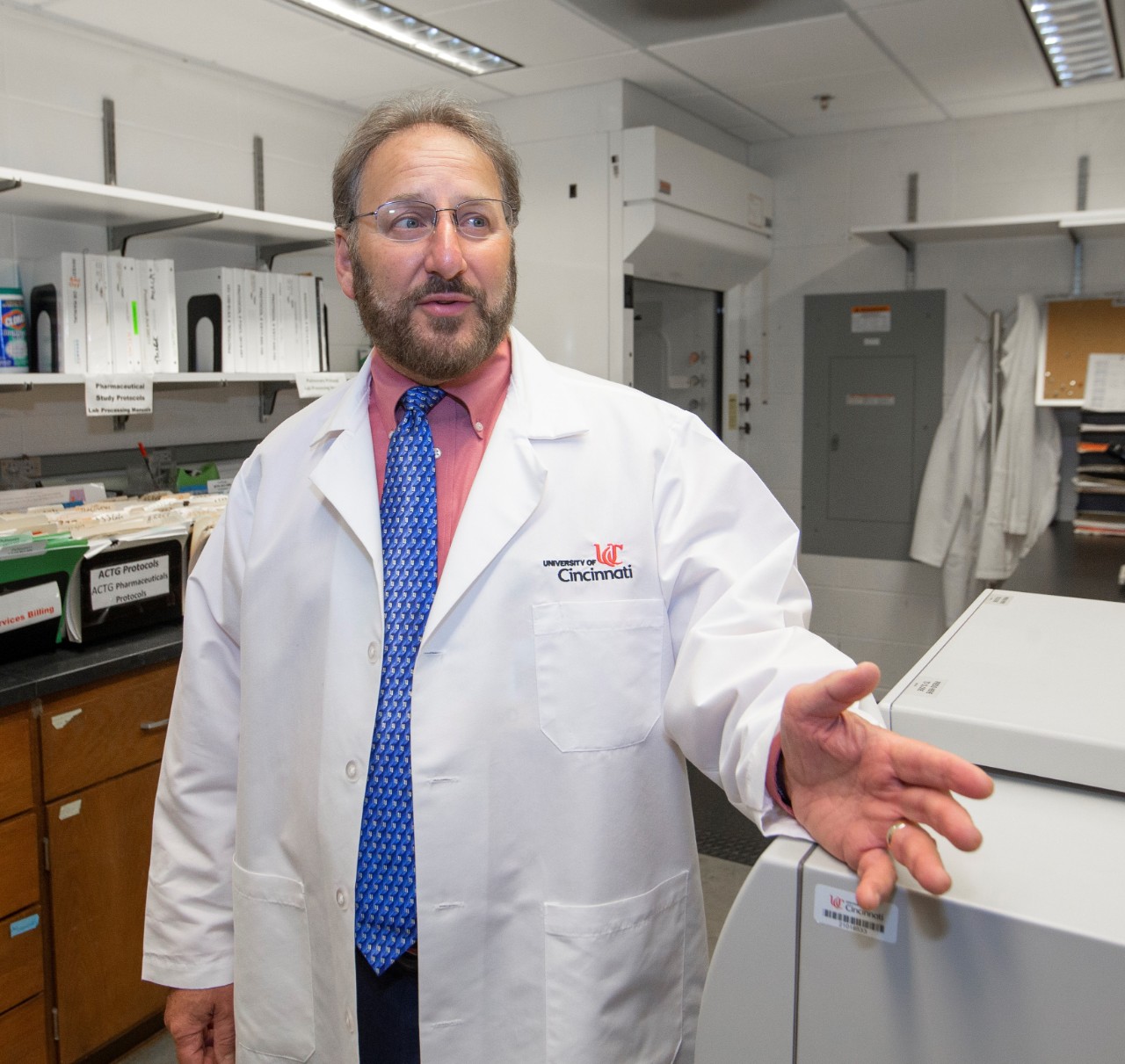 "What we're seeing right now is a new strain, called EG.5, and that is sweeping across the country and it's likely to replace XBB.1.5 and all the other variants," said Fichtenbaum. "It's kind of a smorgasbord out there right now. And so we're going to see lots of people getting infected with that."
The new shots are similar to previously approved formulas but were updated to target the XBB variants — strains of the virus descended from the original Omicron variant — which became dominant last winter. Newer descendant strains have since emerged, though vaccine makers have announced early findings suggesting their shots will also work for the latest strains on the rise.
"So even if you just had COVID a couple of weeks ago, it's likely that another strain is coming, and you will still be at risk," Fichtenbaum said.
Lead photo/Colleen Kelley/UC Marketing + Brand

Next Lives Here
The University of Cincinnati is classified as a Research 1 institution by the Carnegie Commission and is ranked in the National Science Foundation's Top-35 public research universities. UC's graduate students and faculty investigate problems and innovate solutions with real-world impact. Next Lives Here.
1
WLWT: COVID-19 vaccine distribution in Ohio
January 11, 2021
COVID-19 vaccine providers across Ohio will soon get better guidance about the next steps for getting shots into arms. Brett Kissela, MD, spoke to WLWT-TV, Channel 5 and said the benefits of the vaccine outweigh any potential side effects.
2
'I'm a believer': UC dean for research takes next step in COVID-19 trial
January 8, 2021
Brett Kissela, MD, senior associate dean for clinical research at the UC College of Medicine and chief of research services at UC Health, learned he received the placebo in the Moderna vaccine clinical trial. He then received the real vaccine to show that he believes in the science.