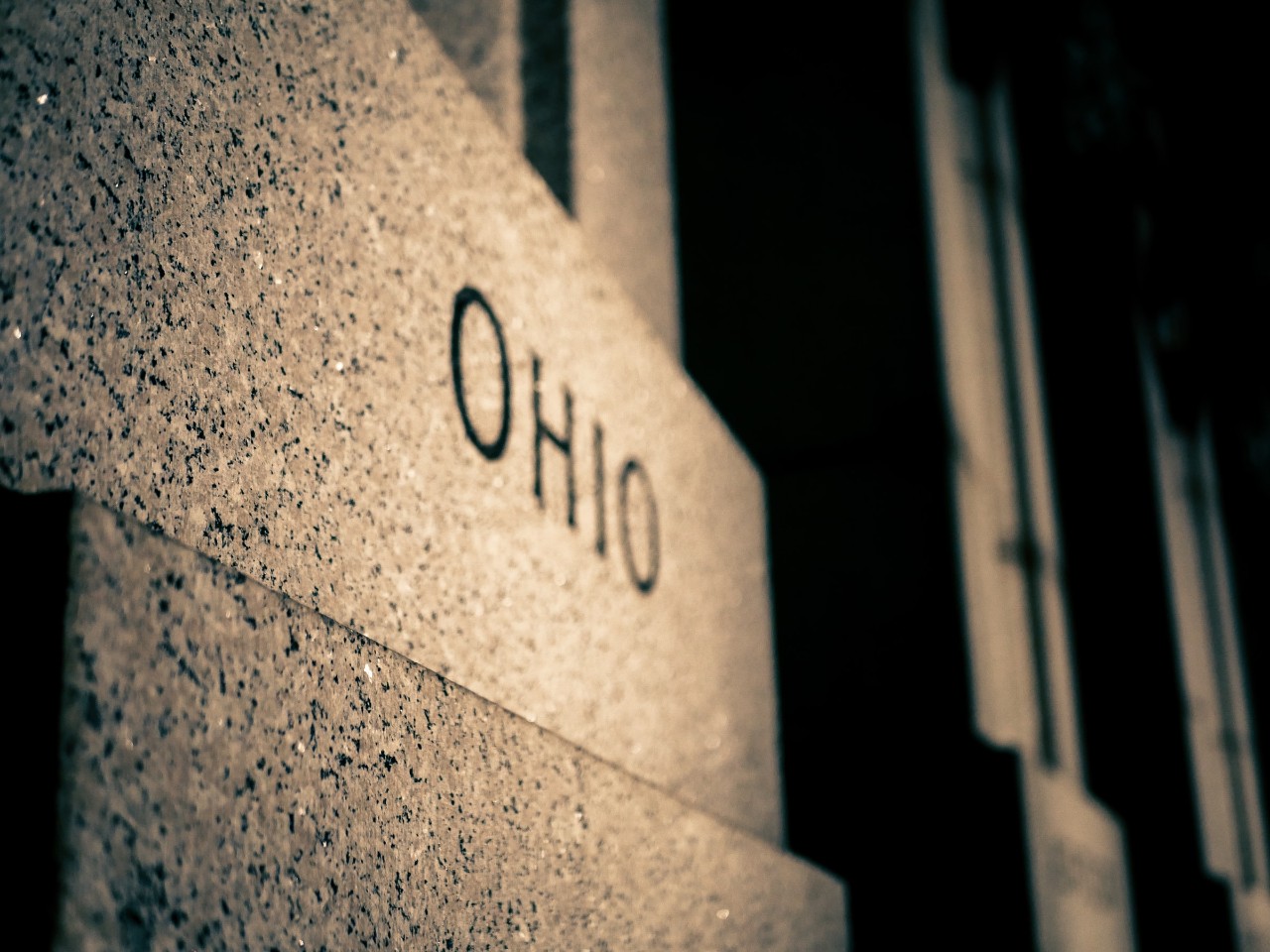 Times Reporter: Ohio Gov. Mike DeWine wants to ban flavored tobacco
Political scientist David Niven weighs in on current discussions around banning flavored nicotine
According to an article in the "Times Reporter", due to the rise of teen vaping, Governor Mike DeWine would like all flavored tobacco banned, while some legislators prefer more wiggle room for consumers to decide.
"This is another example of the ultimate irony of iron-clad Republican control," University of Cincinnati political scientist David Niven is cited in the article as saying. "They are not all on the same page, and realistically they are not all on the same team."
The non-consensus Niven says is typical of Republican leadership, but that DeWine himself has been consistent on legislating behaviors he feels are harmful to public health: tobacco, recreational marijuana or even abortion.
Niven, an associate professor in UC's School of Public and International Affairs, is an often-cited media resource. He teaches American politics, and conducts research on campaigns, political communication, and death penalty policy.
Featured image at top courtesy of Unplash/Bonhorst
Impact Lives Here
The University of Cincinnati is leading public urban universities into a new era of innovation and impact. Our faculty, staff and students are saving lives, changing outcomes and bending the future in our city's direction. Next Lives Here. 
1
Clifton Court Hall grand opening garners detailed media coverage
September 20, 2023
The University of Cincinnati celebrated the opening of Clifton Court Hall on Tuesday, Sept. 19, with a ribbon cutting, attended by approximately 200 administrators, faculty, staff and students. The event was covered by multiple media outlets.
3
USA TODAY: Fact check: Identical injured dog posts are a viral scam
October 21, 2022
UC social media expert cited in USA Today explains how social media posts can be replicated to see who might be vulnerable to sad stories such as a dog getting hit by a car. Use caution and verify posts through outside sources, says Jeffery Blevins, professor and head of UC's Department of Journalism.