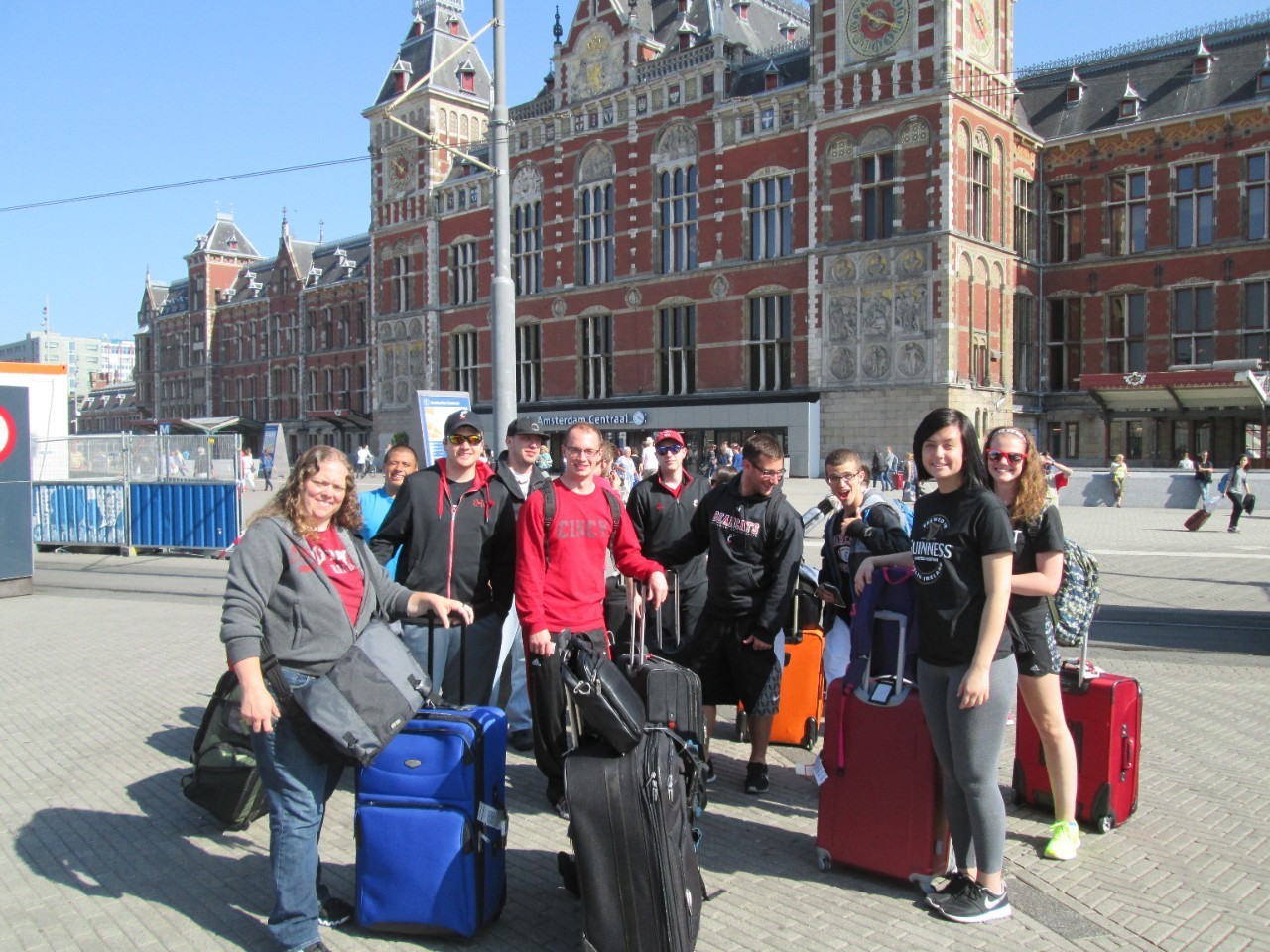 Return of CECH study abroad programs in spring 2024: explore the world with UC
The College of Education, Criminal Justice, and Human Services (CECH) at the University of Cincinnati is thrilled to announce the return of its study abroad opportunities for spring 2024. After a hiatus since 2019, these educational adventures are set to resume this year — offering students a chance to broaden their horizons and gain knowledge in a new culture.
Here's a glimpse of the five programs awaiting CECH students this spring:
Sport Administration Program in Greece (April 28-May 19, 2024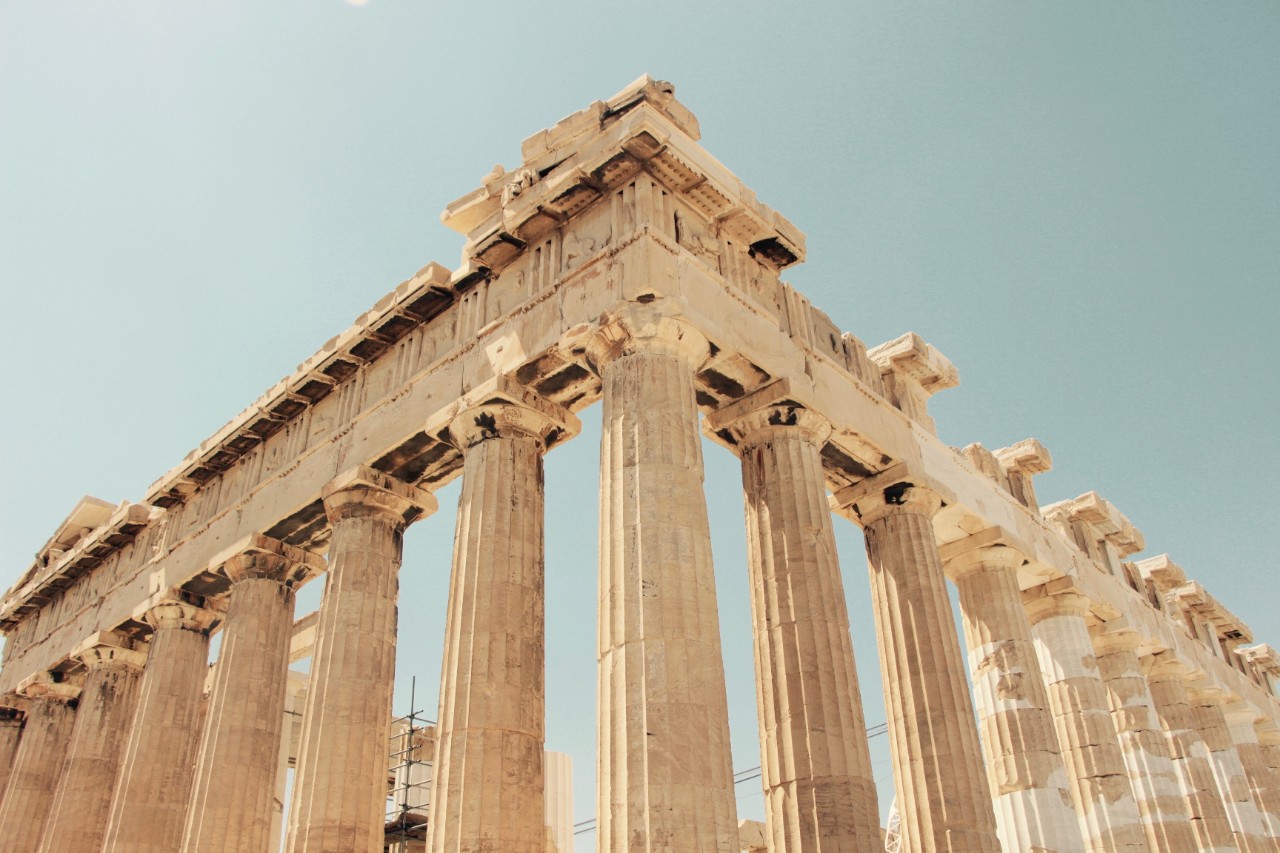 Join the Sport Administration program on an exciting journey to Greece in May 2024. Explore sport business, history, and culture in Athens and Olympia. Venture to Santorini, discovering ancient Olympic sites and the legacy of the 2004 Summer Olympics. Immerse yourself in the sports scene, engage with industry executives, attend local sporting events, and network with international students. Plus, savor Greek culture, cuisine, art, and architecture.
We can learn about sport and culture in other countries by reading or watching videos online, but it doesn't compare to walking in the ancient Olympic venues or experiencing an international live event firsthand.
Jason Simmons Program faculty leader
Application deadline: Oct. 15
Directed study in Botswana (April 28-May 8, 2024)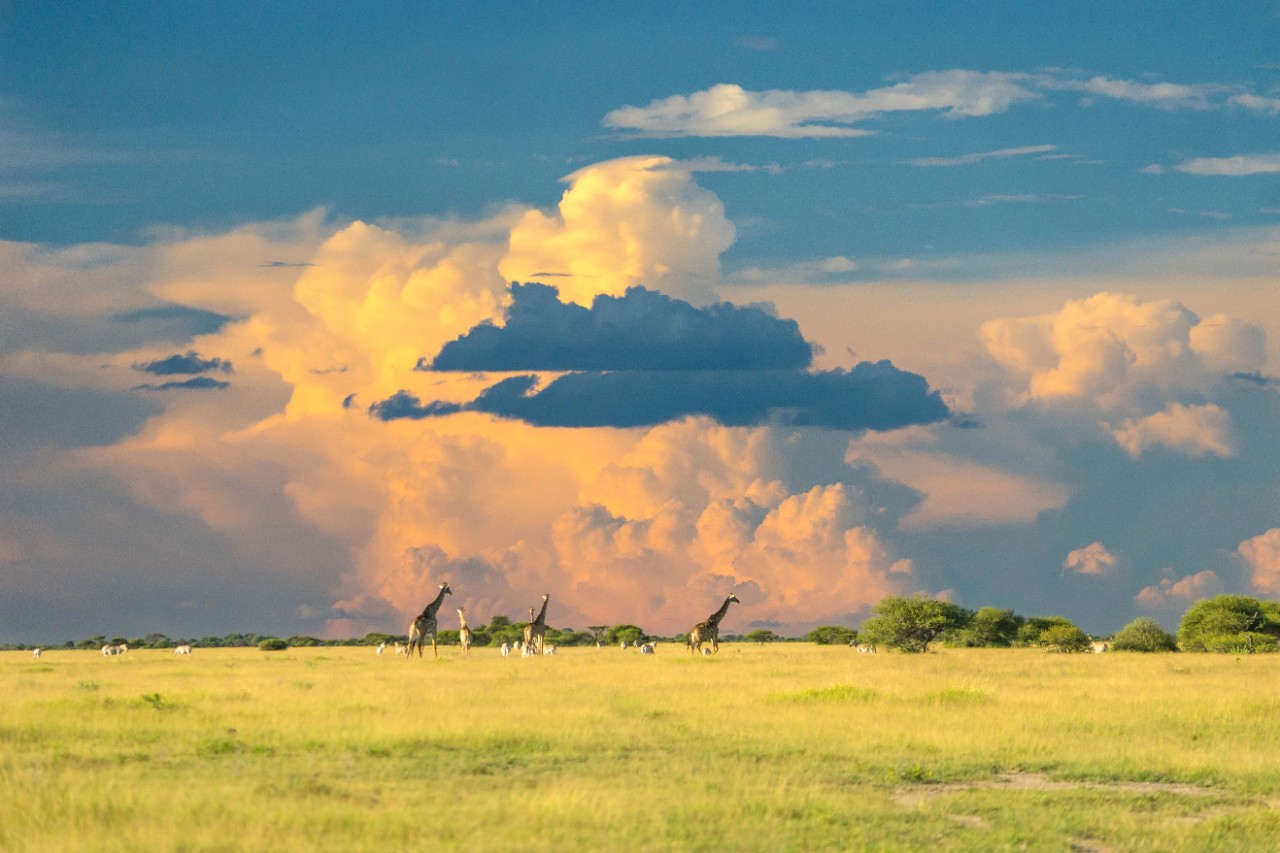 Embark on a service-learning adventure in the Republic of Botswana. Led by faculty, this transformative experience offers students opportunities to explore global citizenship through service-learning and cultural exchange. Engage with guest speakers from Botswana, delve into readings and discussions, and discover the country's culture during your May break. Learn, observe, and contribute to community service initiatives while working closely with local groups and students from the University of Botswana.
Participating in a cultural exchange program in Botswana and South Africa can provide students with a unique and enriching experience beyond traditional classroom learning.
Vanessa Allen-Brown Program faculty leader
Application deadline: Oct. 31
Education in Botswana (April 28-May 19, 2024)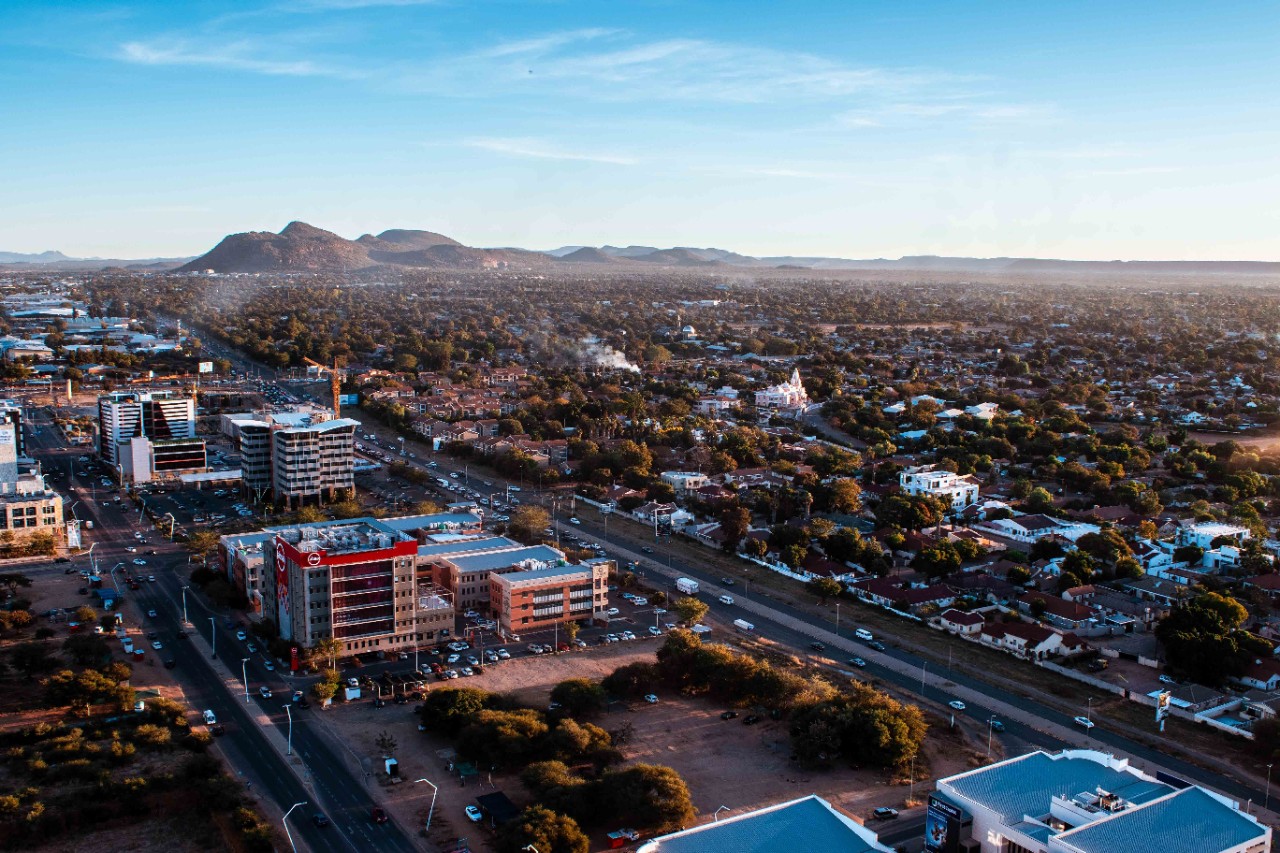 This CECH abroad program presents an exciting opportunity for undergraduate and graduate students interested in education and related fields. Delve into global educational systems, with a special focus on Botswana's education systems. Challenge assumptions through on-campus courses and explore diverse educational models worldwide. Experience an extended student teaching opportunity at The Dow Academy in Mochudi, Botswana, while leading parenting workshops and teaching various subjects to children.
This experience will immerse students in a rural school in Botswana...and will also learn about the culture, arts, and wildlife. A highlight of the trip will be a weekend safari to view wildlife such as elephants, zebras, giraffes, warthogs, and many more animals.
Laura Dell Program faculty leader
Application deadline: Oct. 30
School of Criminal Justice in Scotland (April 29-May 9, 2024)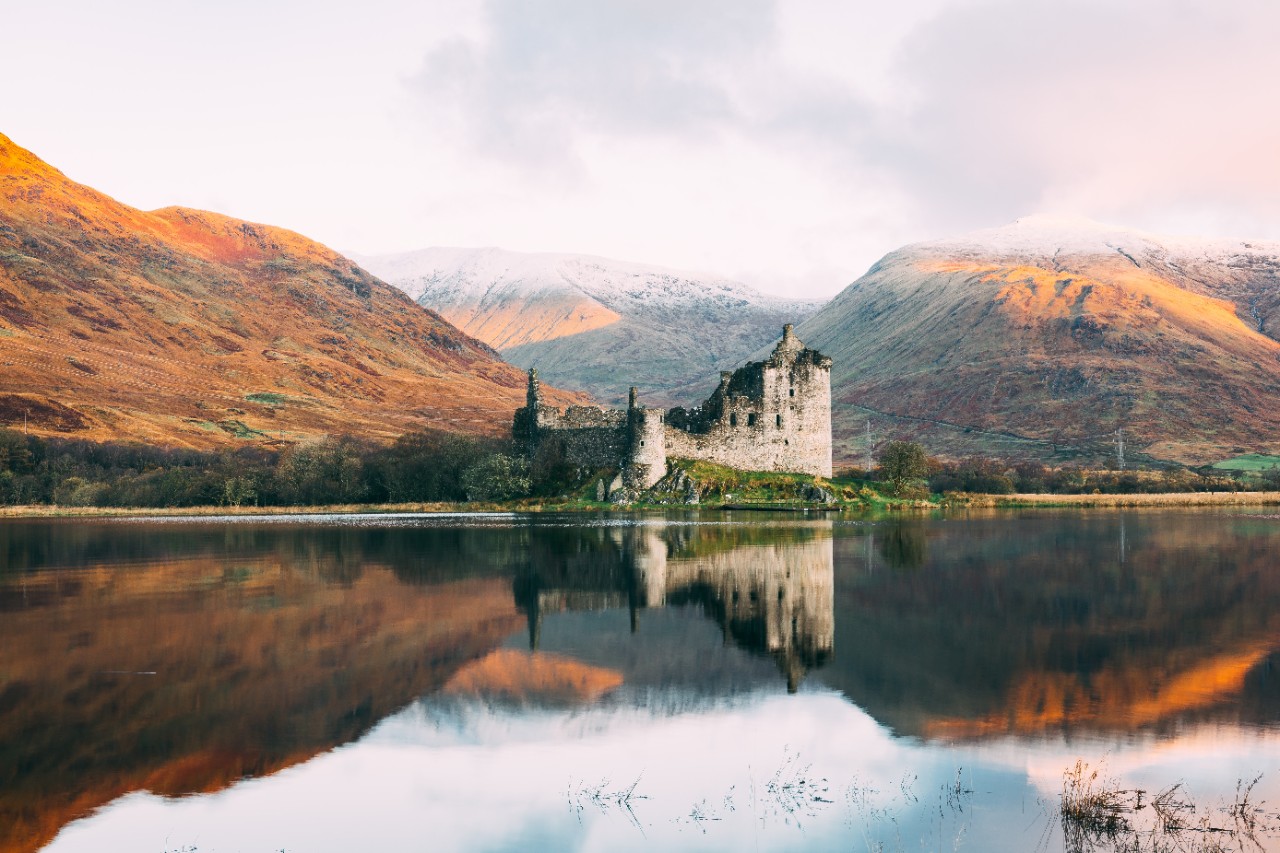 This cross-world trip with the School of Criminal Justice is a captivating 10-day adventure that seamlessly blends learning, exploration, and leisure. Dive into criminal court proceedings, engage with law enforcement and criminal justice social workers, visit a working prison and a historical jail museum, and interact with criminology experts and faculty from various universities. All while soaking in the rich culture and history of Scotland, exploring castles, monuments, museums, and picturesque Scottish towns.
Students have an opportunity to learn about another criminal justice system that, although very similar to our own, also has some important and unique aspects. An experience such as this helps students think more critically and holistically about the process and functions of punishment and/or rehabilitation; the scope and utility of different approaches to policing; and the benefits and limitations of various policies and legal procedures.
Sarah Manchak Program faculty leader
"When students get outside their comfort zone — or at least the realm of what is familiar to them — they gain a deeper, richer understanding of the issues, which in turn will help them to push the envelope for reform and improvements here in the U.S. as they go out into the world as a criminal justice professional," Manchak said.
Education in France (May 6-16, 2024)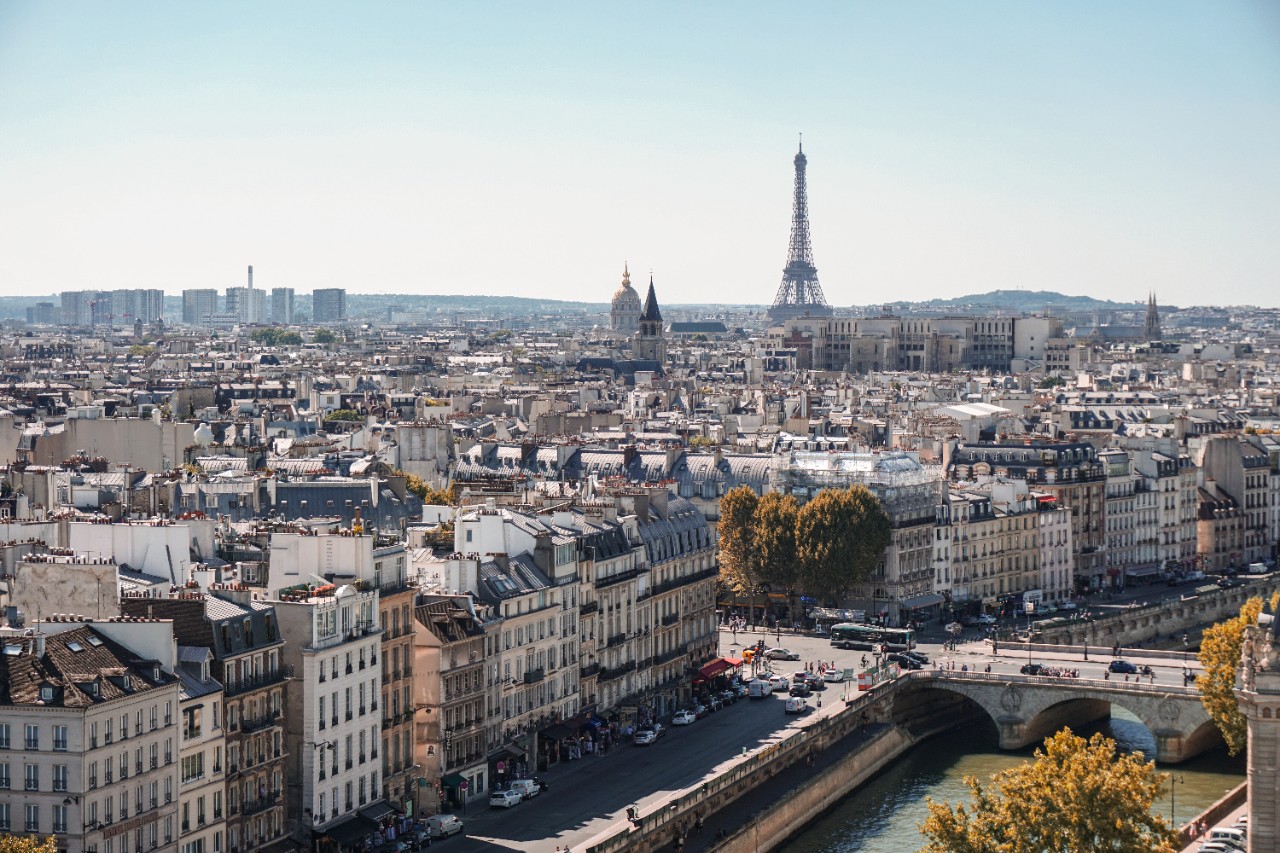 UC McNair Abroad and CECH are teaming up to offer a cross-cultural service learning opportunity in Paris, France. Collaborate with YES Akademia, a global Non-Governmental Organization, to transform youth from urban and rural communities into global leaders of positive change. Engage in special projects, discussions, cultural outings, and break time with faculty members accompanying you throughout the trip. Prepare with LSLS 3050 or 7050, where you'll delve into French culture, history, politics, and education.
Application deadline: Oct. 15
Studying abroad is not just an adventure; it's an opportunity for personal and academic growth. It immerses you in new cultures, expands your worldview, and enhances your career prospects. Challenge yourself, gain new insights, and make lifelong memories while exploring the world with UC.
Join us in spring 2024 and unlock a world of possibilities. Learn more about these life-changing experiences and take the first step toward your global adventure.
Questions about studying abroad?
Study abroad scholarships
Are you looking for a way to fund your CECH Study Abroad trip? For the upcoming trips this spring, scholarship funding is available from multiple academic programs — with certain scholarships receiving matching funds from CECH Dean Lawrence Johnson.
Featured image at top: Sport Administration students on a study abroad trip to Europe in 2014. Photo/ provided. 
3
'College Tour' spotlight: Camryn Morrow
January 28, 2022
Camryn Morrow is one of 10 students and alumni featured in UC's episode of "The College Tour," an Amazon Prime series that features universities from across the country