USA Today: Trend of retailers closing for Thanksgiving continues
UC business professor says employees will benefit by having the holiday off
A trend of retailers announcing that their stores will be closed on Thanksgiving will be good for employees and also could be good for the businesses, a University of Cincinnati professor told USA Today.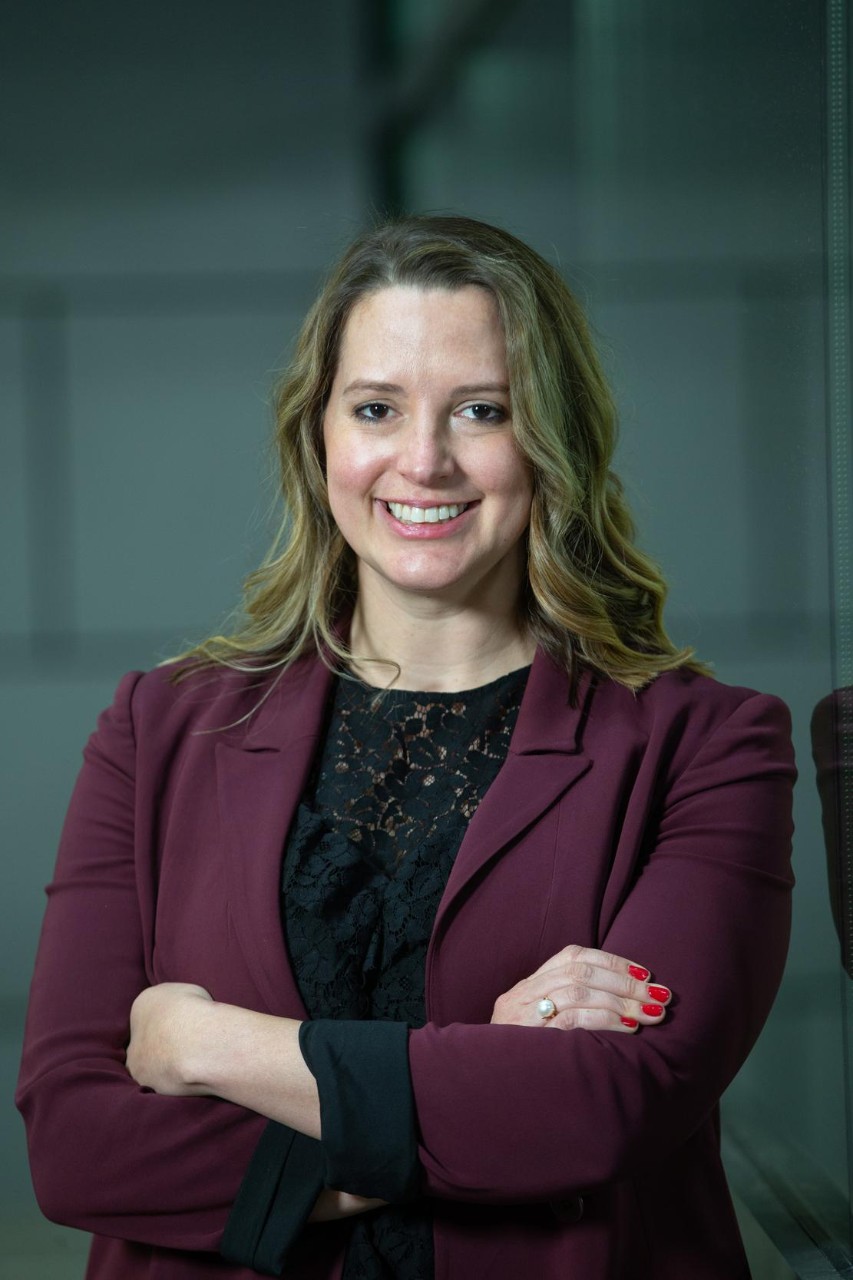 In the past, shoppers would leave Thanksgiving dinner to take advantage of Black Friday sales that sometimes stretched into Thanksgiving Day. A shift toward stores closing on Thanksgiving began in 2020, during the COVID-19 pandemic, and has continued even as the virus' effects on everyday lives has decreased.
This year, retailers such as Best Buy, J.C. Penney, Kohl's and Walmart have announced their stores will be closed on Thanksgiving.
The closures will be positive for workers who get to spend extra time at home or with their loved ones, said Laurens Steed, PhD, an assistant professor of management in UC's Carl H. Lindner College of Business.
"Research demonstrates that taking time away from work is good for employees so that they can recover from work stress, which has implications for their mental and physical well-being," said Steed, whose primary research interest is employee well-being.
While closing for one day might not have much effect on the businesses' bottom lines, it could help their public image while also benefiting their employees.
"In the grand scheme of all of the shopping that goes on in the holiday season, I'd be surprised if that extra 12 hours of shopping makes a difference to any giant retailer," Steed said. "However, in any individual employee's life, getting to spend a holiday with the people you care about can be worth so much."
Featured image at top: Black Friday shopper. Photo/ipopba via iStock
Impact Lives Here
The University of Cincinnati is leading public urban universities into a new era of innovation and impact. Our faculty, staff and students are saving lives, changing outcomes and bending the future in our city's direction. Next Lives Here.
1
Op-Ed: Adopt a 'both/and' approach to create policies that sustain over time
July 14, 2022
Lindner College of Business Dean and Professor of Management Marianne Lewis, PhD, writes for MarketWatch: "We find ourselves, yet again, in a polarized political fight with the battlegrounds in Congress, in the boardrooms, on the streets, on social media and, for some of us, at our kitchen tables."