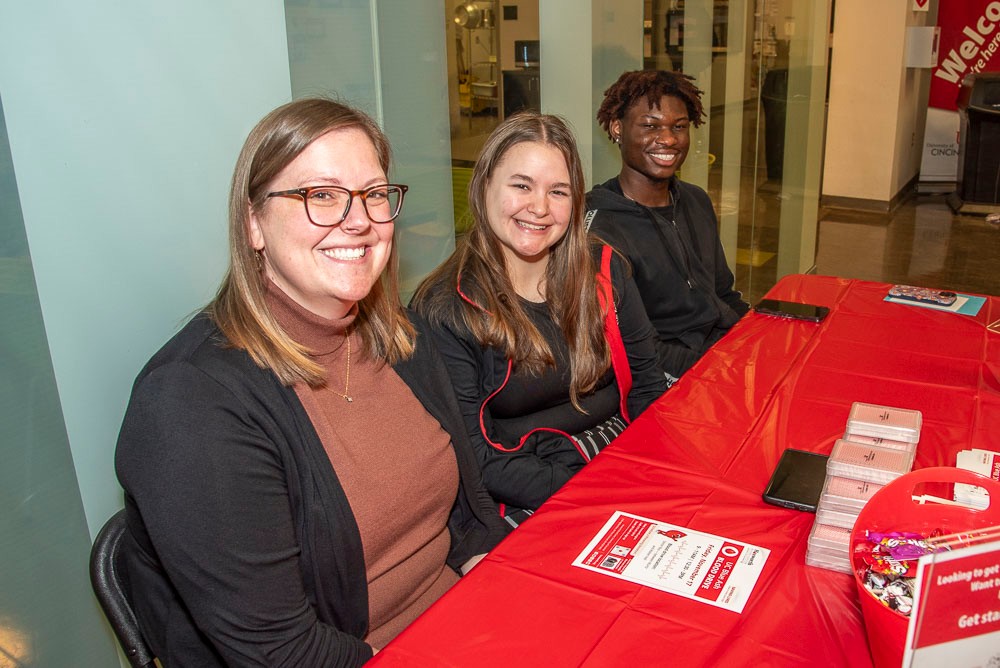 UC Blue Ash welcomes new director of Student Life & Success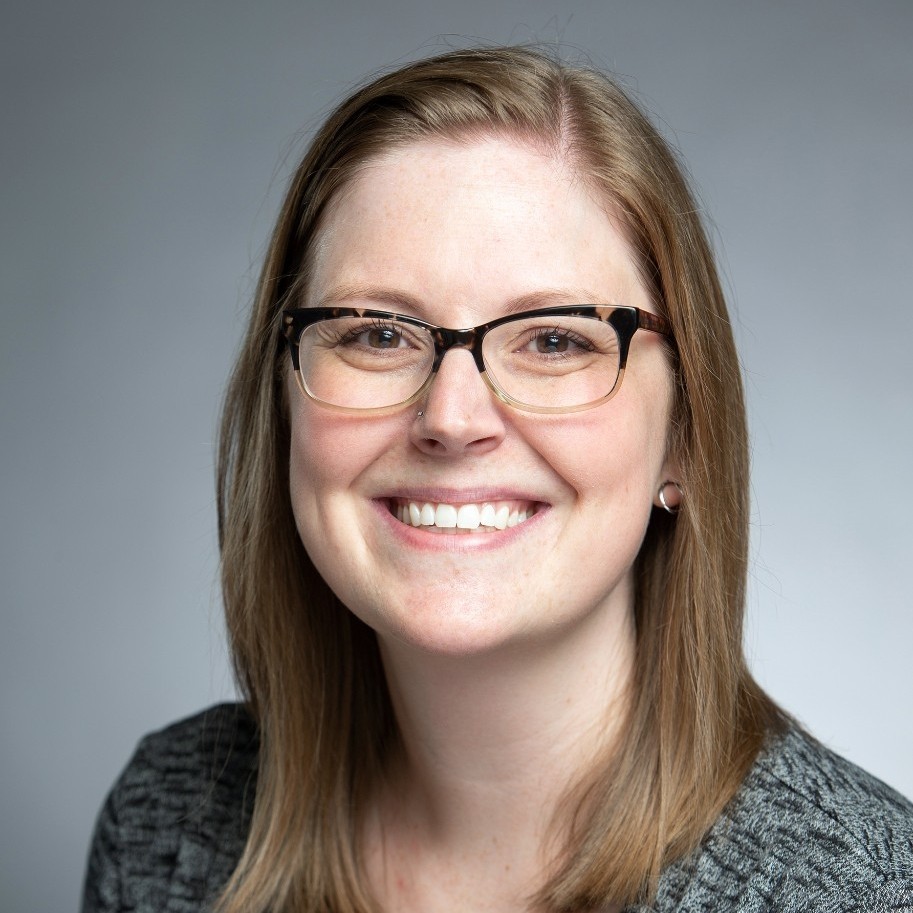 The University of Cincinnati Blue Ash College is pleased to welcome Aleia White as the new director of Student Life & Success.
White earned her bachelor's degree in sociology from Eastern Kentucky University and her master's degree in college student personnel from Arkansas Tech University. She brings more than 12 years of experience in higher education to the role. White served in a variety of positions with increasing responsibility at major universities before coming to UC where she spent the past six years as assistant director of academic initiatives for Resident Education & Development under the Division of Student Affairs.
"We are delighted to welcome Aleia to our team. She is an exceptional leader who has a strong background in higher education and a passion for helping students connect, engage and grow as part of their college experience," said Sarah Wolfe, who oversees the Student Life & Success office as assistant dean for student success at UC Blue Ash.
The Student Life & Success team oversees a wide range of programs, including student orientation, student organizations, success coaching, student government and veterans affairs.
In her new role, White will lead a variety of initiatives that provide students with opportunities to get involved on campus, connect with fellow classmates and develop leadership skills.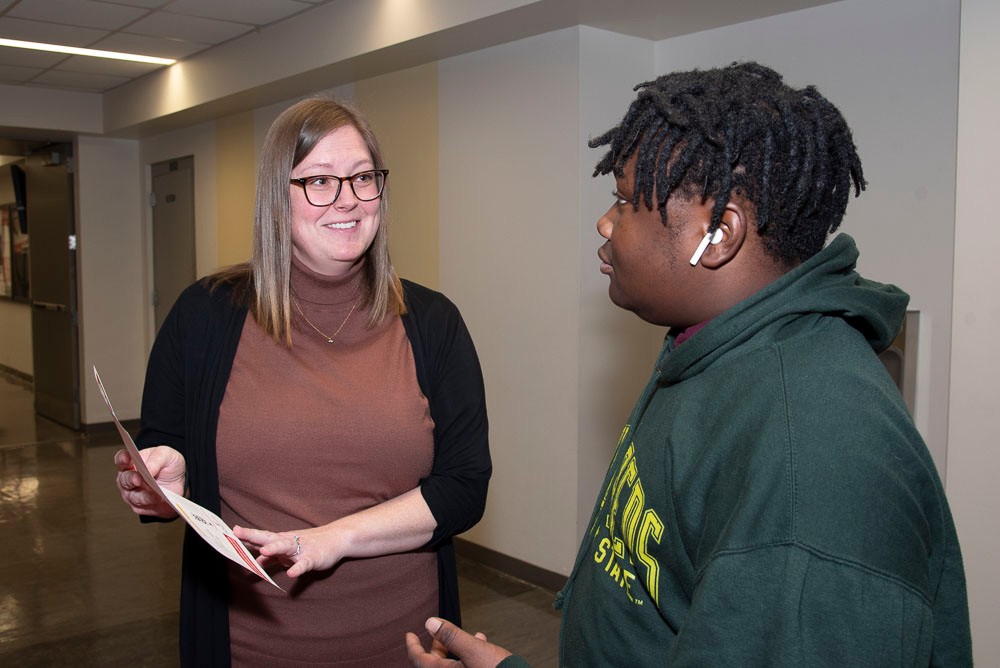 "I'm very excited for the opportunity to work in student life at UC Blue Ash. Throughout my career, I have been fortunate to work with students outside the classroom to help them feel supported and a part of the campus community," said White.
"The lived experiences of our students at UC Blue Ash allow me to think differently about what engagement can look like and how student life can create a community experience for each of them."
Jess Rinker also recently joined the Student Life & Success team as a program coordinator and Joseph White and Morgan Molihan are new success coaches.
UC Blue Ash has an enrollment of 4,450 students with the most diverse student body among all of UC's colleges. Most students commute to campus, but approximately 500 live in housing on the UC Uptown campus and take advantage of the free shuttle that travels to and from the Uptown campus during the spring and fall semesters. UC Blue Ash students can also participate in club sports, join fraternities or sororities, get student pricing for UC athletics and access any of the university's world-class libraries.
Featured Image: Aleia White is joined by UC Blue Ash students at a tabling event on campus.
About UC Blue Ash College
UC Blue Ash College is a regional college within the University of Cincinnati. It offers one of the best values in higher education with access to a nationally recognized UC education in more than 50 degree and certificate programs, as well as tuition that is about half of most colleges and universities. The college is located on a scenic 135-acre wooded campus in the heart of Blue Ash, Ohio. To learn more, call 513-558-9495, visit us online, like us on Facebook or follow us on Twitter and Instagram.
3
UC Blue Ash professor finds inspiration in documents from nation's troubled past
August 21, 2020
A 1925 property deed owned by her late grandfather inspired Rhonda Pettit to address racial segregation and institutional racism in her poem 'A Deed Supreme.' It is one of two poems by Pettit included in the Anthology of Appalachian Writers Crystal Wilkinson Volume XII, which was recently released by the Shepherd University's Center for Appalachian Studies and Communities.