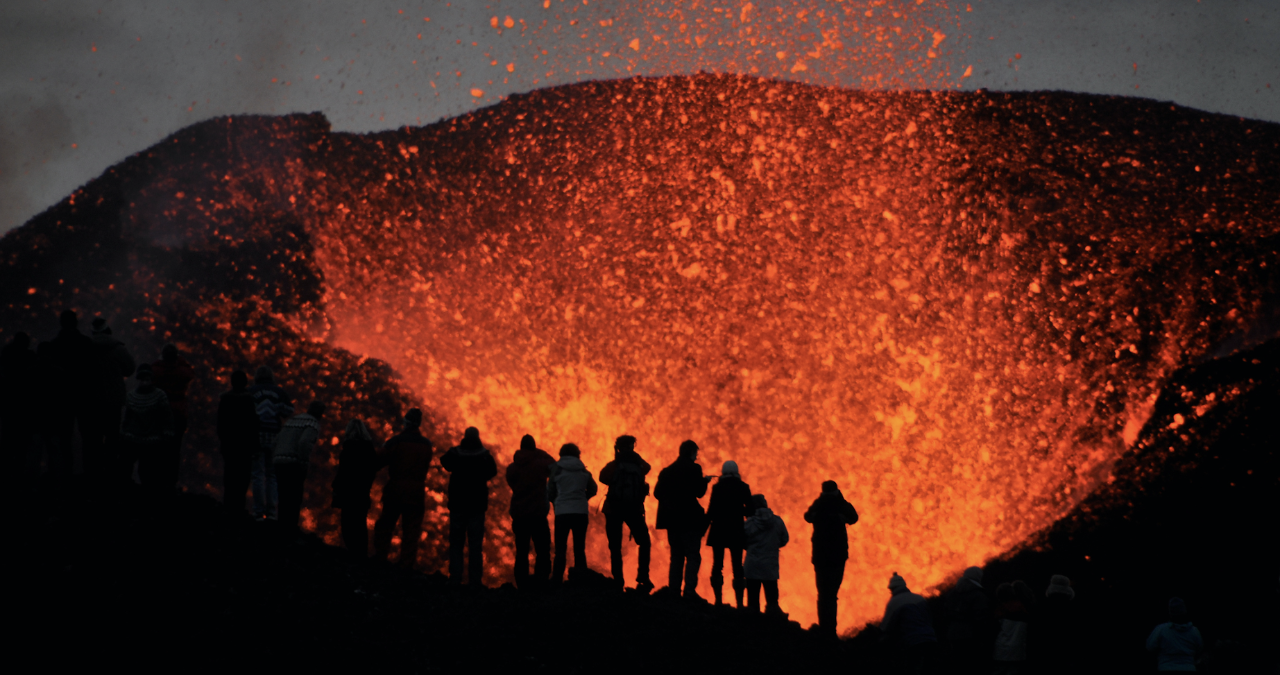 Newsweek: UC professor explains likelihood of eruption in Iceland
Iceland ordered evacuations of 3,600 people in a coastal town
Newsweek turned to a University of Cincinnati geosciences professor to explain the likelihood of a volcanic eruption in southern Iceland where officials asked 3,600 residents to evacuate a coastal village.

Professor Thomas Algeo in UC's College of Arts and Sciences said the volcano has been active for more than two years and recently caused thousands of small earthquakes that have opened fissures in roads in Grindavik about 50 miles south of the nation's capital. Scientists have detected higher-than-normal levels of sulfur dioxide in the air.
But in the weeks since the evacuation, scientists said the likelihood of an eruption is declining.
Algeo told Newsweek that there was no simple answer to whether the worst of the volcanic activity in the region is over for now.

"After an 800-year interval of no eruptions in this region, activity resumed in the spring of 2021: for six months during 2021 and for briefer intervals during the summers of 2022 and 2023," he said.
"The chances are that, even if the present activity tapers off, there will be further eruptions in the Reykjanes Peninsula region during the coming years."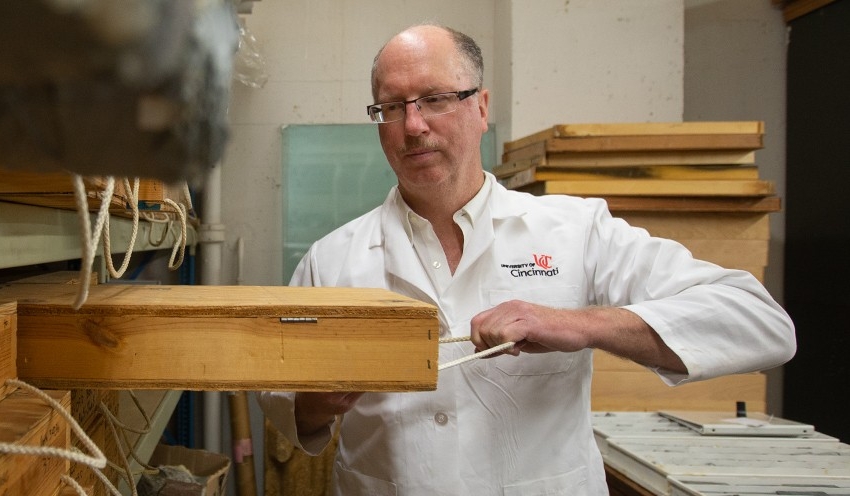 Ash clouds from an Icelandic volcanic eruption forced weeks of widespread aviation detours in Europe in 2010. It was the largest peacetime closure of European airspace. But Iceland officials don't expect an explosive eruption that creates huge plumes of ash this time.
UC has several ties to Iceland. Some faculty members hail from "the land of fire and ice." UC's Honors Program offers a writing class in Iceland to teach the fundamentals of travel writing.
Algeo recalled a memorable biking trip he took around the island when he was in college.
"You can see beautiful waterfalls of every imaginable kind there," he said.
Algeo also talked to Fox19 and 700-WLW's "Eddie & Rocky Show" to put the geologic spectacle into context. Algeo said most eruptions in Iceland in recorded history have been relatively small.
"The real danger is if the lava heads in the direction of Grindavik. They're building gravel ridges to divert the lava," Algeo told hosts Eddie Fingers and Jason Williams.
Featured image at top: Iceland's Eyjafjallajökull volcano erupts in 2010. Photo/TrueCapture