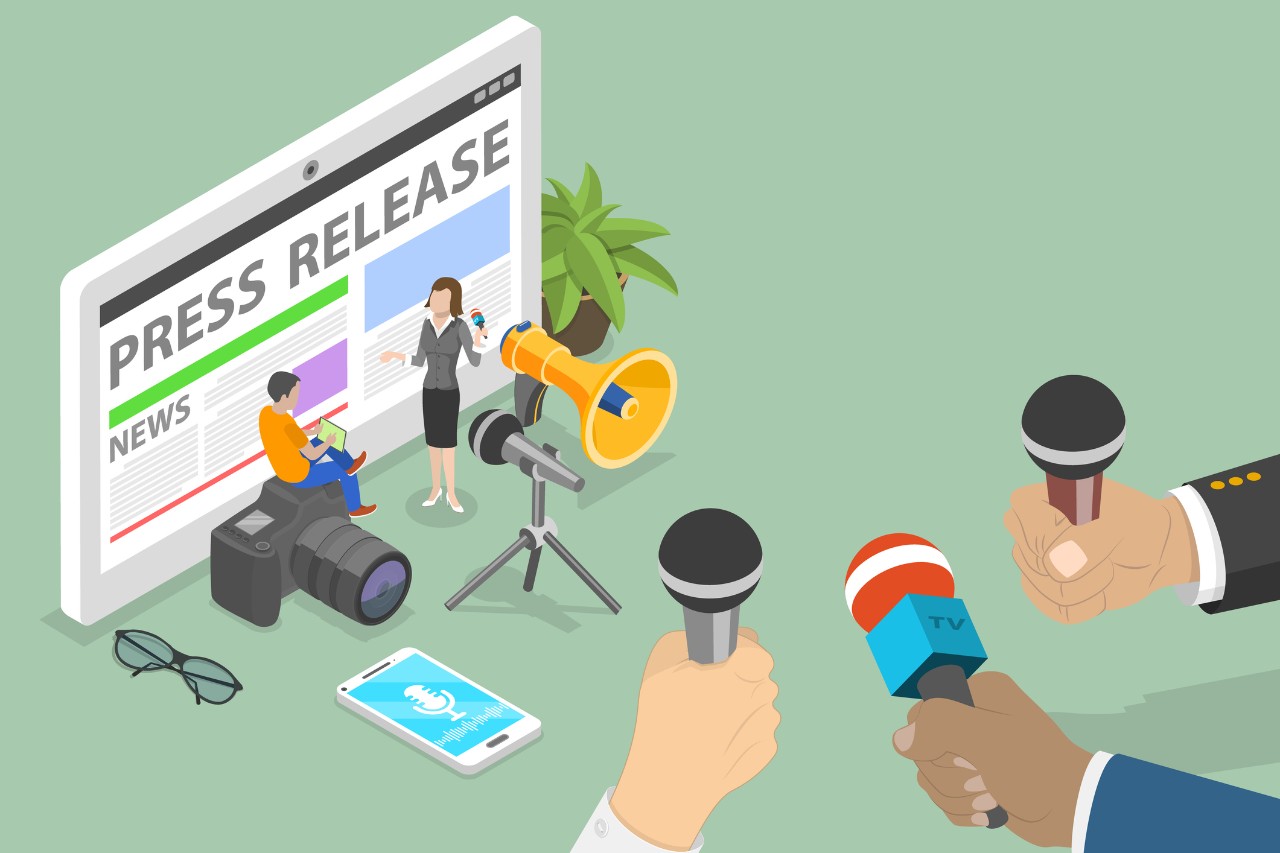 Geraldo Rivera guest speaker at Nov. 11 event to establish The Center for Local News at UC
The event will celebrate the new center and UC's dedication to the study of journalism
The University of Cincinnati is pleased to announce the establishment of The Center for Local News within the UC Department of Journalism. 
A free, public event to celebrate the announcement will take place on UC's campus at 4 p.m., Saturday, Nov. 11, at  Probasco Auditorium, 2839 Clifton Ave., with acclaimed journalist Geraldo Rivera as the guest speaker.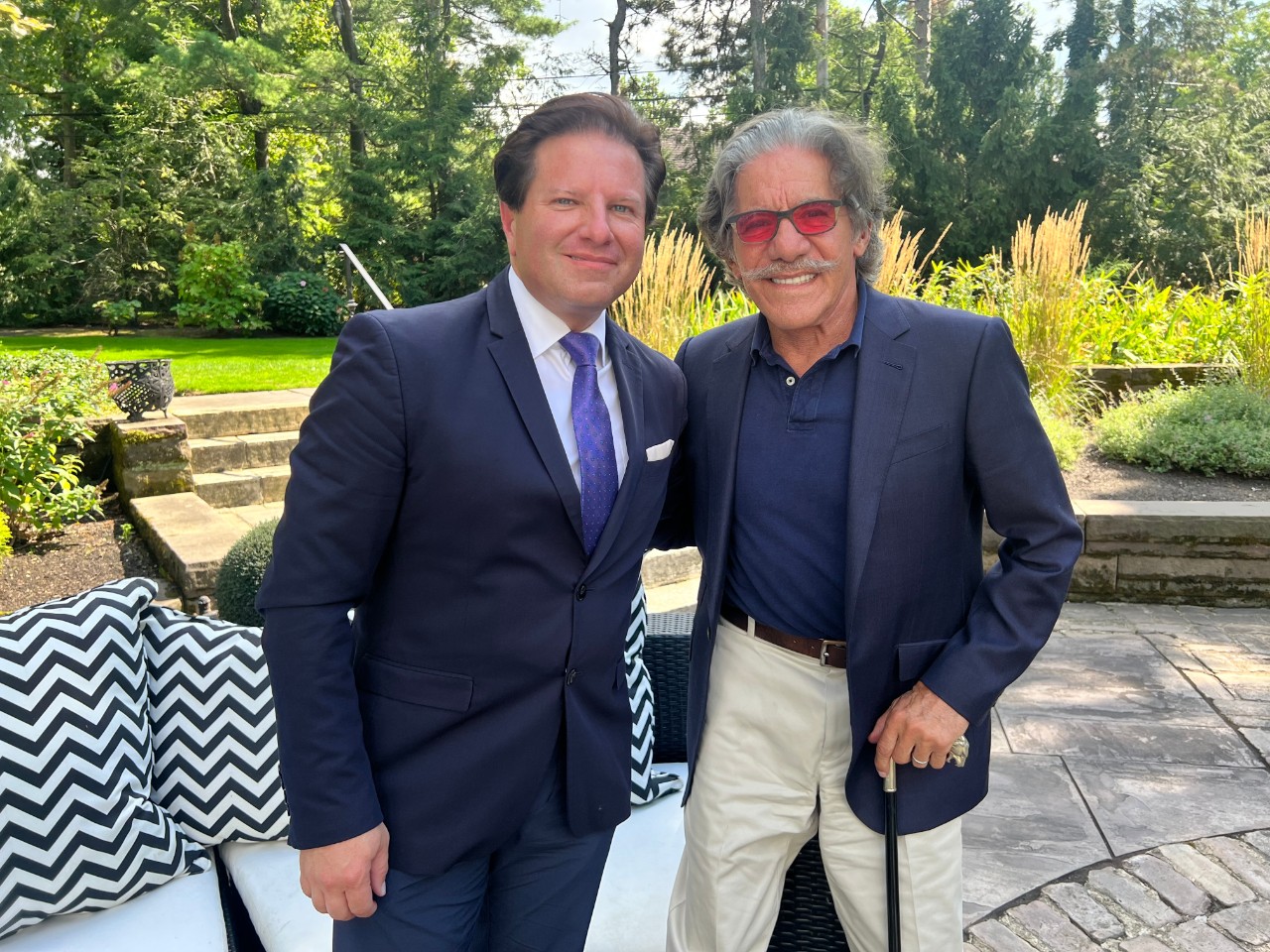 "This is a joyous occasion," says Brian Calfano, professor and head of the journalism department. "Not only do we celebrate one of television's most consequential journalists, but we mark the start of a new era in journalism education and outreach at UC."
The event also features portions of the department's documentary on Eyewitness News creator Al Primo (1935-2022).  
Primo was an American television news executive who is credited with creating the Eyewitness News format. Hundreds of markets took on the Eyewitness News name to label their own featured local newscasts and others continue to use Primo's concept under different names for their own formats.
Primo is also credited with discovering and mentoring Rivera, who rose to national prominence in 1975 for pushing for, and anchoring, the first public airing of "The Zapruder Film" — a 1963 home movie of the Kennedy assassination taken by bystander Abraham Zapruder — on ABC's Good Night America. 
The event will celebrate the new center and UC's dedication to the study of journalism since 2012, when the department was founded. 
Featured graphic at top: iStock Photo/TarikVision  
Impact Lives Here
The University of Cincinnati is leading public urban universities into a new era of innovation and impact. Our faculty, staff and students are saving lives, changing outcomes and bending the future in our city's direction. Next Lives Here. 
1
What you post on social media matters to employers
February 15, 2023
What you post on social media can be in conflict with your employers standards, says UC social media expert Jeffrey Blevins. More and more often people are getting dinged, or worse, for posts that put their employers in a bad light. Blevins suggests a social media review/edit of content and more thought put into posts.
2
WVXU: What is pink-slime journalism?
August 24, 2023
WVXU interview with UC's Jeffrey Blevins and other experts on the topic of "pink-slime" journalism (media outlets pretending to be something that they are not). In the interview, experts provide tips on identifying and avoiding these outlets. One example is "The Buckeye Journal" which had Cincinnatian's thinking it was a community paper, when it is actually a partisan funded organization.