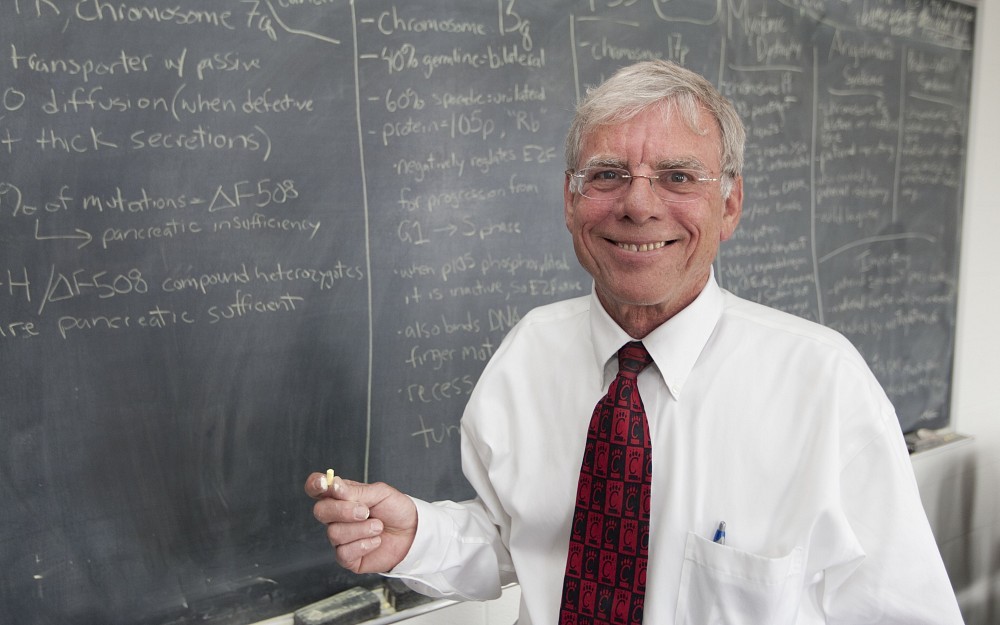 Six From Academic Health Center Named Faculty Award Winners
CINCINNATI—Six faculty from the Academic Health Center were honored with faculty awards at the 2011 Faculty Awards Celebration, held Thursday, May 19, in Tangeman University Center's Great Hall.

"I want our faculty to know how much we appreciate their contributions to making our university great," said UC President Gregory H. Williams during the ceremony. "Our increasing accolades as a university would not be possible without your achievements in teaching, research and service. As we look to the future, the aspirations we envision through UC2019 would not be able to move forward without our distinguished and acclaimed faculty."

Winners from the Academic Health Center include:

John Cuppolletti, PhD, College of Medicine
2011 Faculty Award for Exemplary Contributions in Service
>Read full profile

Rebecca Leugers, College of Allied Health Sciences
2011 Mrs. A.B. "Dolly" Cohen Award for Excellence in Teaching
>Read full profile

Eric Mueller, PharmD, College of Pharmacy and College of Nursing
2011 Outstanding Adjunct Faculty Award
>Read full profile

Cora Ogle, PhD, College of Medicine
2011 Faculty Award for Exemplary Contributions in Service
>Read full profile

Peter Stambrook, PhD, College of Medicine
2011 George Rieveschl Jr. Award for Distinguished Scientific Research
>Read full profile

Georg Weber, PhD, College of Pharmacy
2011 Emerging Entrepreneur Award
>Read full profile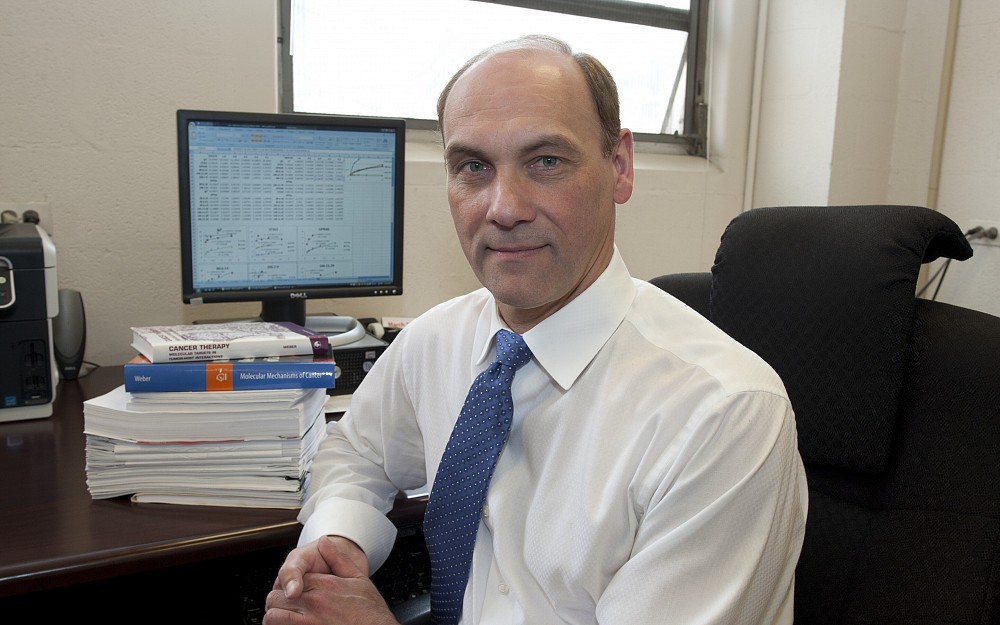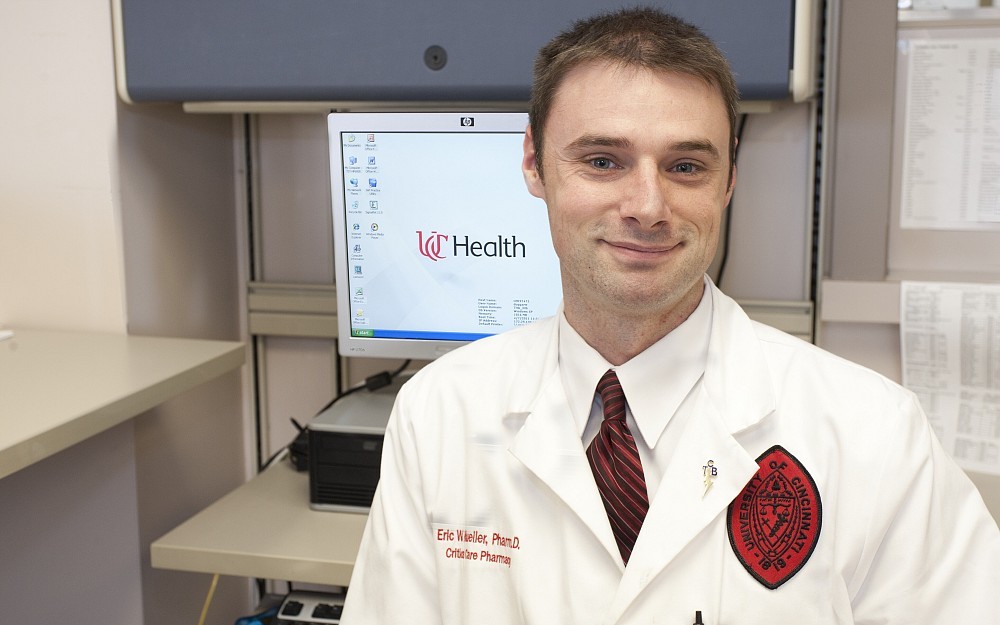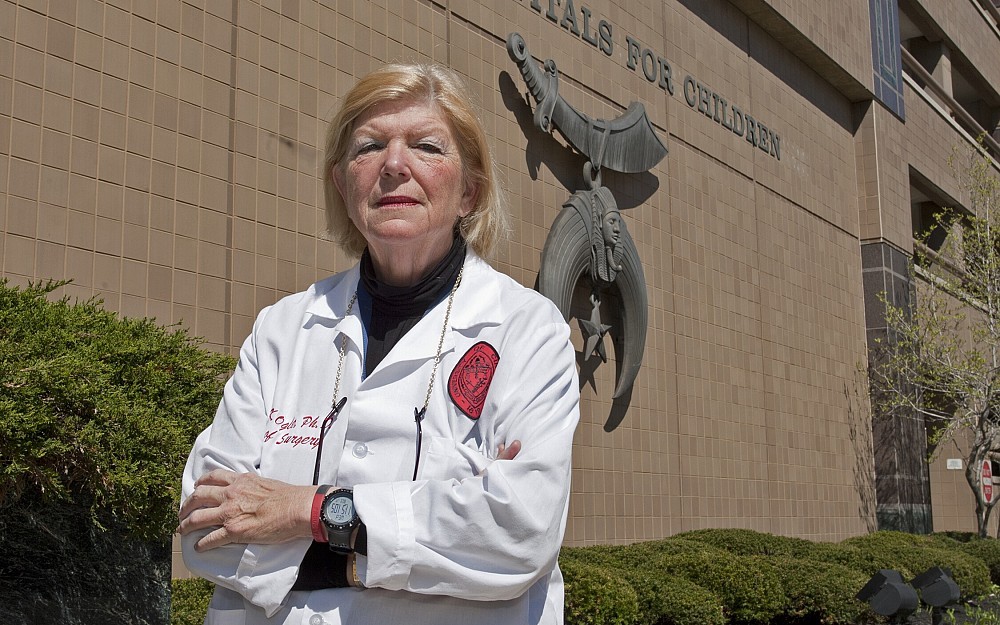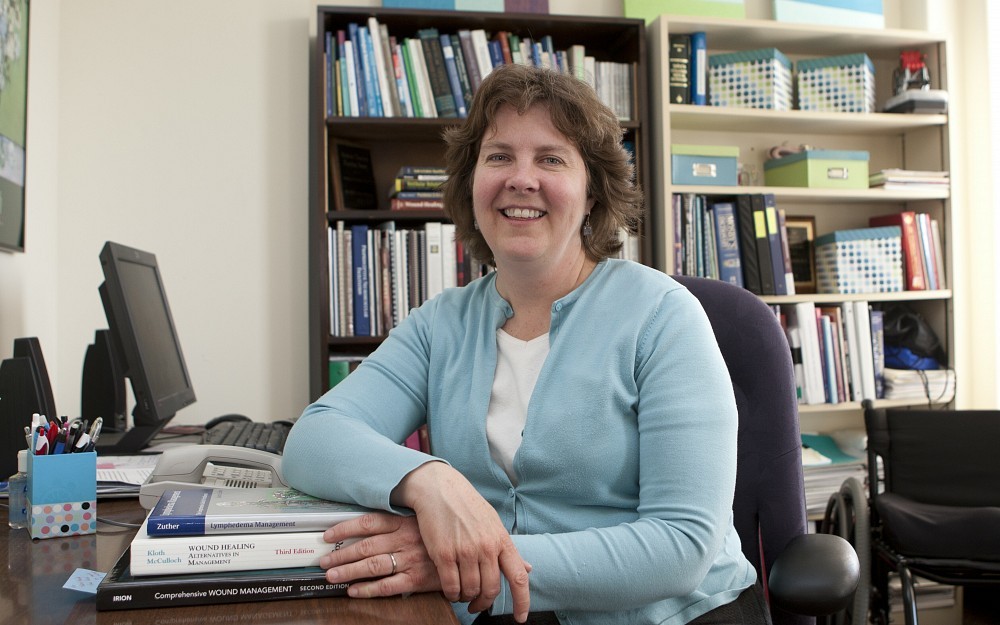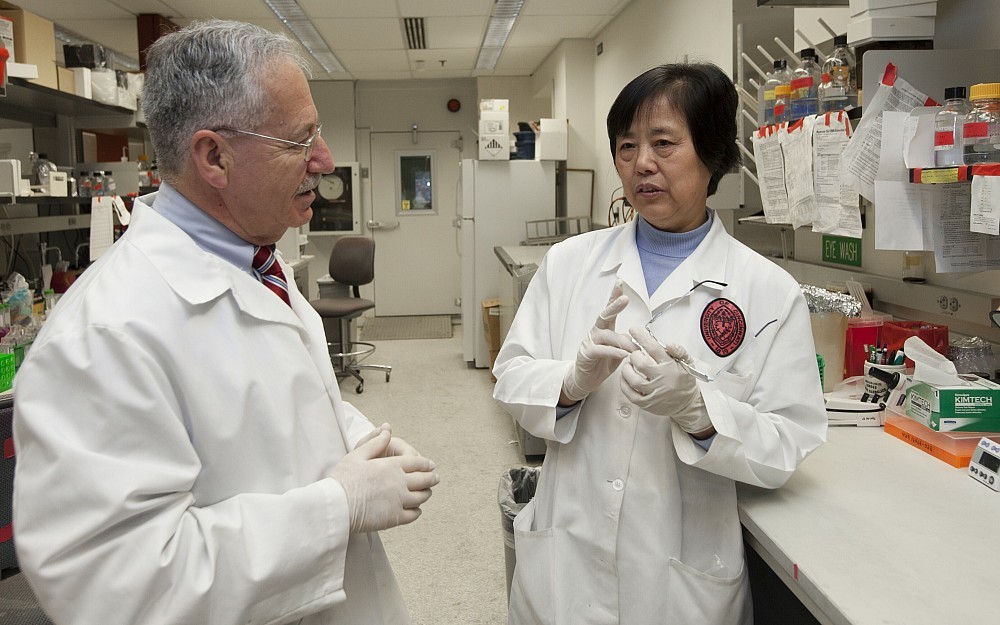 2
Why we still need Black History Month
January 26, 2023
While Black History Month is an opportunity for all Americans to consider concepts central to the founding of the nation — democracy, freedom and equality — the University of Cincinnati propels the diversity, equity and equality momentum by honoring Black Americans' extraordinary impact through engaging lectures, open classes, food, galas and off-campus activities.
3
A foundation of faith and philanthropy
January 25, 2023
Jerry Harris, JD '72, is not the fearsome litigator you expect when he opens the door to his home. His hair is shoulder-length; his feet are bare. He has two raucous (yet adorable) dogs on leashes and an adorable grandchild on the couch with his wife of 50-plus years, Carol.
Debug
Query for this