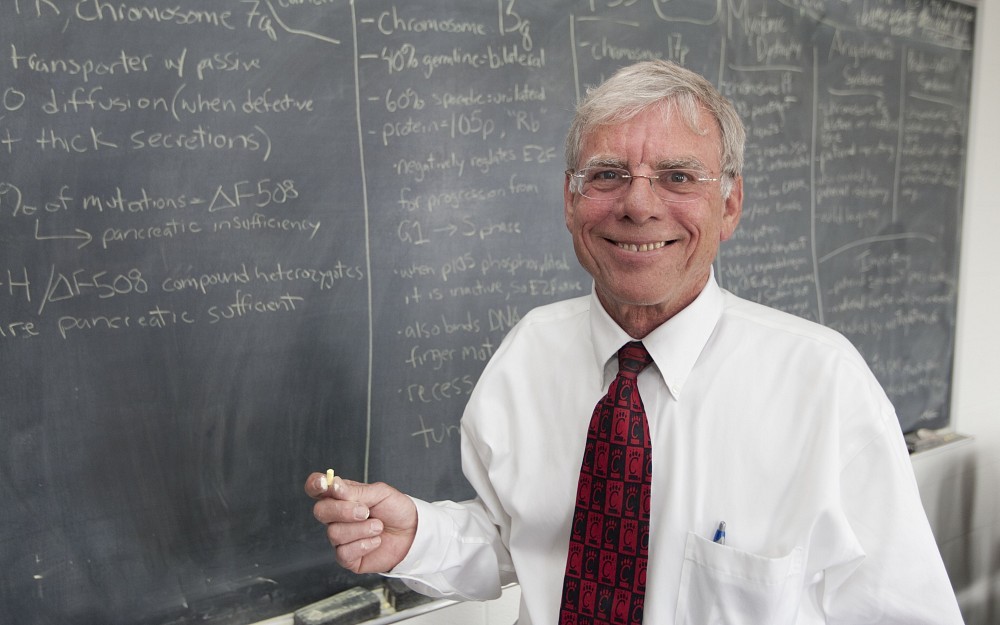 Six From Academic Health Center Named Faculty Award Winners
CINCINNATI—Six faculty from the Academic Health Center were honored with faculty awards at the 2011 Faculty Awards Celebration, held Thursday, May 19, in Tangeman University Center's Great Hall.

"I want our faculty to know how much we appreciate their contributions to making our university great," said UC President Gregory H. Williams during the ceremony. "Our increasing accolades as a university would not be possible without your achievements in teaching, research and service. As we look to the future, the aspirations we envision through UC2019 would not be able to move forward without our distinguished and acclaimed faculty."

Winners from the Academic Health Center include:

John Cuppolletti, PhD, College of Medicine
2011 Faculty Award for Exemplary Contributions in Service
>Read full profile

Rebecca Leugers, College of Allied Health Sciences
2011 Mrs. A.B. "Dolly" Cohen Award for Excellence in Teaching
>Read full profile

Eric Mueller, PharmD, College of Pharmacy and College of Nursing
2011 Outstanding Adjunct Faculty Award
>Read full profile

Cora Ogle, PhD, College of Medicine
2011 Faculty Award for Exemplary Contributions in Service
>Read full profile

Peter Stambrook, PhD, College of Medicine
2011 George Rieveschl Jr. Award for Distinguished Scientific Research
>Read full profile

Georg Weber, PhD, College of Pharmacy
2011 Emerging Entrepreneur Award
>Read full profile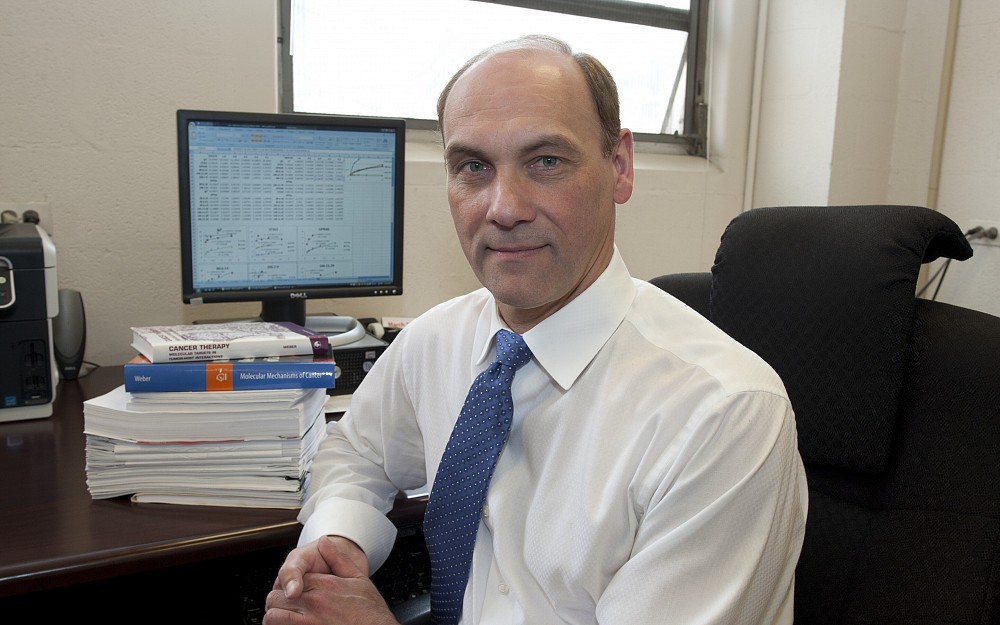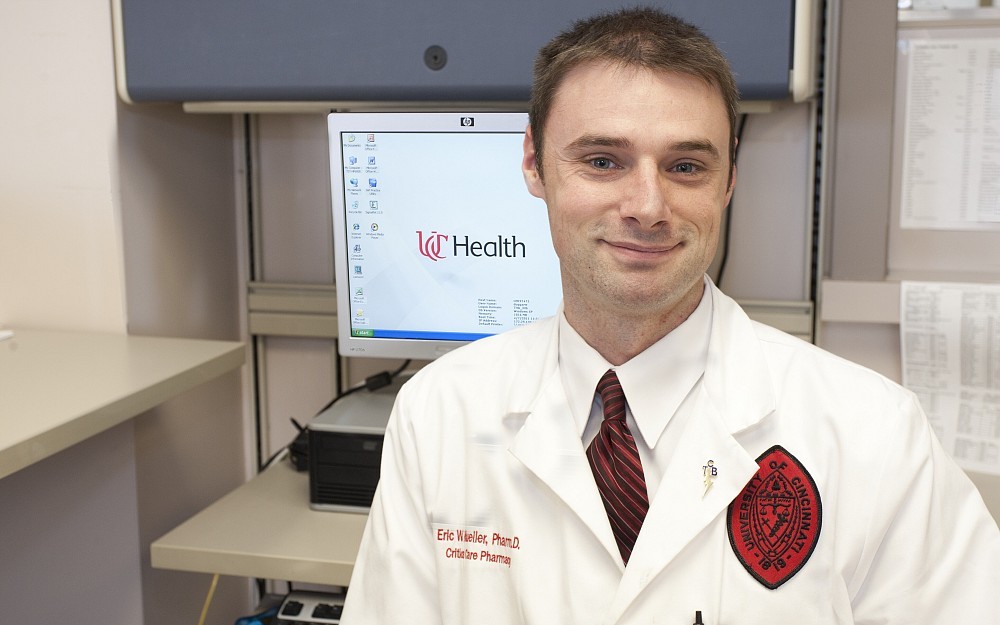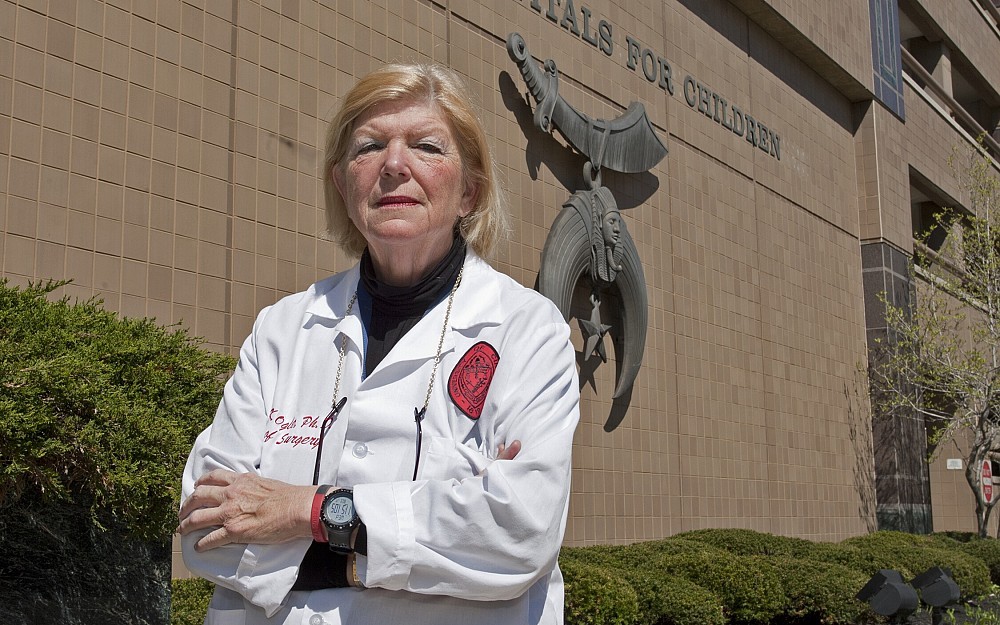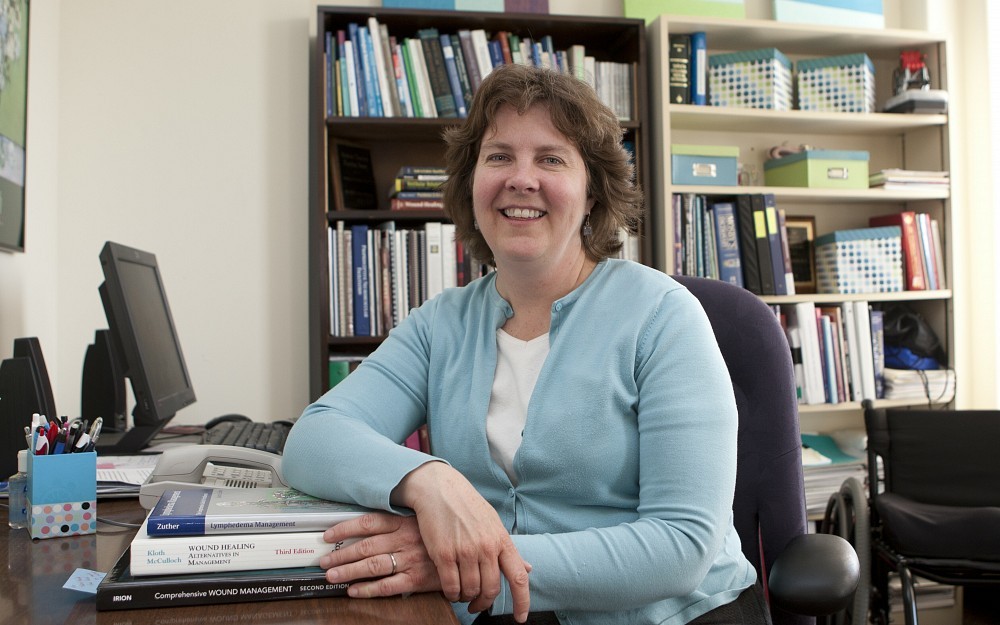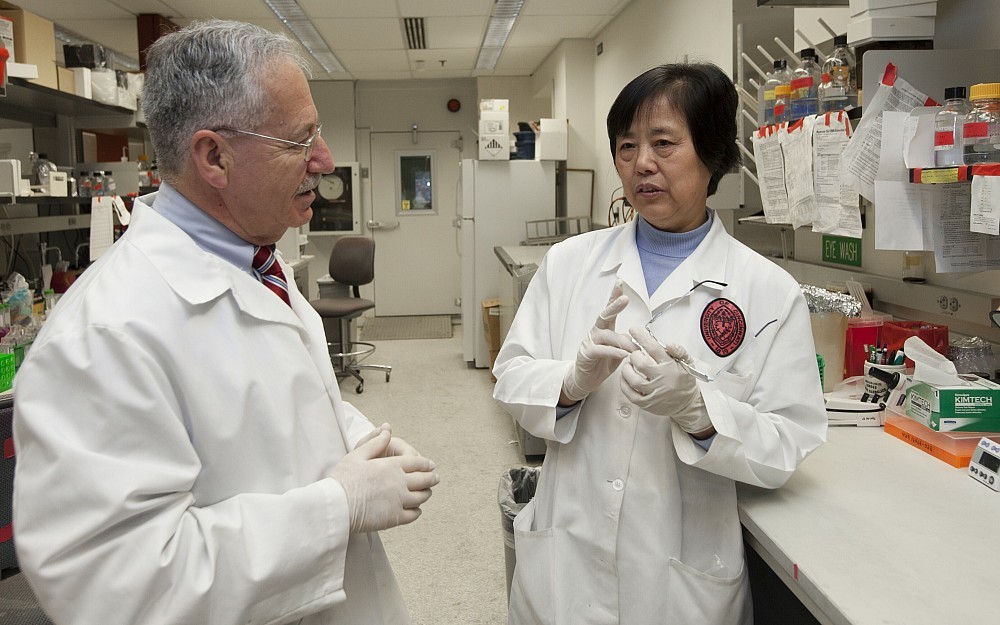 2
UC Makerspace's 'hands-on' approach for occupational therapy...
March 28, 2023
Innovation in action occurs regularly inside the University of Cincinnati's Ground Floor Makerspace. Designing or adapting devices for individuals with unique needs is an essential skill for students to develop as they pursue their master's degrees in occupational therapy through the UC College of Allied Health Sciences.
3
Using bacteria to target cancer treatment
March 28, 2023
Researchers led by the University of Cincinnati's Nalinikanth Kotagiri, PhD, have published new research showing proof of concept for using engineered bacteria as an adapter to deliver targeted radionuclide treatment to tumors.
Debug
Query for this