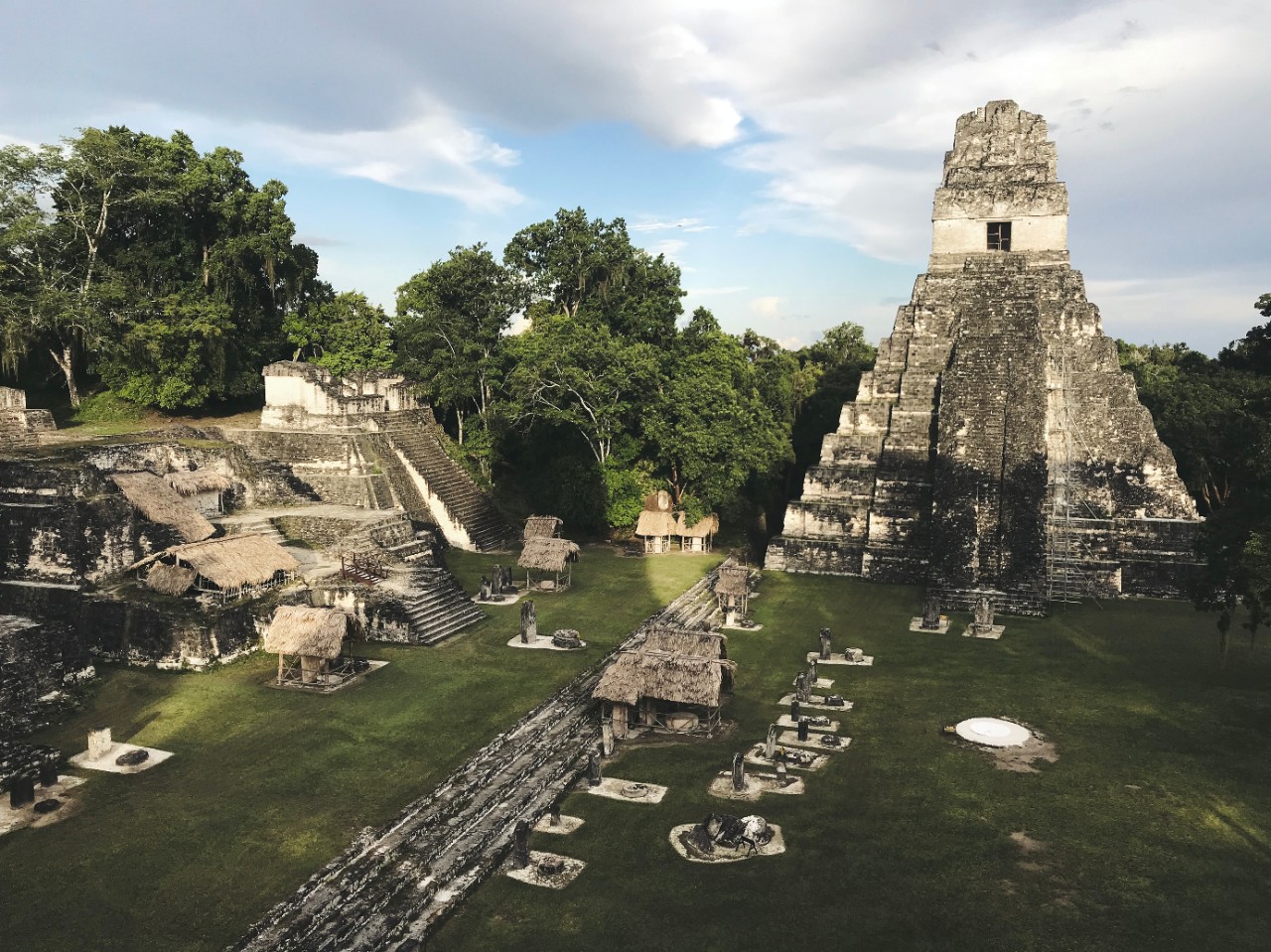 Haaretz: UC study sheds light on environmental collapse
UC researchers found mercury in ancient Maya water reservoirs
Haaretz and other international news media examined a study by University of Cincinnati researchers on water pollution in ancient Maya reservoirs in northern Guatemala.
The Israeli daily newspaper suggested UC's research could inform modern threats from human-caused pollution.
"Today, we have technology and forecasting abilities, yet mega-cities around the world are running out of fresh water – from Cape Town in South Africa to Chennai and Bangalore in India," Haaretz wrote. "Have we taken sustainable measures that will provide a fresh water supply? We have not."
UC's study, published in the Nature journal Scientific Reports, found evidence of water pollution from mercury and cyanobacteria in four central reservoirs in the ancient Maya city of Tikal shortly before the city's population dramatically declined.
"The final demise of Tikal was a complex tapestry of interwoven calamities," UC's researchers wrote in their study.
Featured image at top: The ancient city of Tikal in northern Guatemala. Photo/Jimmy Baum/Unsplash
More UC research in the news