UC Parking Services' Toys for Tickets benefits local children
Parking tickets can be pardoned in exchange for new toys through Dec. 14. Toy donations without citations are also welcome.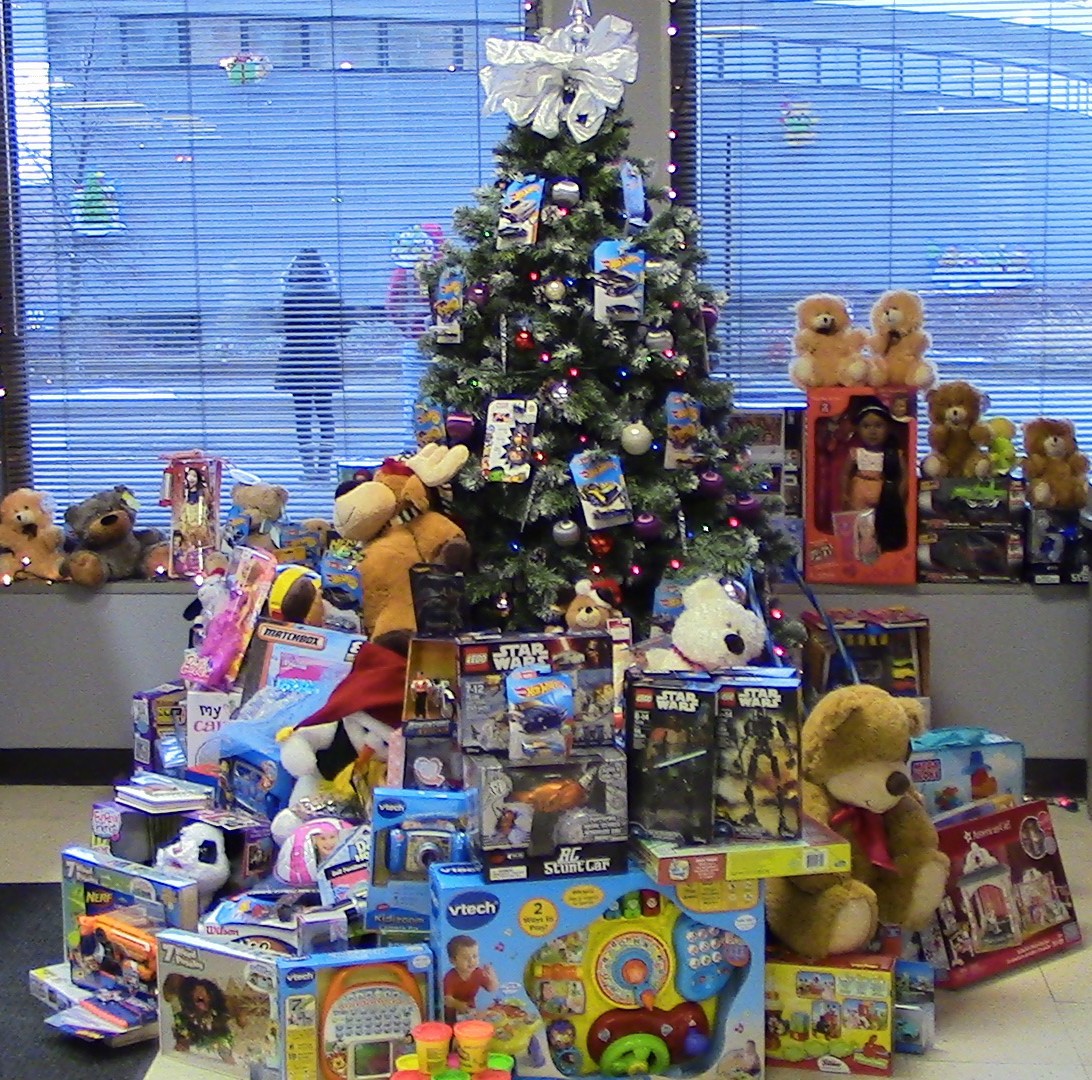 For the seventh year, University of Cincinnati students, faculty and staff are able to convert their parking tickets into the gift of giving. Toys for Tots, a top-rated national charity, provides toys, books and other gifts for less fortunate children in local communities. In collaboration with the Toys for Tots Foundation, UC Parking Services will be accepting Toys for Tickets donations on main campus.
Parking Services will dismiss any outstanding, on-campus parking tickets in exchange for Toys for Tots donations. To have your parking ticket dismissed, stop by the Parking Services office in 4 Edwards Center with your new toy donation along with the accompanying receipt. The toy receipt must be equal to or greater than the total of your parking ticket(s). Donations will be accepted through Dec. 14.
Parking Services welcomes all donations to Toys for Tots, with or without tickets! Non-citation donations will be accepted at the Parking Services Office in 4 Edwards Center.

News media coverage of Toys for Tickets