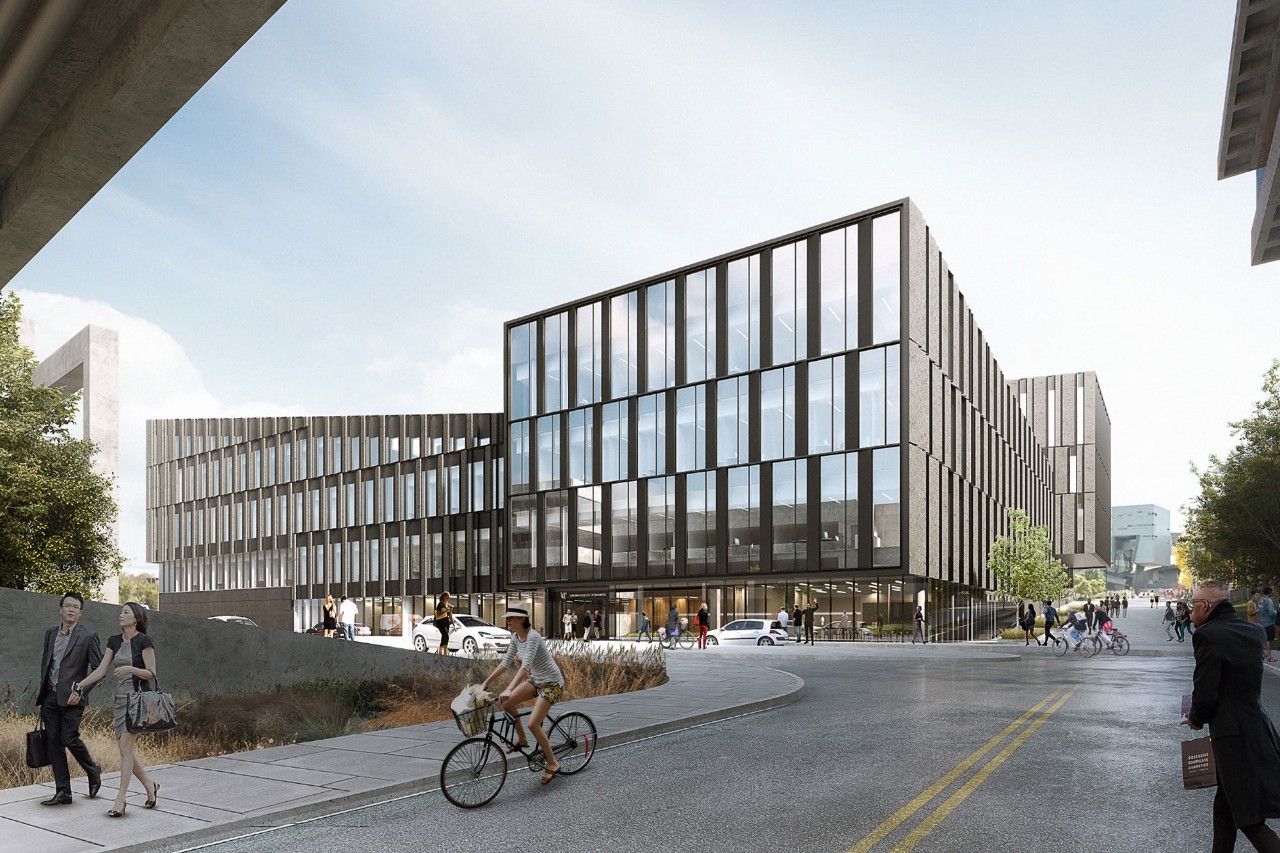 UC's Lindner MBA among best in the nation in 2018 Bloomberg Businessweek rankings
University of Cincinnati offers Tristate's only ranked MBA program, regarded as Ohio's best
The MBA program at the University of Cincinnati's Lindner College of Business was again ranked among the best business schools in the nation according to the recently released 2018 Bloomberg Businessweek rankings.
Recognized for its academic excellence, Lindner's MBA program placed first in Ohio and fourth in the Midwest for learning among public institutions. Additionally, the Lindner MBA ranked No. 5 in the Midwest for entrepreneurship, No. 8 for networking and No. 37 overall among national public universities.
According to these rankings, Lindner continues to be the only ranked MBA program in the Tristate and the second-highest overall ranked program in the state of Ohio.
"This recognition is due to our excellent faculty, who continuously work to enhance the learning of our students and prepare them for real-world business challenges," says Suzanne Masterson, interim associate dean of graduate programs at the Lindner College of Business. 

Based on employment and compensation data and survey responses from 26,699 MBA students, alumni and recruiters, schools this year were judged on four criteria indexes: compensation, learning, networking and entrepreneurship. Also new this year, Bloomberg Businessweek modernized their rankings and added an interactive component to help potential students make important personal and professional decisions about their business education.
Learn more about the UC Lindner College of Business' nationally-ranked MBA program, or contact Jason Dickman, Director of Graduate Admissions and Recruitment, at (513) 556-7024.
About the Lindner College of Business
At the Carl H. Lindner College of Business, we are committed to developing the next generation of business leaders. Through personalized career coaching and experiential learning, our students graduate with a competitive advantage in the workforce and are strongly positioned to address a multitude of today's global business challenges. For more than 110 years, we've not only served as a catalyst for innovation and cutting-edge research, but our programs have also earned national acclaim in several academic areas. The best is yet to come in 2019, as we celebrate the grand opening of our new state-of-the-art building that promises to firmly position Lindner as one of the best business schools in the nation. We are Greater Cincinnati's extraordinary college of business.