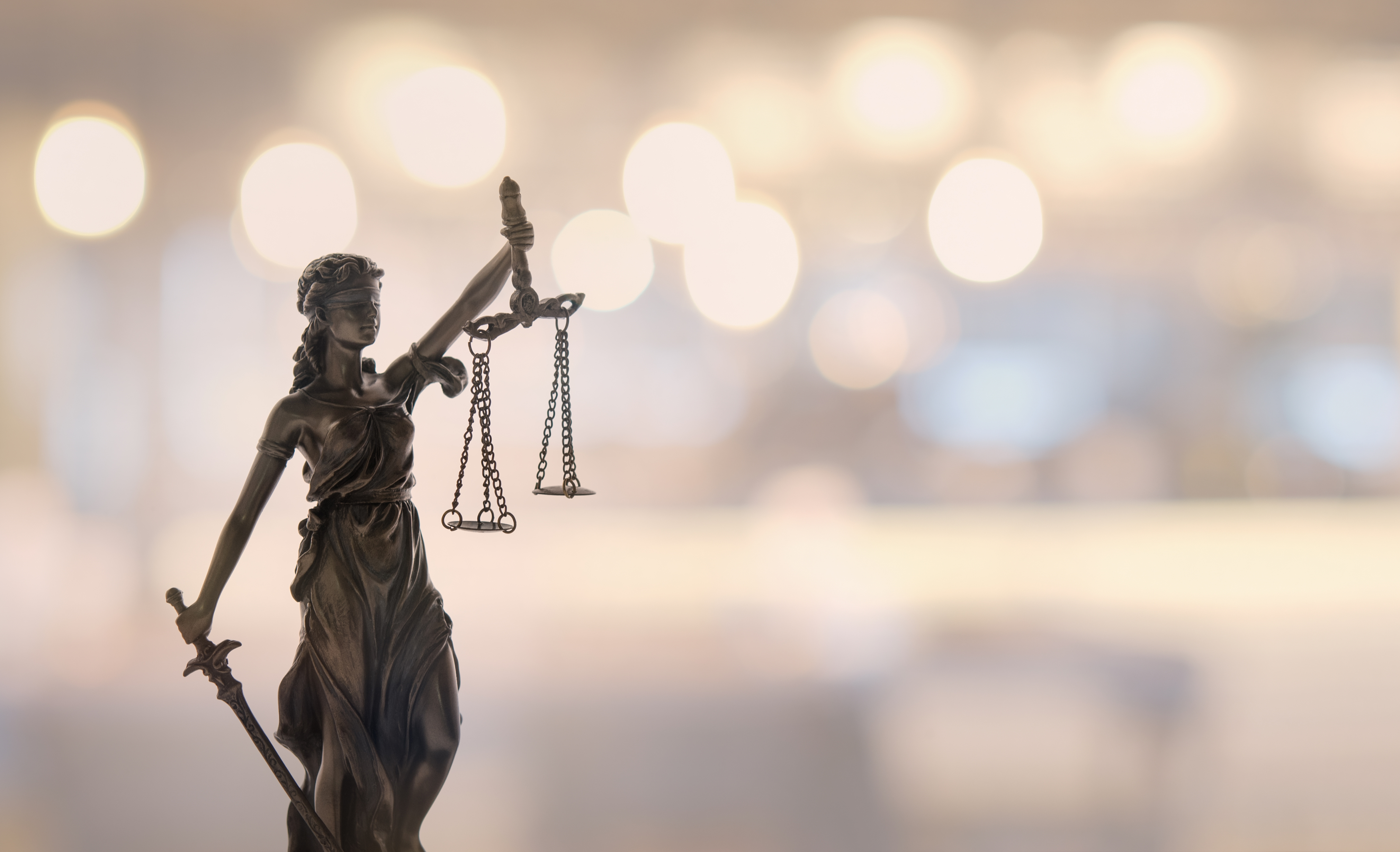 Article has no nextliveshere tags assigned
Article has no topics tags assigned
Article has no colleges tags assigned
Description is empty
Article has no audiences tags assigned
Article has no units tags assigned
Contacts are empty
These messages will display in edit mode only.
UC law welcomes back graduate as co-director of Weaver Institute
The University of Cincinnati's College of Law welcomes back alum A.J. Stephani as co-director of the Weaver Institute for Law and Psychiatry. Stephani started the institute back in 1998.
After several years away, A.J. Stephani is back at the University of Cincinnati's College of Law. Stephani is the co-director of the Weaver Institute for Law and Psychiatry.
After earning a bachelor's degree from Yale University, Stephani decided to attend Cincinnati Law. He says he can be quick to recommend law school to almost anyone and is very grateful for his time as a student. "I can't remember a time when law school wasn't an option for me," he notes.
Interestingly enough, although licensed, Stephani has never been a full-time law practitioner. In part because he's stayed busy using his legal background in other ways, and also because it was never his dream to become a traditional attorney in a law firm.
However, he still has plenty of experience in the field– and then some. In 2001, Stephani worked on State v. Muncie, a case that made it all the way to the Ohio Supreme Court involving a "Forced Medication Order."
In the case, "Muncie asked whether a criminal defendant who wishes to avoid forced medication for purposes of restoring his competency to stand trial has a right to a judicial hearing on the question." Stephani wrote the amicus brief in the case on behalf of the Weaver Institute.

In mental health law, Stephani's specialty, there are a number of laws that apply to people with mental disorders. These include topics such as various criminal applications, competency to trial, waiving Miranda rights, insanity plea, competency on all counts, civil commitment, or involuntary hospitalization. All of which are extremely complicated cases.
One aspect of this work is known as Tarasoff law. Under this California Supreme Court ruling, under some circumstances psychiatrists can be held accountable for their patients decisions. Although rare, this case highlighted the importance of mental health lawyers in the legal field.
Stephani's course, Mental Health Law, is anything but an ordinary law school class, and includes more than just law students. Physicians can take the course as an add-on fellowship. He says the class collaborates well together and he does his best to "act as a conductor" in the classroom discussions.
"The different backgrounds," Stephani explains, "engage astonishingly well together. Each group has a different approach of how to discover the truth." In his class, students develop a trust for one another, and are free to say whatever they want to in the class.
As co-director, Stephani is responsible for several aspects of the institute. In addition to teaching the Mental Health Law course, he also leads educational seminars about Weaver, supervises independent research projects, coordinates and prepares the fellows for monthly dinners with mental health professionals, and plans a symposium for the institute.
On top of his work with the law school, he is also a member of the Psychiatry Department faculty and is a consultant for the attending psychiatrists within the University of Cincinnati Physicians Company at University Hospital. Needless to say, Stephani is no stranger to UC.
Recognizing that all work and no play is no fun, Stephani can often be found playing the vintage card game Bridge with his son, both of whom compete at the national level.
Students interested in the Mental Health Law course and Weaver fellowship can learn more at the Weaver Institute page here. The institute is now accepting applications from 1Ls for the Weaver fellowship. The deadline for applications is Monday, April 1, 2019.