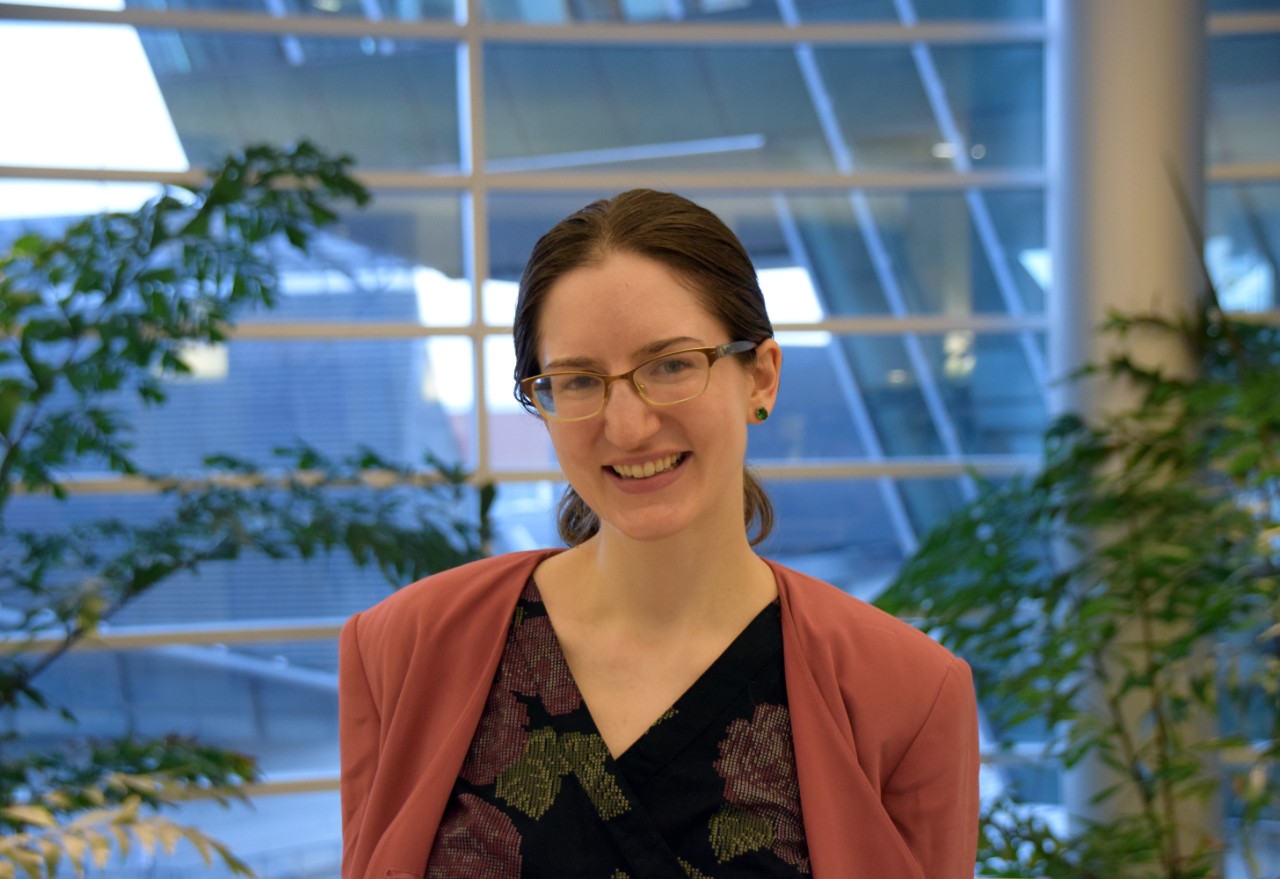 Letter from a current UC graduate student
Crystal Whetstone is a PhD student in the Department of Political Science
I'm here to tell you that graduate students are making their mark at the University of Cincinnati, both in academics and campus life.
My Department of Political Science abounds with mentors. I've worked with faculty on co-authored pieces and have been mentored in publishing, including my first peer-reviewed publication, written with my colleague Anwar Mhajne.
I've published with faculty outside my department, which speaks to UC's cross-disciplinary collaborations. The guidance of my advisor, Associate Professor Rina Williams, has transformed my study from basic to richly complex. Thanks to the push from my advisor and committee, I raised grants to cover fieldwork in Colombo, Sri Lanka, which provided vital data for my project as well as an enriching personal experience. In March, I'm heading to Buenos Aires, Argentina, for additional fieldwork.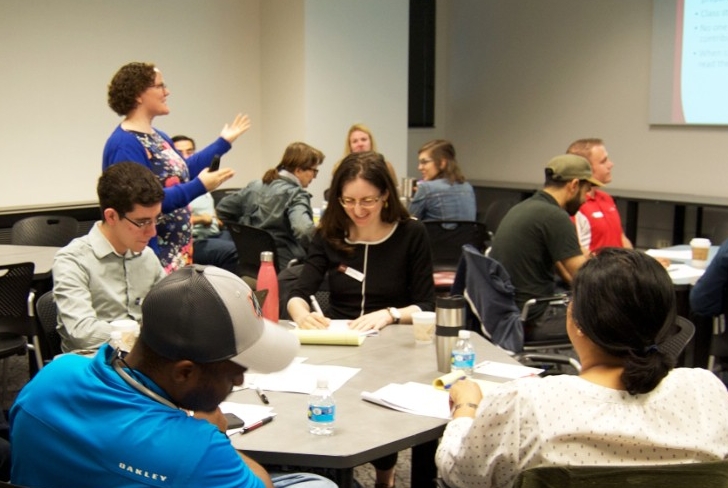 I'm delighted to be serving for my third year on the officer board of the Graduate Association for Teaching Enhancement (GATE), which is supported through the Center for the Enhancement of Teaching & Learning. GATE is an interdisciplinary student group founded by graduate students in 2011 to serve graduate student teaching needs. Our members provide pedagogical workshops specifically for graduate students by emphasizing the scholarship of teaching and learning while providing practical strategies to use immediately in the classroom. I served for three years as a teaching assistant, and for the last two years, have taught my own courses thanks to my department's commitment to its graduate students.
In addition to GATE, I've also served on the officer board of the Political Science Graduate Student Association (PSGSA). PSGSA regularly brings in outside speakers and is open to all UC students. This year PSGSA has assisted our department in raising funds to bring in two top-notch scholars in gender and politics, Professor Amrita Basu and Professor J. Ann Tickner. PSGSA has also become known for its women and film series. Each year we raise grant money to purchase an institutional copy of an educational documentary that highlights women's involvement in politics around the world. So far, we've shared films covering Brazil, South Africa and Tunisia. PSGSA provides professional opportunities for graduate students to support departmental goals as well as to launch initiatives of our own.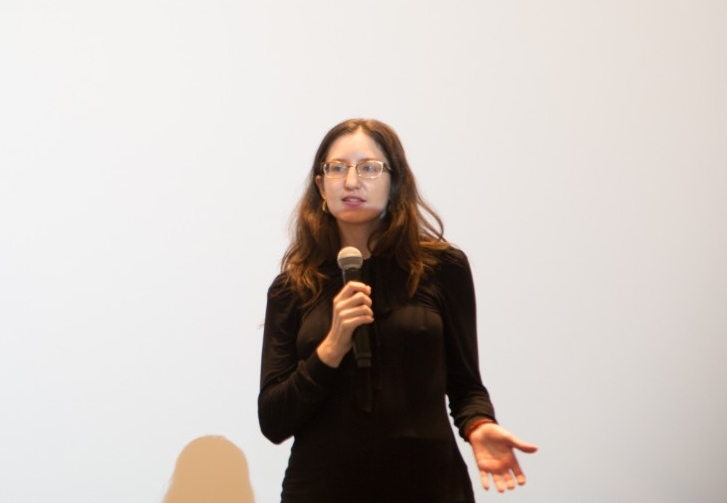 With funding from the Taft Research Center Dissertation Fellowship and the Graduate School Dean's Fellowship, I have had the privilege of engaging in fieldwork and immersing myself in leadership opportunities within GATE and PSGSA as well as public engagement outside campus. The Graduate School's commitment to professionalization has also been critical to my self-development, especially the Graduate Student Expo, which challenges students to improve their research communication skills. Other professional activities available on campus, such as humanitiesNOW, an annual conference at the Taft Research Center, support campus life and provide graduate students with accessible means for gaining conferencing experience.
Each year, UC graduate students continue to enhance the diversity and overall impact in areas of research, teaching and service endeavors. All are part of our commitment to the UC community.