UC to receive $15 million to drastically reduce opioid deaths in three years
Ohio research universities, community agencies partner to fight opioid crisis in 19 counties across the state
The University of Cincinnati (UC) will be part of a $65.9 million grant to Ohio research universities as part of an effort funded by the National Institute on Drug Abuse (NIDA), part of the National Institutes of Health (NIH) to drastically reduce the number of opioid overdose deaths in the next three years. 
On Thursday, April 18, Health and Human Services (HHS) Secretary Alex Azar announced the launch of the HEALing Communities Study to help reverse our nation's opioid crisis. "This ambitious study will test an integrated community-based approach to address the opioid crisis, with a goal to decrease opioid overdose deaths by 40 percent in select communities over three years," said Azar.  
The NIH launched the HEAL initiative (Helping to End Addiction Long-term) in June 2018, a bold, trans-agency effort to speed scientific solutions to stem the national opioid crisis. The study is being carried out in partnership with the Substance Abuse and Mental Health Services Administration (SAMHSA), which provides support for many of the local prevention, treatment and recovery support services to be studied.
As announced today by Azar and Francis Collins, MD, PhD, NIH director, Ohio will be among four states (with Kentucky, Massachusetts and New York) to receive federal funds to implement and evaluate intervention approaches in the states and counties hardest hit by the opioid crisis with some of the highest rates of opioid overdose deaths. The award constitutes a partnership between UC, Ohio State University, RecoveryOhio and Case Western Reserve University as well as additional universities and community organizations in 19 counties across Ohio. UC will receive $15.1 million over four years.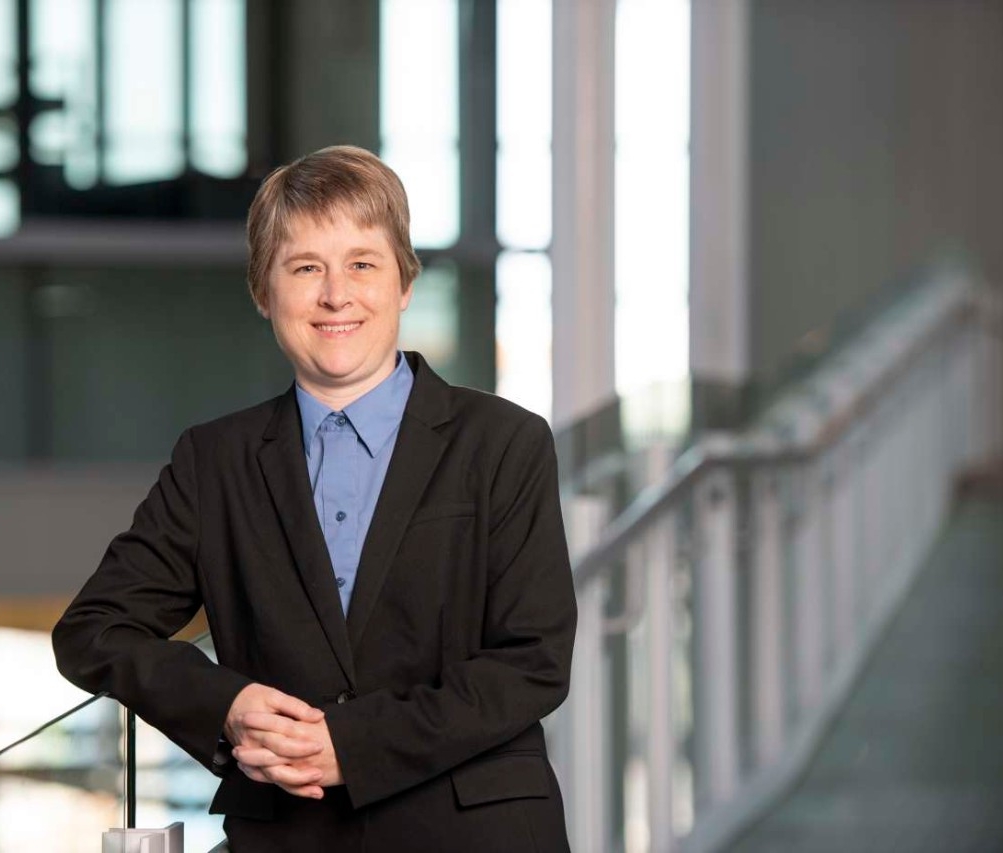 Theresa Winhusen, PhD, UC professor of psychiatry and behavioral neuroscience, director of the Addiction Sciences Division and principal investigator of the Ohio Valley Node in the NIDA Clinical Trials Network, will serve as a co-principal investigator for the state of Ohio with Rebecca Jackson, MD, director of the Ohio State University's Center for Clinical and Translational Science, along with Alisha Nelson of RecoveryOhio, an initiative created by Gov. Mike DeWine. UC, Ohio State and Case Western will coordinate the research study in collaboration with the 19 counties. 
"The HEALing Communities Study is critically important for its potential to address the opioid epidemic, including reducing opioid overdose deaths, through the use of interventions that, if found to be successful, can be readily disseminated to other parts of the country," says Winhusen.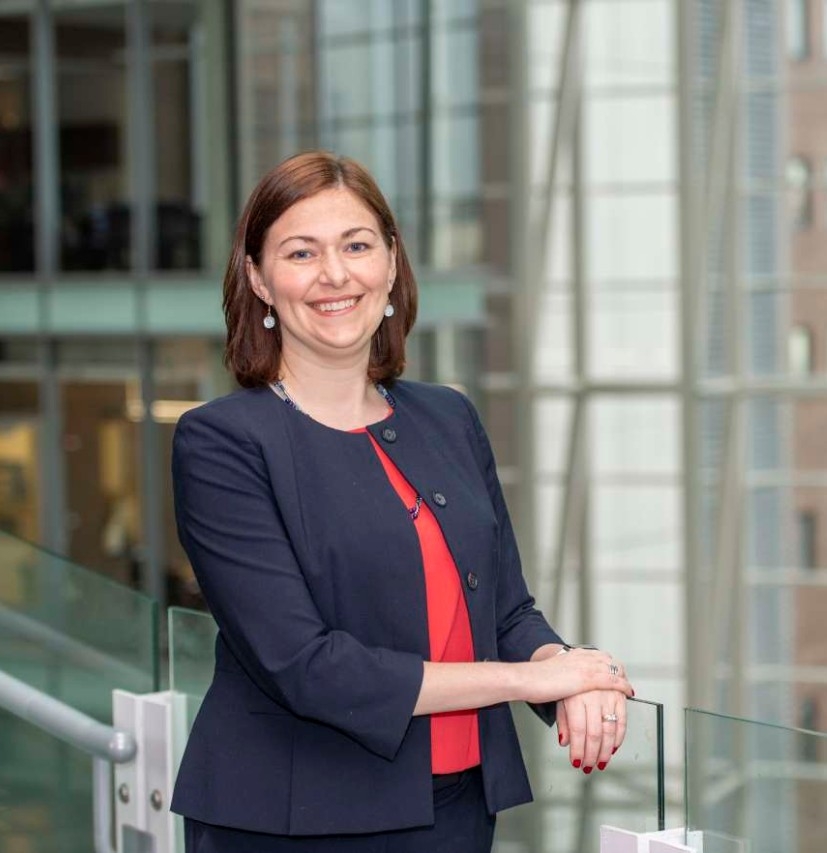 UC faculty members Jennifer Brown, PhD, associate professor of clinical psychiatry in the addiction sciences division, and Michael Lyons, MD, associate professor of emergency medicine, will lead the statewide effort of intervention implementation across the selected counties.
This project demonstrates UC's commitment to research, urban health and innovation as outlined in its strategic direction, Next Lives Here. Winhusen, Brown and Lyons are part of the UC / UC Health Opioid Taskforce, an entity that brings together researchers, educators, clinicians and leaders/advocates who are dedicated to having a positive impact on opioid addiction locally, regionally and nationally.
The initiative will feature a full range of public health programming.
"It will really be a compendium of strategies and approaches to fighting the opioid crisis within these hardest-hit communities in Ohio," says Brown.
"By participating in the HEALing Communities Study, Ohio can expand its efforts to address the substance use crisis that is taking a toll on families across the state in a comprehensive, collaborative way," said Ohio Gov. Mike DeWine. "The study joins my RecoveryOhio initiative with several of our state's universities to improve and evaluate our state's community-level infrastructure with the goal of reducing overdose deaths, encouraging treatment and supporting recovery for all Ohioans."
The project will include both urban and rural counties in Ohio, which have been hardest hit by opioid deaths and overdoses. The 19 counties  are: Allen, Ashtabula, Athens, Brown, Cuyahoga, Darke, Franklin, Guernsey, Greene, Hamilton, Huron, Jefferson, Lucas, Morrow, Ross, Scioto, Stark, Williams and Wyandot.
In 2017, 4,293 Ohioans died from opioid-related overdoses, according to the Centers for Disease Control and Prevention. With that toll, Ohio experienced 39.2 opioid-related overdose deaths per 100,000 people, a rate that is second only to West Virginia.
"We hope to work with communities to implement a compendium of evidence-based interventions to address the opioid epidemic, with a primary focus on curbing the rate of opioid overdose deaths in our communities," says Brown.  
Additional faculty investigators from UC include: Jason McMullan, MD, associate professor of emergency medicine; Brett Harnett, and Tzu-Yu "Danny" Wu, PhD, both assistant professors of biomedical informatics; and Edward Latessa, PhD, professor of criminal justice, and Myrinda Smith, senior research associate, from the School of Criminal Justice and the UC Corrections Institute in the UC College of Education, Criminal Justice, and Human Services.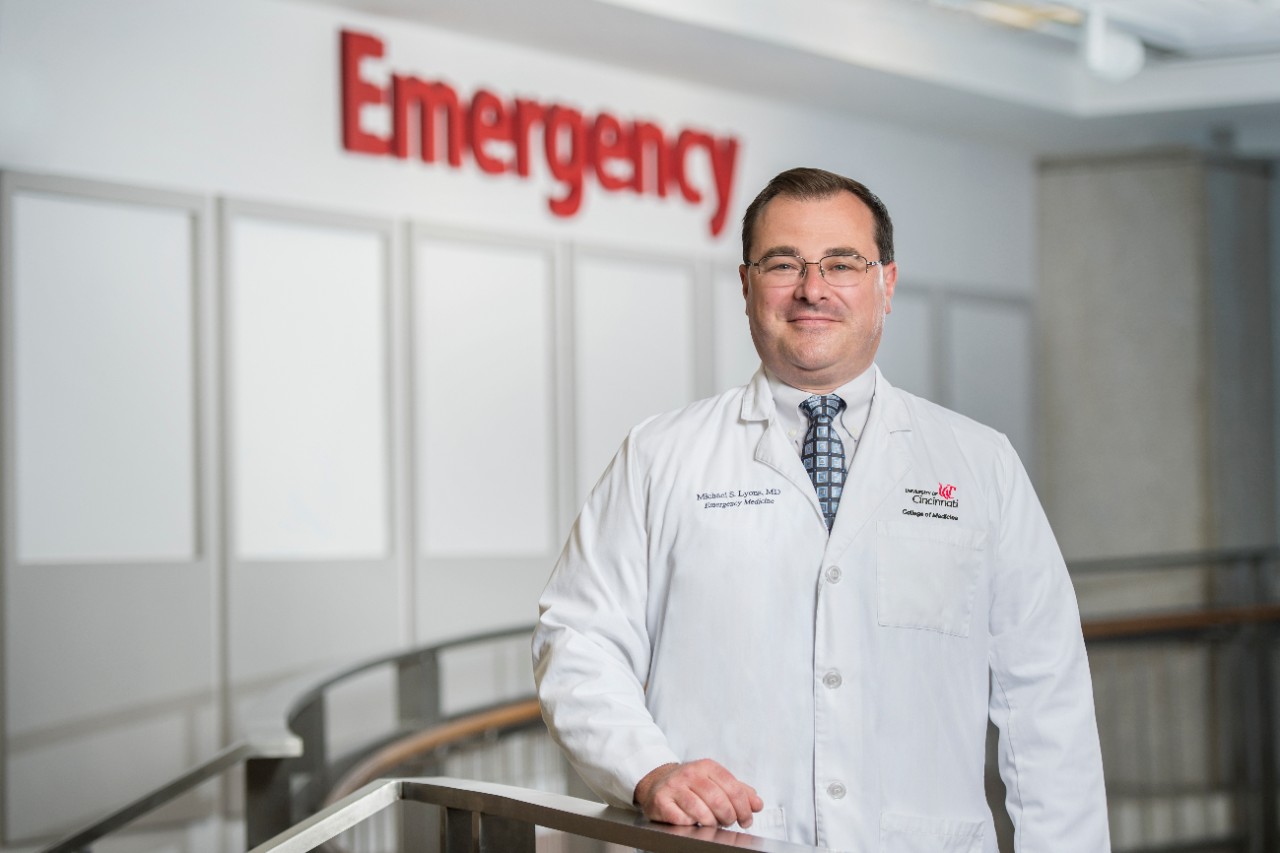 Brown says letters of support flooded in from every state representative in Ohio, and administrations across all 19 counties. "They are really on board with this."
"To receive this award for Ohio is crucial to tackling some of these frightening statistics of the opioid crisis. For Ohio, obviously and unfortunately the need is a big factor," says Lyons. "But in addition to that, the marriage of great expertise between co-PIs (Winhusen and Jackson) and their significant background in evidence-based treatments and the field of clinical and translational trials, is a great pairing of expertise with the state and county agencies."
"We hope what we can do is provide these communities with a clearer understanding of the evidence based treatments, and then implement them in an impactful way," says Lyons.
 "It's really unique for an award of this magnitude to include the communities, the researchers/clinicians, and the governmental partnership," says Brown.   
 Images by Colleen Kelley/AHC Communication Services.
Further action is required to make this image accessible
One of the below criteria must be satisfied:
Add image alt tag

OR

Mark image as decorative
The image will not display on the live site until the issue above is resolved.
Next Lives Here
The University of Cincinnati is classified as a Research 1 institution by the Carnegie Commission and is ranked in the National Science Foundation's Top-35 public research universities. UC's graduate students and faculty investigate problems and innovate solutions with real-world impact. Next Lives Here.