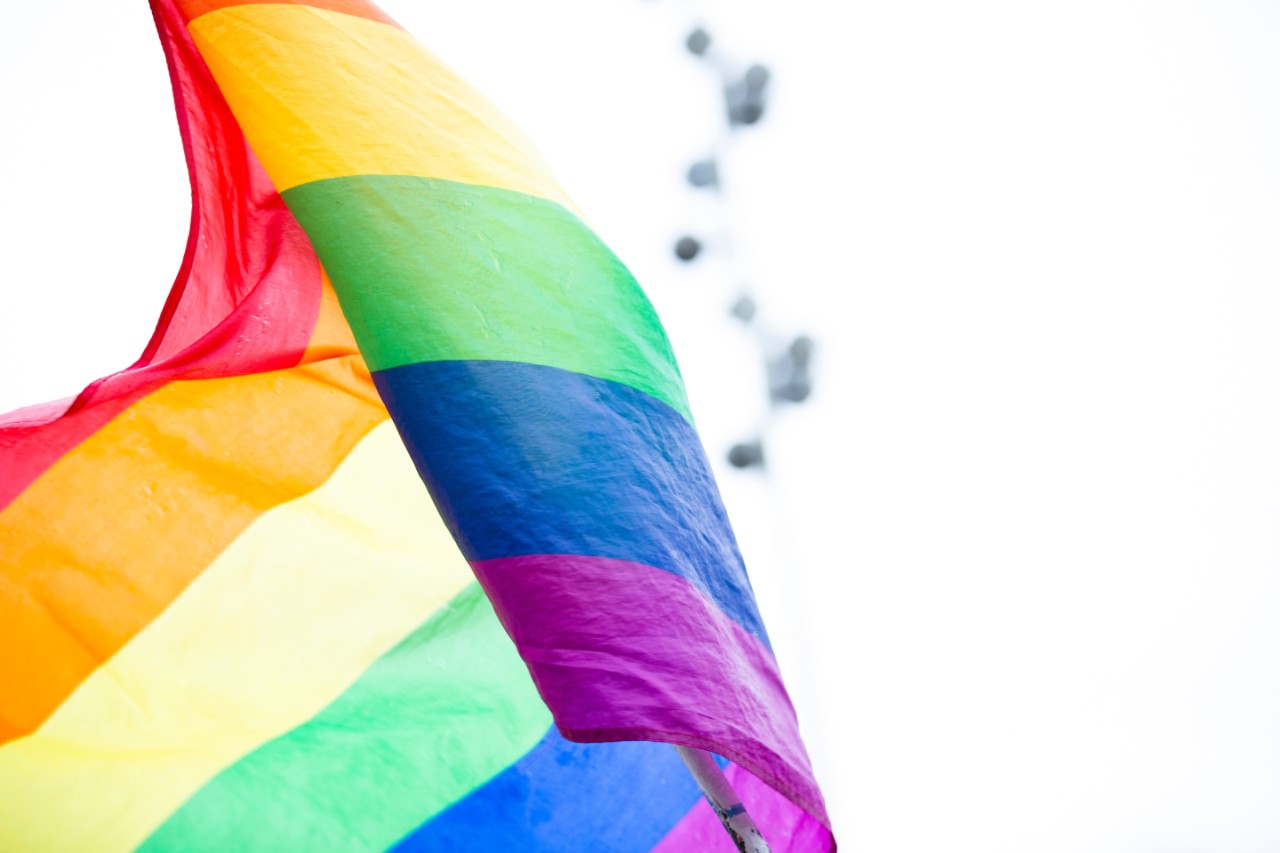 UC to join Cincinnati Pride parade and festival
Students, employees, and community members invited to participate in the celebration
Joining Cincinnati Pride in an official capacity demonstrates UC's commitment to the inclusion of everyone, regardless of sexual orientation and gender identity, and celebrates the university's LGBTQ+ community.
In the past year, the university has made great strides in LGBTQ+ visibility and inclusion. UC recently received a 4.5 (out of 5) star rating in the Campus Pride Index, the national listing of LGBTQ-friendly colleges and universities.
Last fall, the Office of the Provost announced its support to establish an LGBTQ Faculty & Staff Association. The organization currently holds nearly 100 members.
"UC's participation in Cincinnati Pride is the perfect way for the university to celebrate these achievements and empower the community in its continued work for LGBTQ visibility and support," said Alex Brogaard, of UC's LGBTQ Faculty & Staff Association Executive Committee and program coordinator in the Office of Advising & Academic Services.
Cincinnati Pride provides the Greater Cincinnati LGBTQ community and its allies a forum for celebrating and affirming individuality and its importance to the Greater Cincinnati area by giving expression to the community's rich history and diversity, and renewing dedication to promoting acceptance of all individuals regardless of sexual orientation, gender identity or expression.

1
Know Stroke Podcast: UC expert discusses past, present and...
September 21, 2023
The University of Cincinnati's Joseph Broderick, MD, recently joined the Know Stroke Podcast to discuss the current state of stroke research, including the FASTEST trial he is leading to test a potential treatment for strokes caused by ruptured blood vessels in the brain.
3
Ariel Quartet opens season with chamber favorites on Sept. 26
Event: September 26, 2023 7:30 PM
The UC College-Conservatory of Music's resident professional ensemble, the Ariel Quartet, opens their 2023-24 season with a jovial evening of long-standing fan favorites at 7:30 p.m. on September 26 in Robert J. Werner Recital Hall. Get your tickets now through the CCM Box Office!
Debug
Query for this