Applications now being accepted for UC Women Lead
Deadline extended to July 1, 2019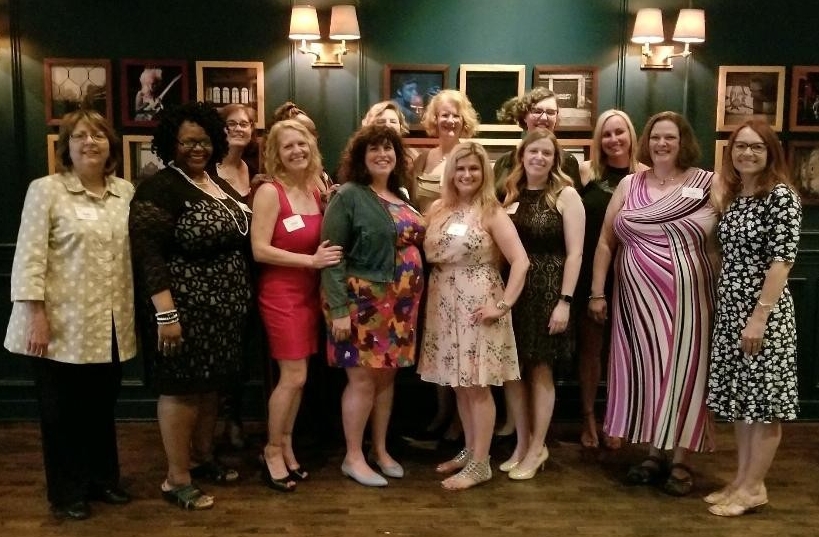 Are you ready to take the next step in your leadership journey?
The Office of the Provost is now accepting applications for the 2019-2020 UC Women Lead Program. UC Women Lead is an experiential leadership development program, designed to develop core leadership skills for women who wish to advance to senior academic and administrative positions at the University of Cincinnati. 
Applicants are required to submit the 2019-2020 UC Women Lead application along with the following:
A current resume or vitae
A one page statement of interest discussing how the UC Women Lead program may foster the applicant's professional and personal development (minimum of 400 words).
A letter of support from the applicant's department head, dean, or divisional vice president that outlines the applicant's leadership competencies, potential for advancement and a potential future career path in leadership roles at UC. 
Applications are due July 1, 2019.

UC Women Lead, sponsored by the Office of the Provost, is designed to help women develop their strengths, create an affirming culture for women, and support the development of women as leaders across campus.