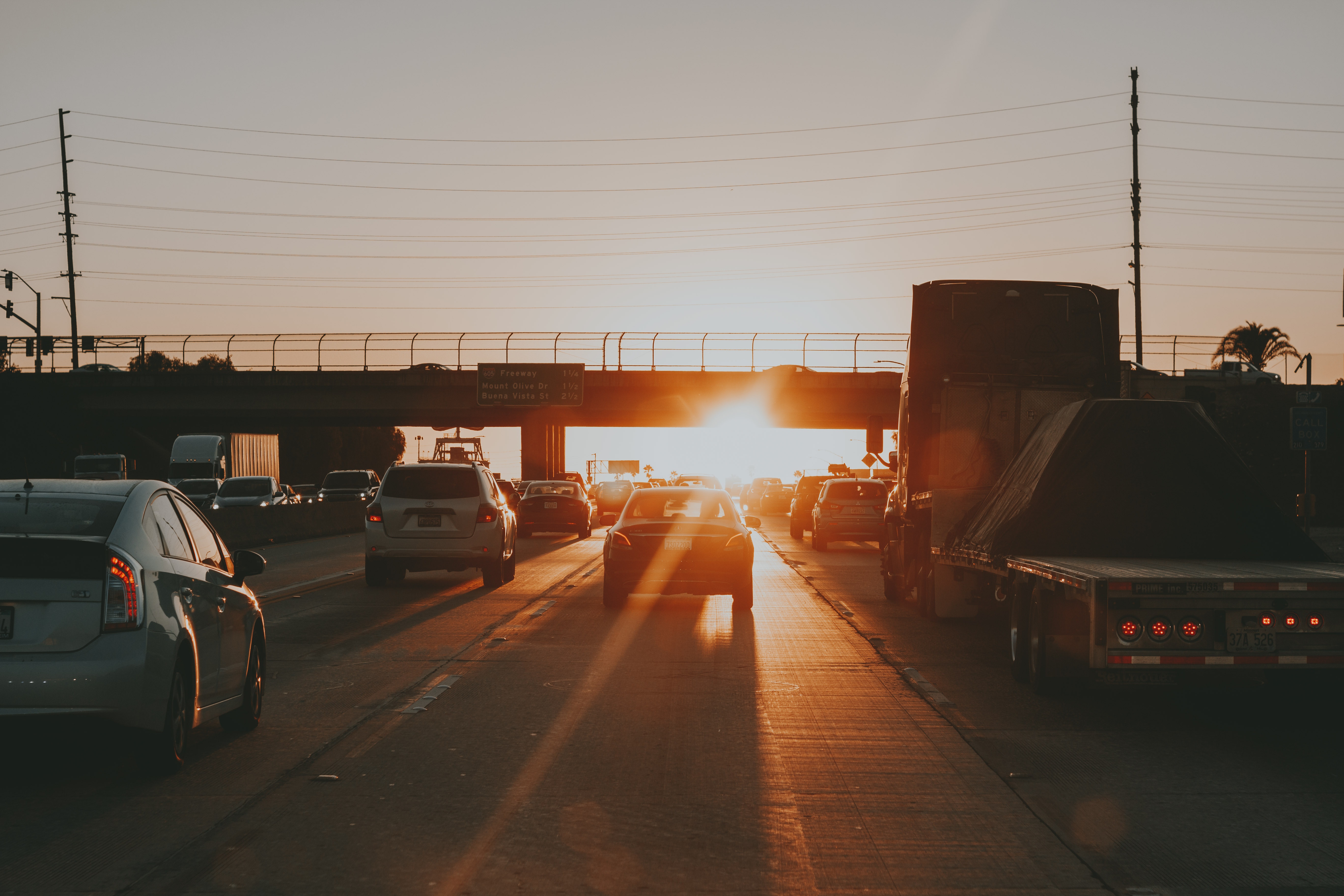 Article has no nextliveshere tags assigned
Article has no topics tags assigned
Article has no colleges tags assigned
Description is empty
Article has no audiences tags assigned
Article has no units tags assigned
Contacts are empty
These messages will display in edit mode only.
International coverage of UC study on air pollution and anxiety
Environmental Health researchers look at links between traffic-related air pollution and symptoms of childhood anxiety through neuroimaging
A study by researchers at UC and Cincinnati Children's investigating links to air pollution and anxiety received significant international media attention, particularly in the UK, where there has been a push for stronger clean air policies.
Kelly Brunst, PhD, assistant professor in the Department of Environmental Health at the College of Medicine, led the study which investigated exposure to traffic-related air pollution (TRAP) and altered neurochemistry in pre-adolescents, specifically looking at the levels of myo-inositol, a metabolite found in brain cells. You can read the full press release here.