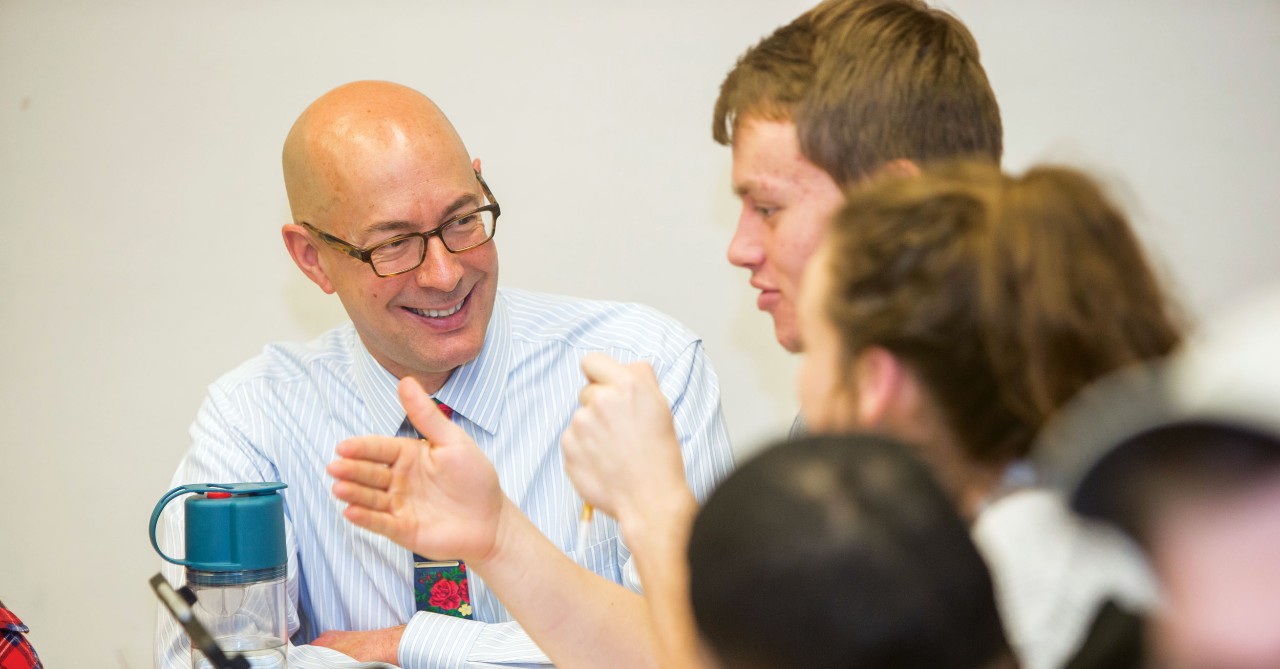 Lindner educator appointed to national philanthropic board
Ric Sweeney, associate professor-educator of marketing, continues 20-plus year commitment to volunteering
Ric Sweeney, associate professor-educator of marketing at the Carl H. Lindner College of Business, was appointed for a three-year term on the American Marketing Association (AMA) Foundation Board of Advisors. His term will begin July 1.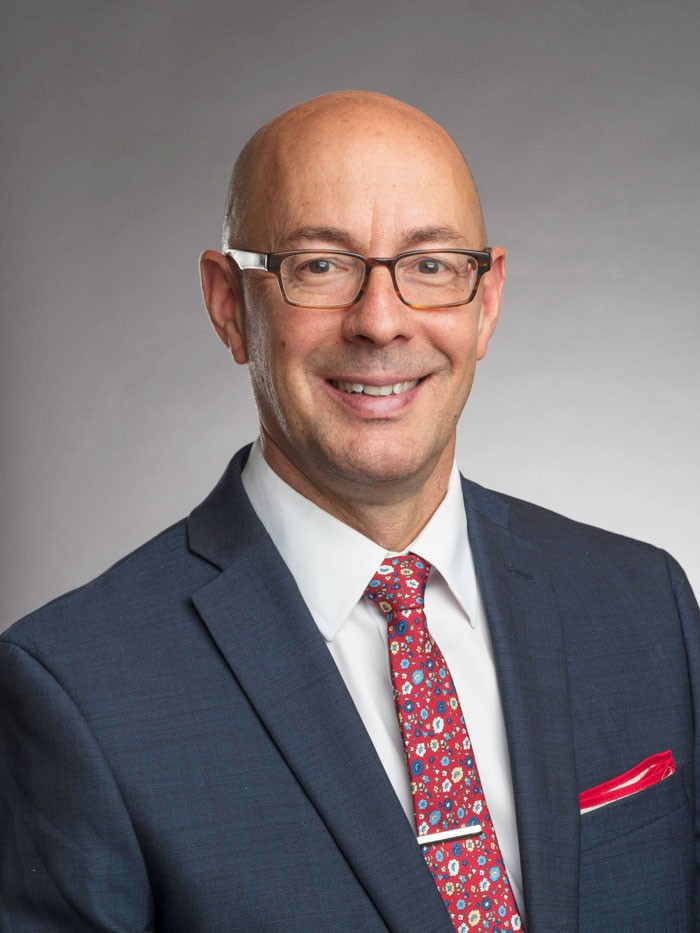 "Ric's passion for serving aligns so well with the work of the AMA Foundation," said AMA Chief Alliance & Foundation Office Barbara Grobicki. "He will help us grow the ways we recognize marketing visionaries, celebrate impactful scholars and inspire the future generation of marketers."
As the national philanthropic arm of the AMA, the AMA Foundation raises funds for annual scholarships and awards for marketing students, researchers, academics and professionals who are making an impact within their immediate communities and the marketing profession overall.
"The recognition the AMAF provides to academicians and practitioners is integral to the growth of the marketing profession," said Sweeney. "I believe in the AMAF's mission and continue to see its power and potential, so it is truly exciting to be a part of the evolution and fulfillment of its mission."
Sweeney's appointment is the latest development in his longtime devotion to volunteering for the AMA. It all started in 1996 when Sweeney served locally as a board member for the Cincinnati chapter, serving as president of AMA Cincinnati in 2001-2002.
After completing his presidential term for AMA Cincinnati, Sweeney took his AMA volunteering to the national organization, serving as president of the Professional Chapters Council and completing an eight-year term on the AMA audit and finance committee. He served a three-year term as a member of the AMA Foundation's board of trustees from 2007-2010 before elevating his commitment to the highest level by serving on the national board of directors for seven years and as chairman of the board in 2014-2015.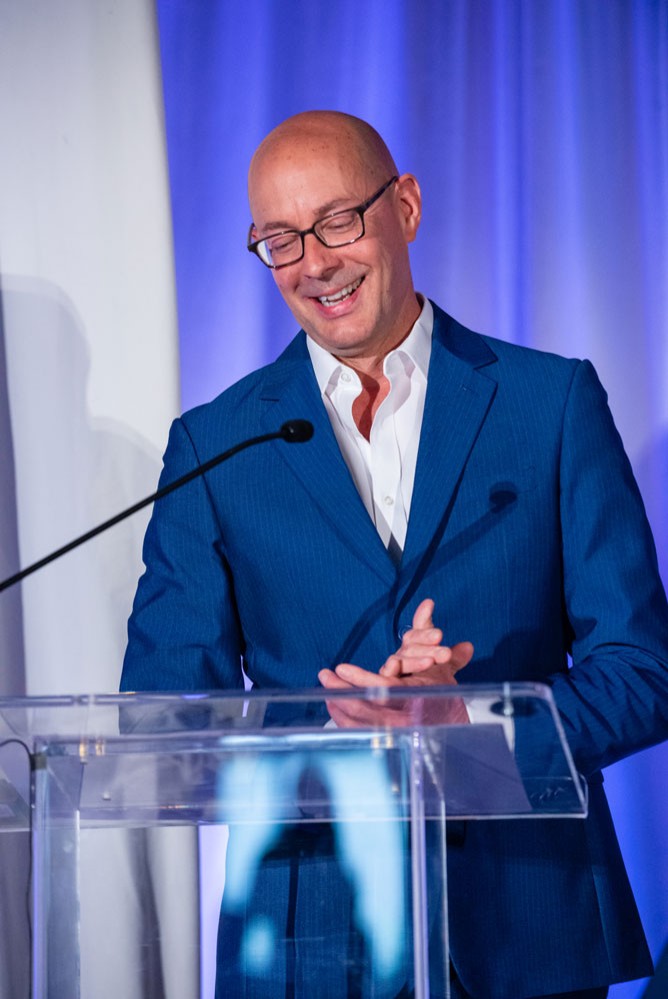 Sweeney's longtime commitment and leadership within the AMA is reflected in the fact that he is the namesake of the AMA's annual national award for a volunteer, The Ric Sweeney Volunteer of the Year.
"There is no greater litmus test for leadership than volunteer leadership," said AMA CEO Russ Klein. "Ric's devotion to the AMA has transcended generations of marketers, all of whom have been touched by his contributions."
In 2018, Sweeney was named a Cincinnati Marketing Legend by AMA Cincinnati. The award recognizes marketers within Cincinnati who have achieved and sustained success in the marketing profession while generating significant impact for future generations of marketers. Sweeney was selected for his sustained success as a marketer and his innovative approach to education.
Sweeney sees his role as an educator as something more than an instructor in the classroom. His enthusiasm for service inspires his students to get involved with professional associations like the AMA and realize their full potential.
"Lindner faculty influence the marketing field in many ways, be it through students, research or  significant service," said Karen Machleit, professor and department head of marketing. "Professor Sweeney's service to the AMA has been exemplary and commendable, and this new board appointment will allow him to continue to play a significant role in shaping the future of our field."

Featured image: Lindner College of Business professor-educator Ric Sweeney, left, works with students. Photo/Provided/Lindner College of Business
Learn more
Many faculty at the Lindner College of Business are involved in professional associations and encourage students to get involved as they prepare to launch their career. Learn more about the AMA Foundation and the regional chapters of the AMA within Cincinnati and UC.