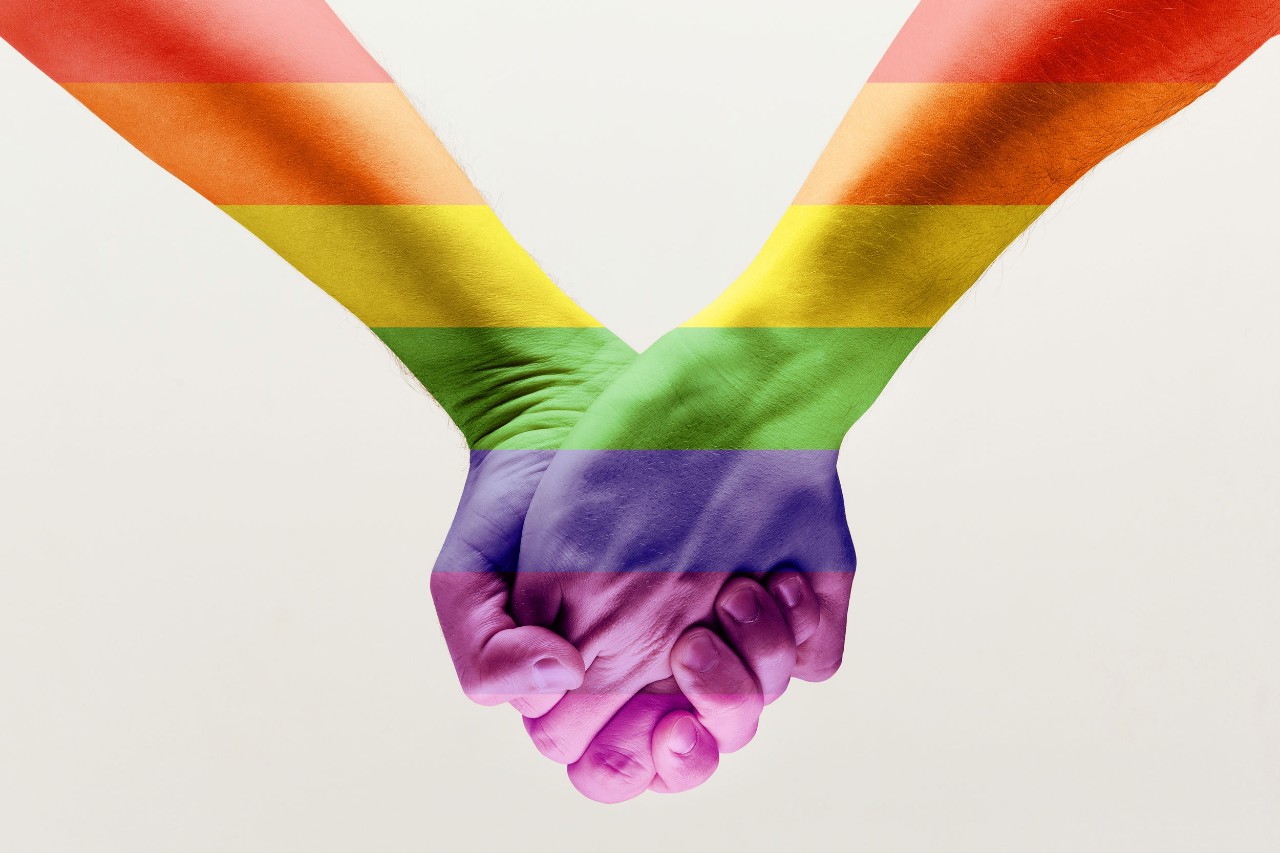 Lindner Career Services advises students, peer professionals on LGBTQ inclusivity
Nadia Ibrahim-Taney and Liz Pawley share passion for LGBTQ rights, representation and allyship in the workplace
June is Pride Month. Worldwide, there are events that celebrate the lesbian, gay, bisexual, transgender and queer (LGBTQ) community while commemorating the history of the gay rights movement and the adversity the LGBTQ community has experienced in the fight for equality.
For those in the LGBTQ community and allies (people who support those who identify as LGBTQ), pride isn't just about a month of visibility, but about equality and inclusivity in all settings, all year round, including the workplace.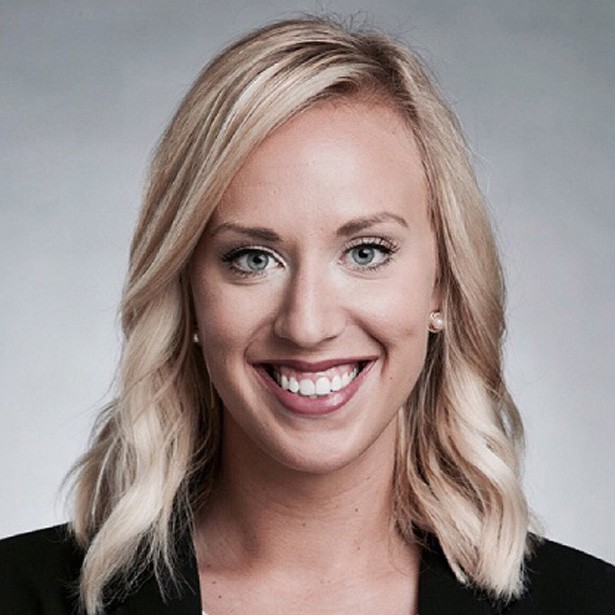 Enter Nadia Ibrahim-Taney and Liz Pawley, assistant directors for the Lindner Career Services Center. Both are passionate about LGBTQ rights, representation and allyship in the workplace, and weave that passion into the work they do advising and teaching students.
"There is so much research that examines the characteristics of high-performing teams, and a lot of it comes down to having diverse teams and a culture of inclusion," said Pawley, who advises accounting and tax students. "Even at the cellular level, knowing that you are included and valued means you'll ultimately participate more on a team."
Inclusion is the driving force behind the University of Cincinnati's strategic direction, Next Lives Here. By activating inclusion, the university amplifies its impact.
Ibrahim-Taney, who advises undergraduate and graduate finance students, said that how or to what extent one may present their identity or orientation in the workplace is not unlike an elevator pitch. It's clumsy or awkward at first. It takes practice to ultimately finesse.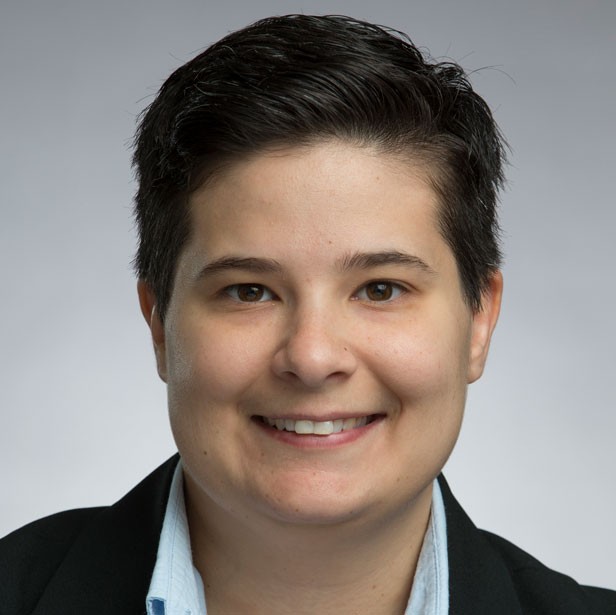 "We are working with students at an important age, late teens to early twenties," said Ibrahim-Taney. "Some of those who identify as LGBTQ are still learning how to come out and express themselves as young adults, let alone are learning about their profession and the type of job they want to pursue. We help students get to a point where they feel comfortable being their authentic selves while being professional."
In addition to helping students best present themselves, Pawley and Ibrahim-Taney are often valuable resources for another group of important stakeholders for Lindner's Career Services Center: employers.
"LGBTQ Americans are living under a patchwork of state and federal laws, which creates a variety of situations with respect to employment, benefits, workplace culture and more," said Ibrahim-Taney. "We get to proctor these conversations with our employer partners, because it ultimately helps them better support our students as they achieve success. It's all about retention."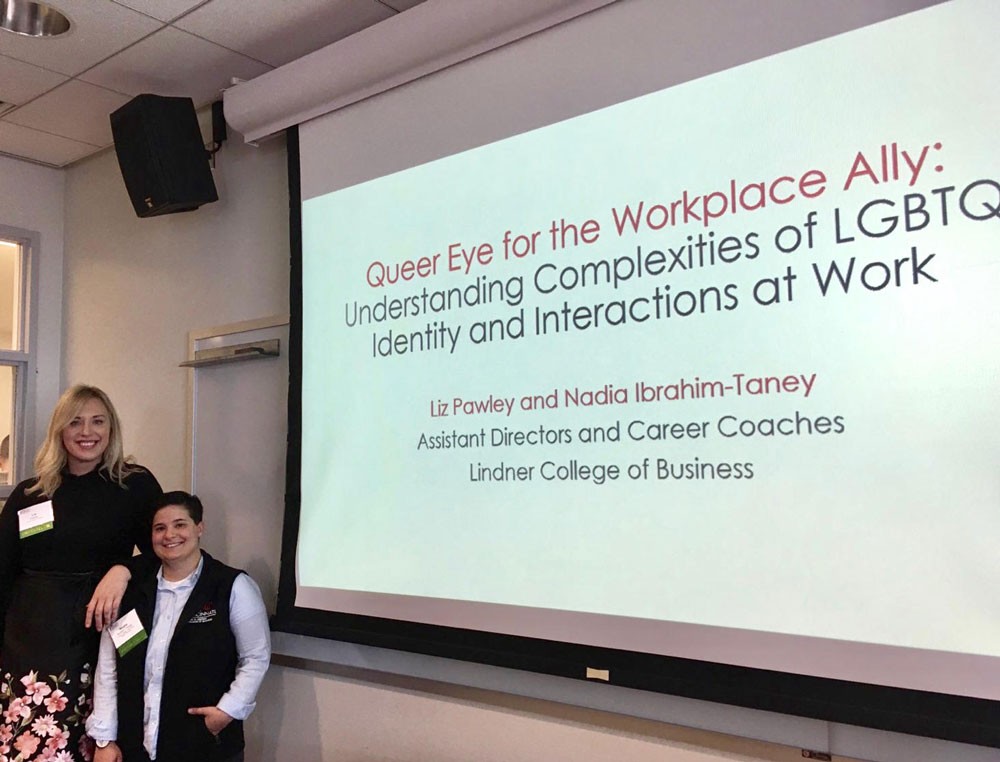 Since presenting facts, figures and best practices for being a workplace ally to UC faculty and staff at UC's 11th Annual Equity & Inclusion Conference in April, Ibrahim-Taney and Pawley have been able to expand their reach beyond campus by presenting to peer higher education advising and counseling professionals through CEUonestop.
UC faculty and staff members can catch Ibrahim-Taney and Pawley's presentation, "Queer Eye For The Workplace Ally: Understanding Complexities Of LGBTQ Identity And Interactions At Work" on Monday, July 22, at 2 p.m. in TUC 419. Interested attendees can register on UC OneStop.
Learn more about the LGBTQ community and allyship
Check out the below resources, including the UC LGBTQ Center, to learn more about the issues facing the LGBTQ community and how to be an ally.
About the Lindner Career Services Center
The Lindner Career Services team, together with faculty, staff, industry professionals and UC alumni, ensures that all students at the Lindner College of Business put their best professional foot forward in pursuit of a satisfying career. Lindner Career Services also develops and fosters mutually beneficial relationships with employers as they engage and hire Lindner students. In addition to viewing resources for students and employers, learn more about getting involved by sending an email to LindnerCareerServices@uc.edu. Keep up with Lindner Career Services at @hirelindner on Facebook, Twitter and Instagram.
Featured image: Closeup of two hands being held with with overlay of rainbow flag.
1
UC and GE partner to introduce high schoolers to engineering
September 21, 2023
Rising 9th and 10th graders experienced a free, weeklong, immersive engineering camp at the University of Cincinnati as part of GE's Next Engineers program. Students completed hands-on engineering design challenges while being mentored by GE Aerospace volunteers, industry professionals and current College of Engineering and Applied Science (CEAS) students.
2
UC ranked by National Academy of Inventors
September 21, 2023
The University of Cincinnati has been recognized as one of the top universities that advance innovation and invention in the United States by the National Academy of Inventors (NAI). The newest ranking list from the NAI, "Top 100 U.S. Universities Granted U.S. Utility Patents," used data provided by the United States Patent and Trademark Office to highlight the top American universities that generated utility patents. UC was ranked No. 72.
Debug
Query for this