REPLACE WITH YOUR TEXT. Right click, and then click the pen-shaped icon.
Aliquam erat volutpat. Nunc vitae neque odio. Morbi diam lacus, lacinia et consequat nec, sagittis ac mauris. Etiam consectetur sed ipsum eget ornare. Aliquam imperdiet, massa non tincidunt faucibus, elit tortor tincidunt ante, ut semper lectus sapien vel arcu. Suspendisse 
Further action is required to make this image accessible
One of the below criteria must be satisfied:
Add image alt tag

OR

Mark image as decorative
The image will not display on the live site until the issue above is resolved.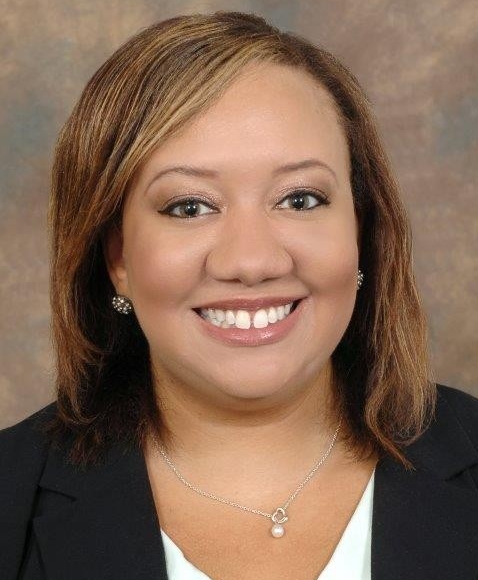 Gyimah, a neuroscience major, will celebrate receiving a second bachelor's degree at UC's commencement after earning a degree in biology from the University of Pennsylvania. She wants to pursue a career in medicine after working with the Centers for Disease Control and Prevention on the opiate crisis in rural Appalachia.
"That opened my eyes to the disparities in access to public health in rural areas," she said. "If I referred people for HIV or hepatitis C treatment, they would have to travel for hours to get medical attention."
Gyimah said at UC she was given a chance to work on a neuroscience research project relating to addiction.