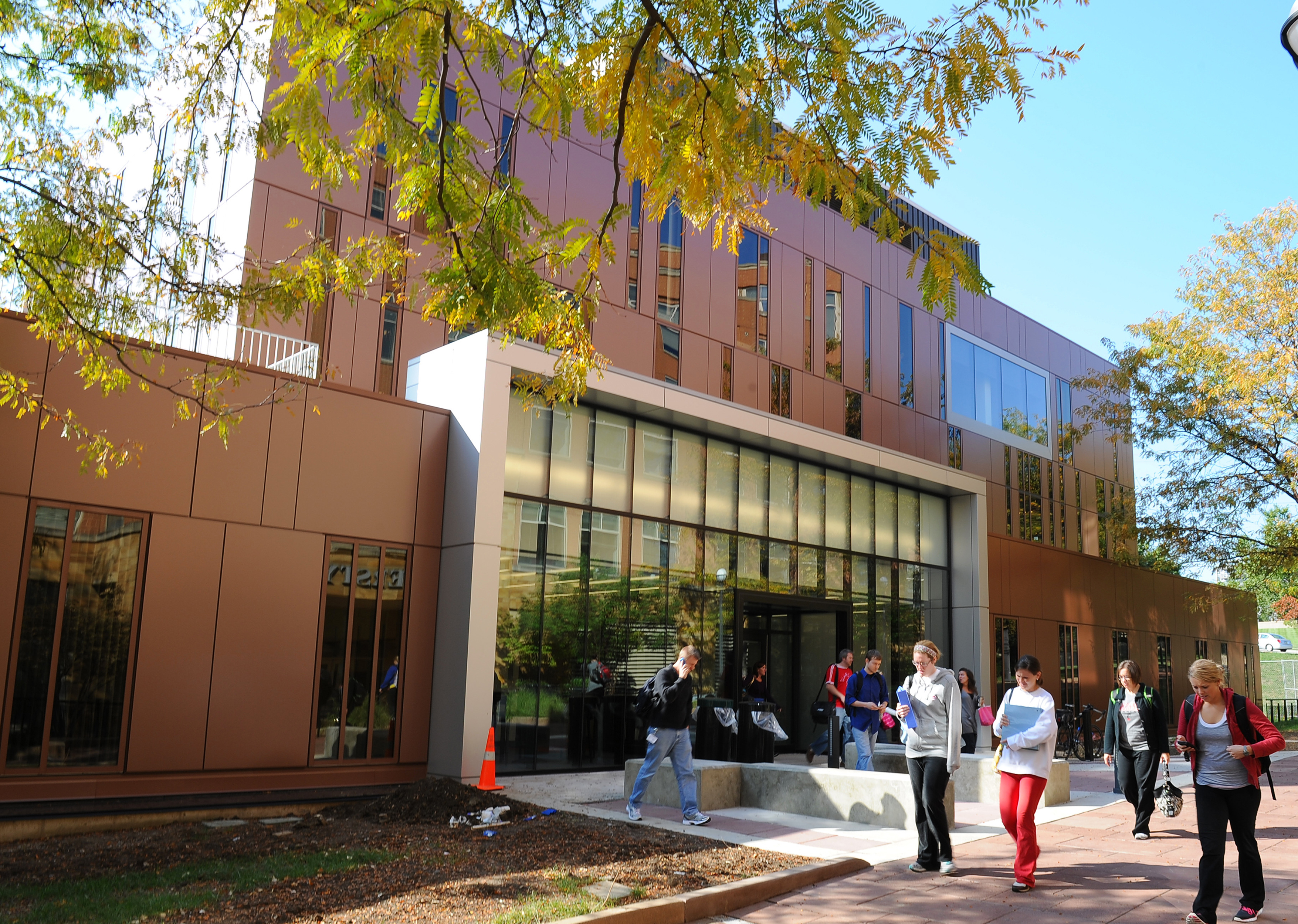 Article has no nextliveshere tags assigned
Article has no topics tags assigned
Article has no colleges tags assigned
Article has no audiences tags assigned
Article has no units tags assigned
Contacts contain story author.
These messages will display in edit mode only.
Two UC faculty named American Academy of Nursing fellows
Two faculty from the University of Cincinnati (UC) College of Nursing will be inducted as part of the 2019 class of American Academy of Nursing (AAN) fellows. Karen Bankston, PhD, clinical professor, and Beth Ann Clayton DNP, associate professor and director of the nurse anesthesia program, will be among 231 nurse leaders honored at a ceremony during the AAN's annual policy conference October 24-26, 2019 in Washington, D.C.
"I am proud to welcome this incredible class of leaders to the American Academy of Nursing," said Karen Cox, PhD, academy president. "Their amazing accomplishments have changed health and health care across the country and around the globe. I look forward to celebrating the new fellows at our 2019 policy conference and working with them in the future so that our collective knowledge can impact and influence health policy."

The AAN is made up of more than 2,600 nurse leaders in education, management, practice, policy and research. They have been recognized for their commitment to the promotion of the public's health through evidence and innovation. The newest addition of fellows in the 2019 class represents 38 states, the District of Columbia and 17 countries.

"Owner of an unparalleled passion for creating a pipeline and an environment that enables the success of diverse nursing students so the next generation nurses are culturally competent and prepared to provide quality care to all, Dr. Bankston has implemented significant and sustained diversity, equity and inclusion research-based initiatives that led to change in policies," says Greer Glazer, PhD, dean of the College of Nursing. "She is recognized as a leader and role model who shares a unique perspective brought from her journey of single motherhood, racism and high educational achievement."
Similar praise comes for Clayton from Jaqueline Rowles, DNP, president of the International Federation of Nurse Anesthetists.
"Dr. Clayton's impact on clinical practice improvements cannot be overstated," says Rowles. "A rich history in academic achievement has provided Dr. Clayton with a position of well-deserved recognition within the entire anesthesia profession. Her focus on dissemination of research findings has been integral in implementation of evidenced-based changes."
Featured image is Procter Hall, home to the UC College of Nursing. Photo credits: UC College of Nursing