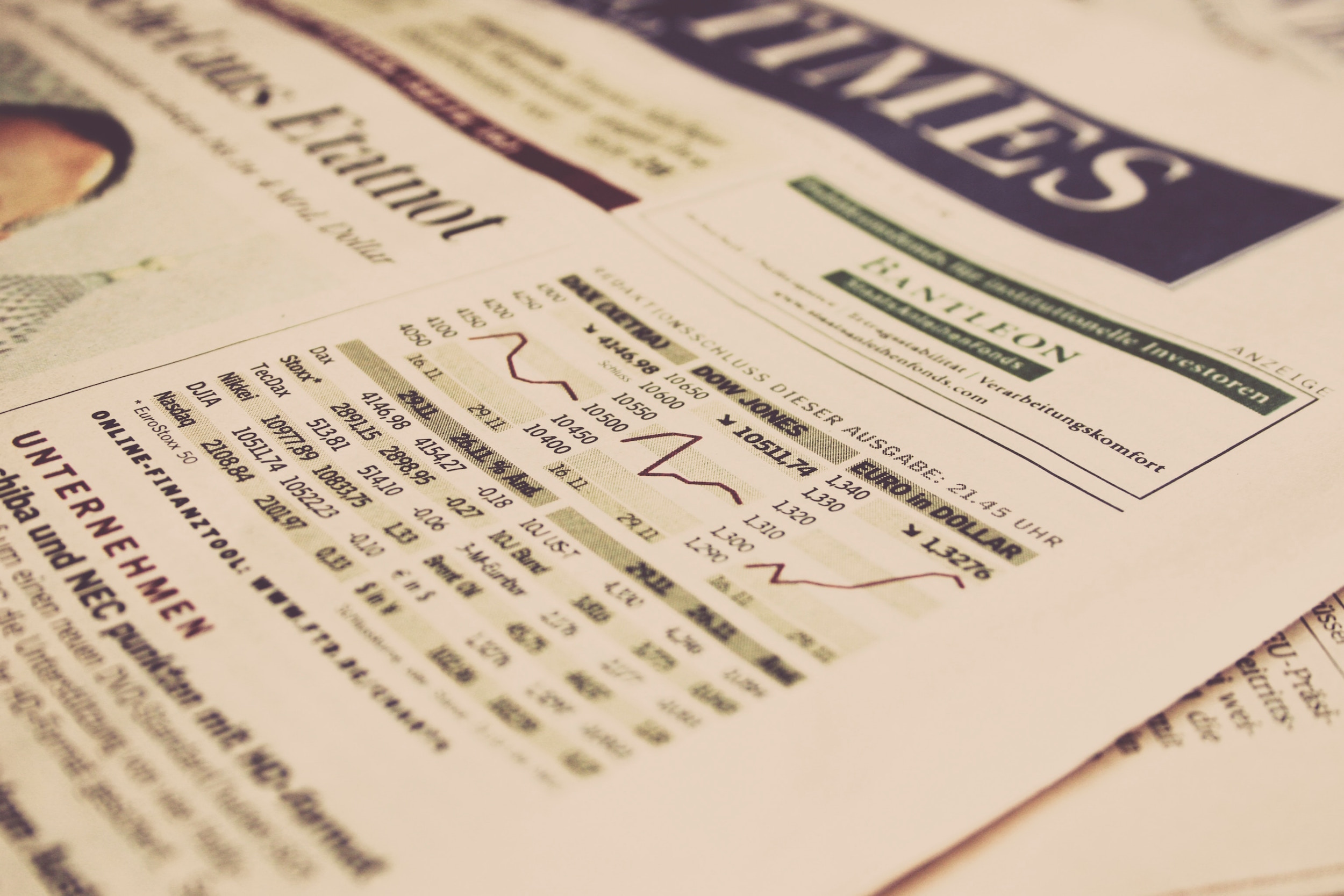 Article has no nextliveshere tags assigned
Article has no topics tags assigned
Article has no colleges tags assigned
Description is empty
Article has no audiences tags assigned
Article has no units tags assigned
Contacts are empty
These messages will display in edit mode only.
Fortune turns to UC expert for market volatility story
Lindner College of Business economics professor comments on uncertainty and possible recession
Fortune reporter Erik Sherman turned to a University of Cincinnati professor to help understand why nearly every type of investment instrument has become more volatile recently. 
In "Why Volatility is Starting to Plague Many Asset Classes, Not Just Stocks," Sherman quotes Hernan Moscoso Boedo, an assistant professor of economics at the Carl H. Lindner College of Business. Moscoso Boedo comments on the ongoing trade war between the United States and China in the article. Sherman writes that the uncertainty of the Chinese economy and its potential effect on the rest of the globe is a major source of concern for investors. 
"We don't know how long this trade war will last," Moscoso Boedo was quoted saying in the Fortune article. "We don't have a deadline. Until we know what happens, we wait it out. That's not a good thing for economics. You can have high levels of uncertainty and not go into a recession, but it could also cause a recession."
Moscoso Boedo specializes in macroeconomics, economic growth and development.  
According to its website, Fortune is one of the world's leading business media brands and comprises a multinational monthly magazine, daily website, and conference series. It is owned by Fortune Media Group Holdings Limited, which is wholly owned by Chatchaval Jiaravanon, and published by the Meredith Corporation. It occupies offices in Beijing, Boston, Chicago, Hong Kong, London, Los Angeles, New York City, San Francisco, and Shanghai.