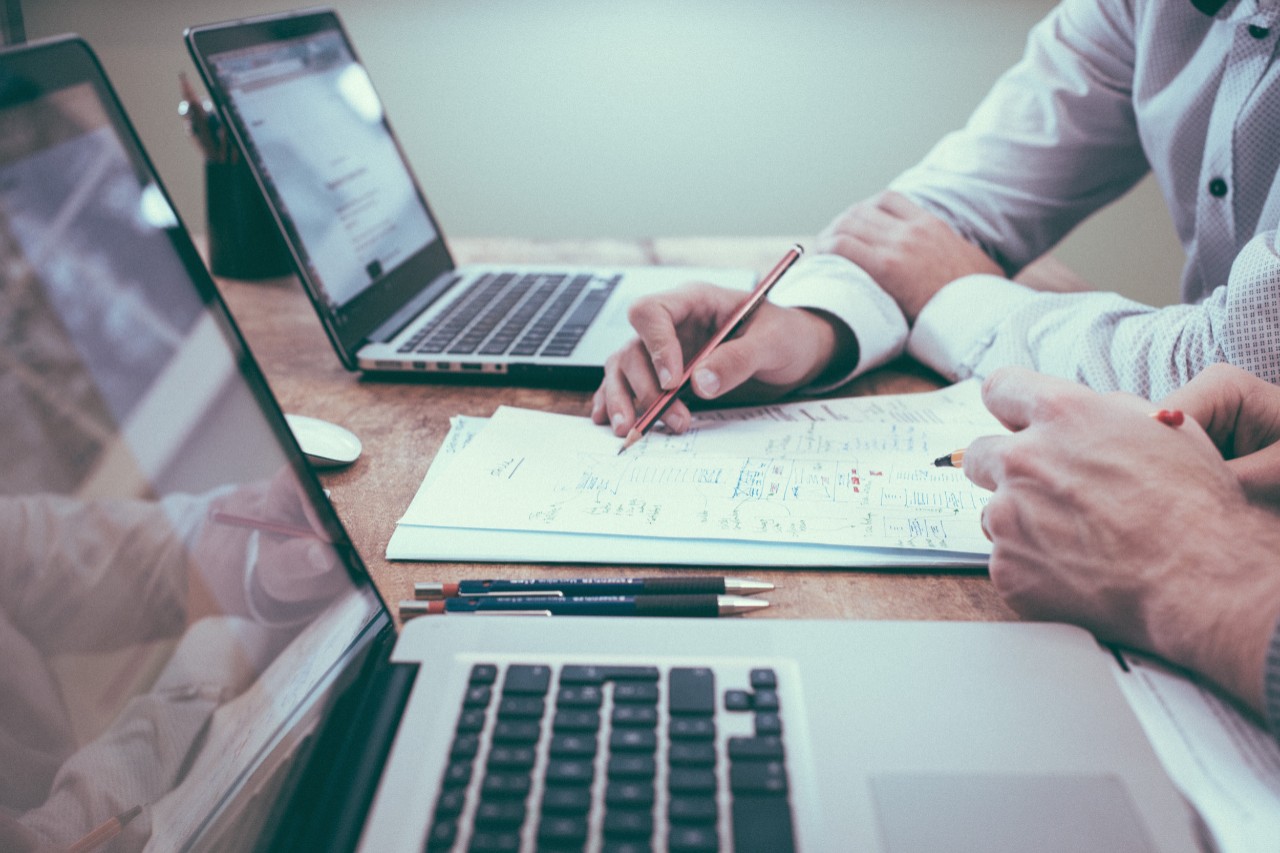 UC uses $12 million grant to create apprenticeship program
The NEXT Apprenticeship Program creates pathways to skilled careers in informatics and computing fields
The University of Cincinnati pioneered cooperative education, and it continues to innovate new ways for students to earn while they learn.
Using a $12 million grant awarded by the U.S. Department of Labor in July, UC's Division of Experience-Based Learning and Career Education has created the NEXT Apprenticeship Program. 
The innovative program will create robust, flexible pathways to well-paying, high-skill careers in informatics and computing fields by meeting students where they are and offering a thoughtful combination of industry-recognized credentials and varying degree options coupled with industry experience. With more than 200 faculty across eight colleges and divisions engaged in informatics and computing, UC is uniquely positioned to serve students. 
"UC is the birthplace of cooperative education, but we continue to lead in the space because we are constantly exploring new and better approaches to career preparation," said Gigi Escoe, vice provost for undergraduate studies and interim dean of Career Education. "Because of its inclusive focus, this model benefits not only the learner and the employer, but the informatics sector as a whole."
The program aims to expand opportunities for populations that are underrepresented in the informatics sector — underrepresented minorities, women, veterans, military spouses, transitioning service members, unemployed and underemployed workers to fill middle- and high-skilled, high-paying jobs in the informatics and computing fields.

The NEXT Apprenticeship Program directly aligns with UC's Innovation Agenda as put forth in its strategic direction, Next Lives Here. Cooperative education was born at UC in 1906, and UC now seeks to activate inclusive excellence while pioneering Co-op 2.0.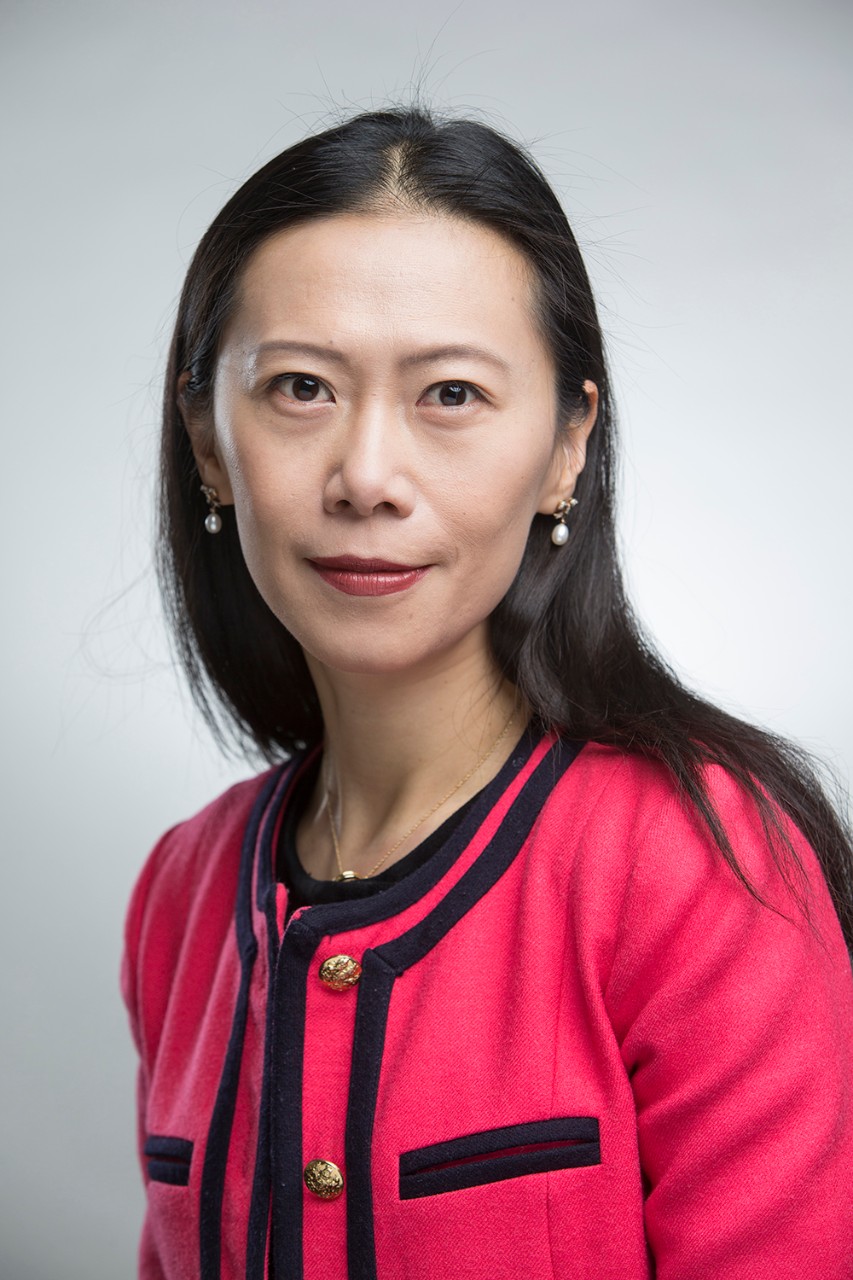 Created in response to a widening talent gap in the informatics and computing fields, NEXT draws inspiration from UC's leadership in cooperative education. The program will prepare candidates by offering flexible, paid educational and work-integrated learning opportunities. 
That includes by bringing the jobs to the students. The NEXT program will be launching a remote work and employer learning center, which will allow students and employers to virtually connect.
NEXT provides funds to support related technical instruction, on-the-job training, supportive services for participants and wage subsidy for small employers. In addition to two-year and four-year degree and graduate certificates, NEXT also incorporates nationally portable, industry-recognized credentials, which are critical for advancement in the industry. The program aims to serve more than 5,000 participants during the four-year life of the grant. 
"The NEXT apprenticeship model is an excellent opportunity for employers," says Helen Chen, associate provost and executive director of Career Education. "The industry partners we're working with see the value of immersing students in their culture and their methods."
Inclusive excellence
More than simply a metric, inclusion is the driving force behind the University of Cincinnati's strategic direction, Next Lives Here. By activating inclusion, the university amplifies its impact.