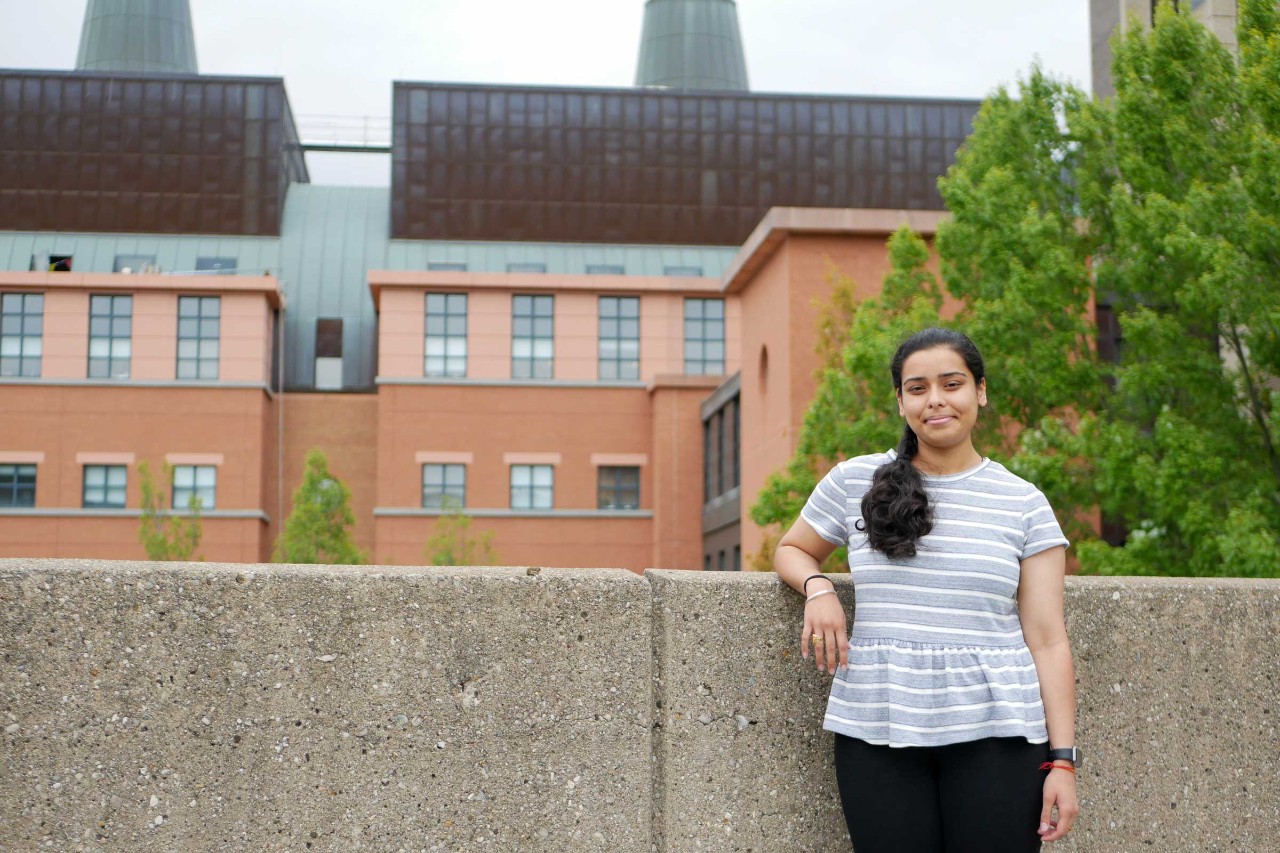 September Undergraduate Engineer of the Month connects many interests to help others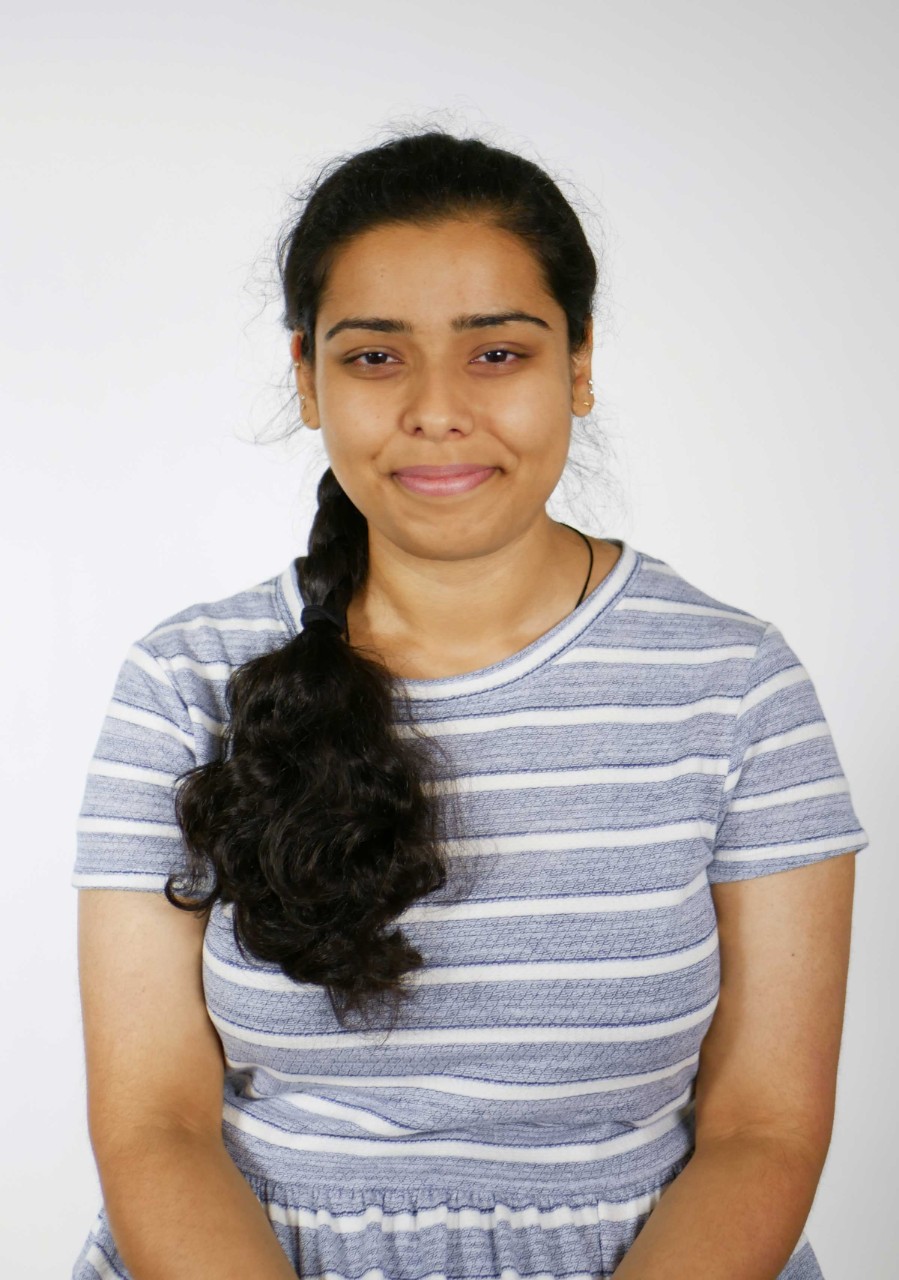 Mehak Chawla, a fifth-year chemical engineering student, earned the Undergraduate Engineer of the Month Award from the University of Cincinnati's College of Engineering and Applied Science for September 2019.
Chawla is an honors students, in pre-med, and seeking an MBA in addition to her bachelor's degree.
Her co-op experiences include rotations at Cincinnati Children's Hospital Research Center and in the lab of chemical engineering faculty member Joo-Youp Lee, where she gained experience in imaging and pharmacokinetics of nanoparticles for cancer therapeutics.
In addition to her tremendous work in classrooms and labs, Chawla helps fellow engineering students by serving as a peer leader, receiving UC's First-year Student Advocate Award.
In the community, Chawla serves as a mental health ambassador for the UC's Counseling and Psychological Services Center, connecting students to resources for better mental health.
Chawla plans to integrate her drive for helping others into her future as a doctor, engineer and volunteer.
"I'm kind of leaning towards global health," Chawla said. "With Engineers without Borders and Doctors without Borders, I could probably interweave both of them and help people across the world."
Chawla encourages future engineering students to not only focus on classroom success, but also to connecting with opportunities around the college and university.
"Connecting with people is probably the biggest thing that has made me successful," she said.