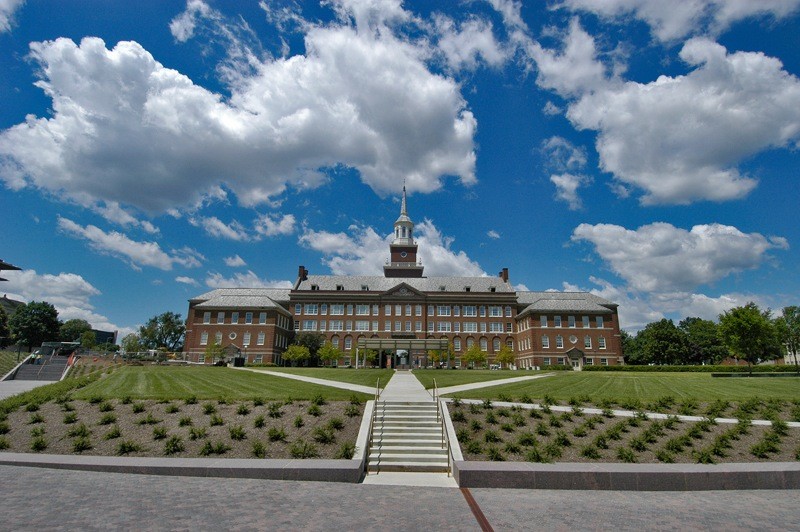 UC's 2019 A&S alumni award winners announced
A&S recognizes three alumni for their success and contribution to UC and society
By Monica Huzinec
Each year the University of Cincinnati's McMicken College of Arts and Sciences honors exceptional alumni who have made a mark on their professions, communities and the university.  Honorees are nominated by their fellow alumni or faculty and chosen by the college's Dean's Advisory Board. Three awards are presented at the annual A&S Alumni Awards Dinner during Homecoming - which will take place on Nov. 7 this year. These awards are Outstanding Young Alumni, Distinguished Alumni, and Volunteer of the Year.
Outstanding Young Alumni: Maurice Stewart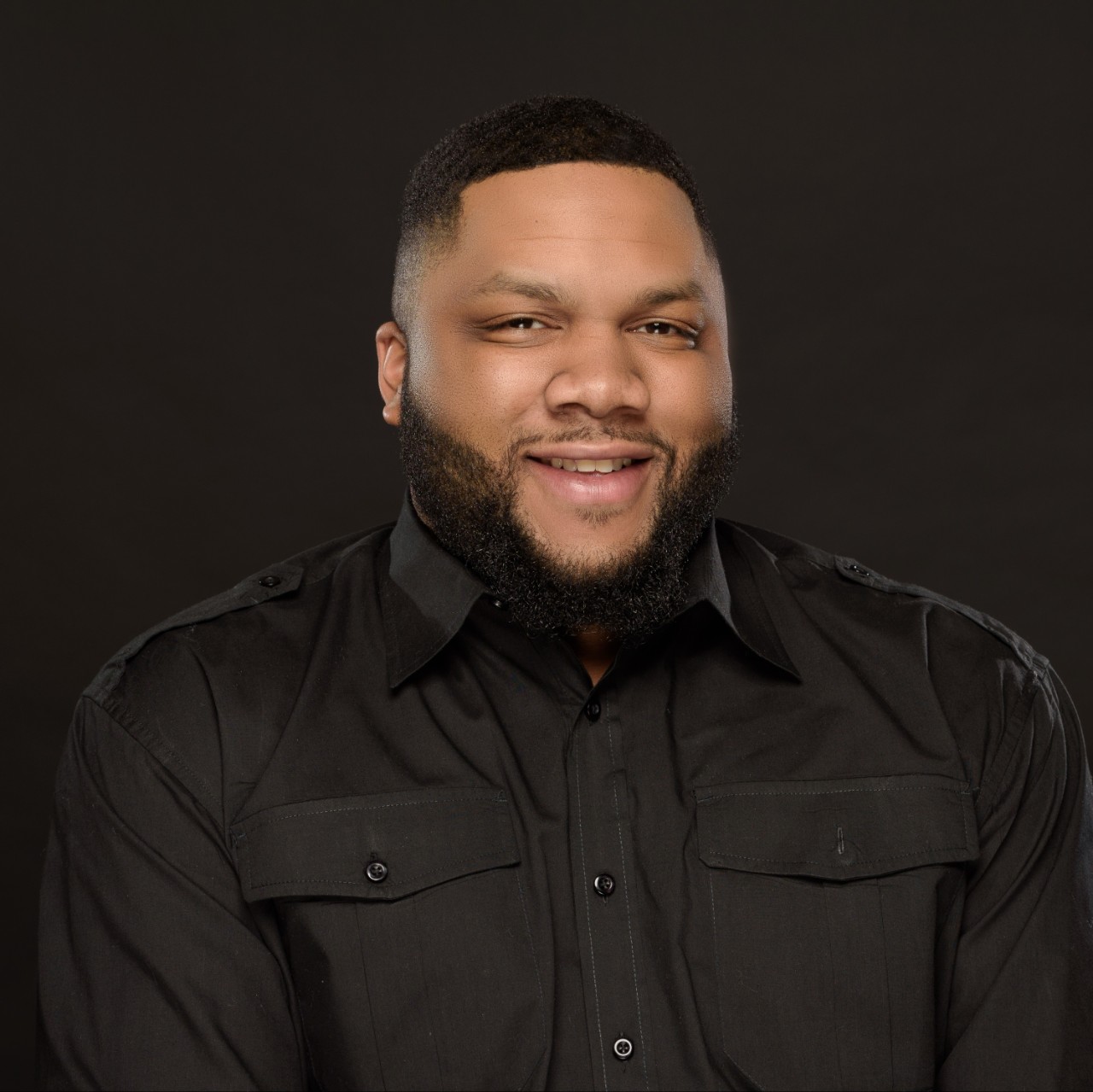 The Outstanding Young Alumni Award is awarded to an alumnus under age 40 who has made significant accomplishments within his or her chosen field.
This year, Maurice Stewart, a conference and education manager at Interact for Health, will be honored with the title. A&S prepared Stewart for this role by teaching him how to develop and evaluate programs and recognize the differences between a leader and a manager.

Outside of his job, Stewart is the founder and board president of the Cincinnati Youth Collaborative Young Professionals Board, which empowers children and young adults to overcome obstacles and succeed in education, career and life. He also serves as a board member of the Cincinnati Works Young Professionals Board.
Reflecting on his time and continued involvement with the college, Stewart said, "I am grateful for my experiences in A&S. To give back, I serve as a board member on the A&S Alumni Activity Board. The A&S Alumni Activity Board serves the A&S Alumni Network in the development and planning of meaningful programming for A&S alumni across a variety of interest areas."
Upon hearing the news that he was being awarded as an outstanding young alumnus, Stewart's reaction was one of amazement.
"My educational journey was untraditional," he said. "To be honored by A&S is beyond my wildest dreams."
Distinguished Alumni Award: John Michelman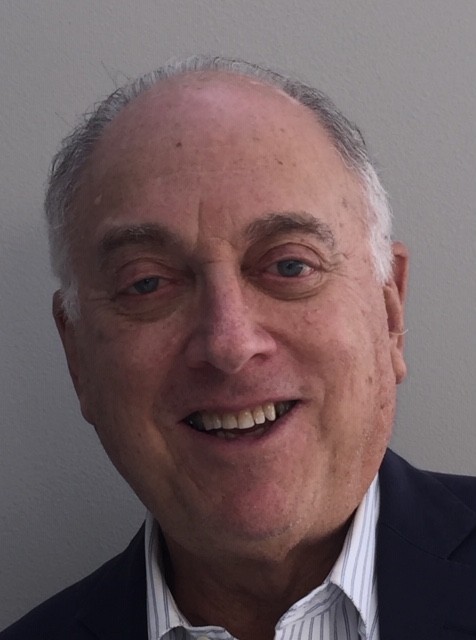 The Distinguished Alumni Award is awarded to an alumnus aged 40 or older who is outstanding in his or her chosen field, and has made significant contributions that benefit society.
This year, the Distinguished Alumni Award will be awarded to John Michelman, chairman emeritus at Michelman, an international family owned chemical business. Michelman graduated with a degree in chemistry and went on to earn a PhD from Harvard. His A&S experience and education, he says, "allowed him to morph from a scientist to an entrepreneur." 

Michelman uses this skillset not only for his job but in his role on the UC Economic Center Board. His position as a board member allows him to visit local high schools and lecture on entrepreneurism and the important skills it requires. He also serves on the Economic Center Board's research committee, which means providing ways for the center to be economically sound themselves. 
"Wow!" he said upon learning of his selection for the award. "I stand here today grateful for what I earned and learned at UC and it was a lot more than a diploma and molecules. Thank you, Mick and Mack."   
Volunteer of the Year: William Judd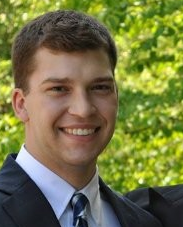 The Volunteer of the Year is chosen by the associate director of Alumni Relations. This award goes to a volunteer who has made a significant impact on A&S and its programming and has dedicated a significant amount of time to advancing the goals of the A&S Alumni Network.
The recipient of this year's award is William Judd. Judd earned his bachelor's in biochemistry and is now an academic research coordinator at TriHealth. During his time in A&S, Judd said he learned many invaluable skills that have translated into his current role seamlessly. 

"A&S provided me with the opportunity to develop myself as a scientist and researcher," he said. "I would be remiss not to mention the focus A&S placed on transferable skills. The opportunity to learn how to write more effectively, improve my public speaking skills and study other areas of interest helped me transform into the well-rounded professional I am today. A&S provided me with the opportunity to develop my 'soft skills,' expanded my breadth of knowledge and strengthened my ability to problem solve through critical thinking."
Volunteering has always been a huge part of Judd's life. He's participated in multiple volunteer experiences with the Boy Scouts of America, the Ronald McDonald House and Anderson Mercy Hospital.
Presently, he volunteers his time on the A&S Alumni Activity Board serving as the president for the past two years. Reflecting on his volunteer experiences, Judd said he has learned "the importance of kindness and empathy in our society, the humility and thoughtfulness it takes to be a servant leader and finally how critical it is we set an example for others within our communities through service.
"Overall, the work we do today, builds the foundation of tomorrow. We should all strive to make a positive impact in some form, every day," Judd said.
Judd said he is both humbled and honored to be receiving an award for serving others and working to improve UC and the surrounding communities for students and alumni.
For more information and to register for this year's A&S Alumni Awards Dinner, please visit: https://www.alumni.uc.edu/artsciawards. 
Featured image at top: UC's iconic McMicken Hall.
1
New species of voiceless frog discovered in Tanzania
February 2, 2023
University of Cincinnati researchers discovered a new species of frog in Africa that has an unusual trait: it's completely silent. The Ukaguru spiny-throated reed frog does not croak, sing or ribbit. It is among the few frogs that do not vocalize to other frogs.
3
Why we still need Black History Month
January 26, 2023
While Black History Month is an opportunity for all Americans to consider concepts central to the founding of the nation — democracy, freedom and equality — the University of Cincinnati propels the diversity, equity and equality momentum by honoring Black Americans' extraordinary impact through engaging lectures, open classes, food, galas and off-campus activities.
Debug
Query for this