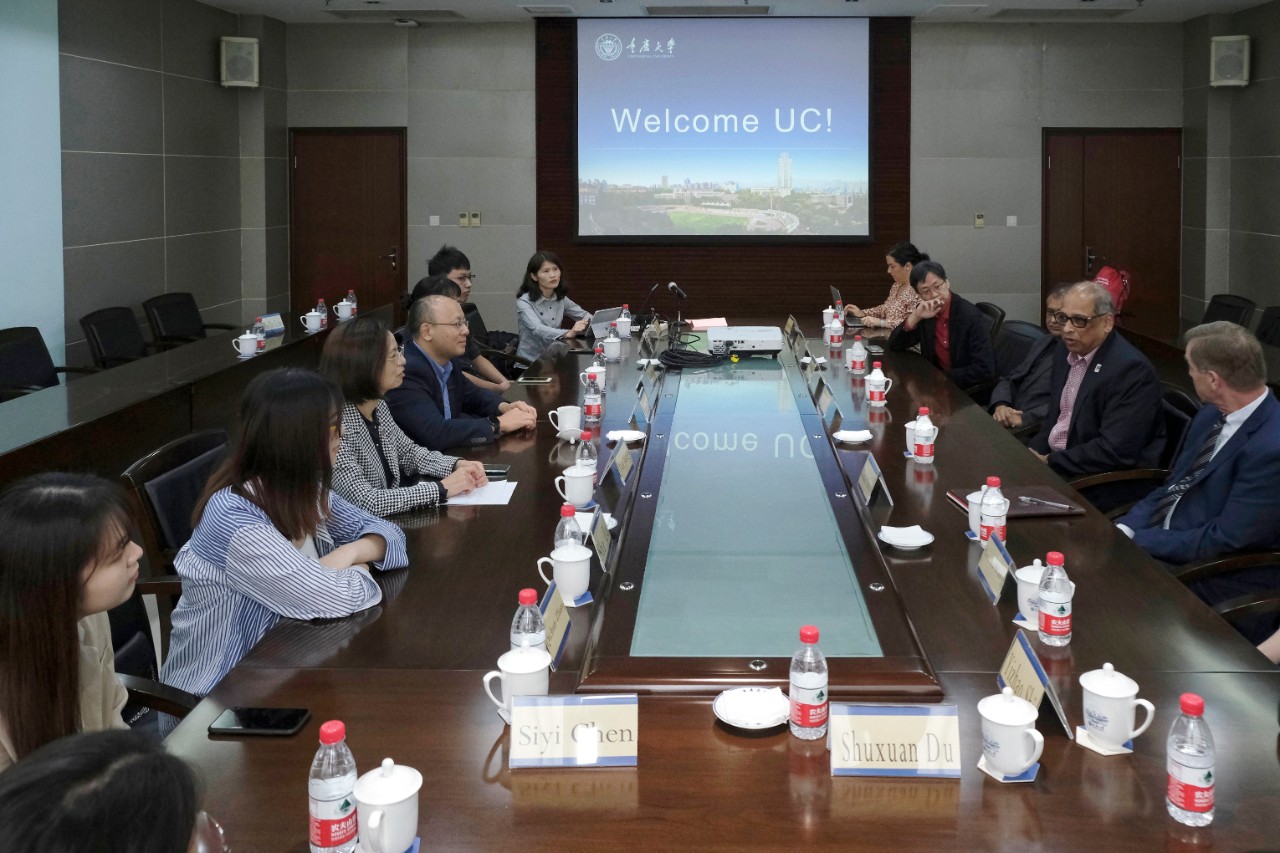 UC President Neville Pinto visits Chongqing University
Pinto meets with Joint Co-op Institute students and instructors in China
By Chongqing University
University of Cincinnati President Neville Pinto traveled to China recently to gain a deeper appreciation for the unique partnership between UC and Chongqing University.
UC's Joint Co-op Institute, or JCI, offers Chinese students a chance to learn from UC professors in China before spending their final year on campus in Cincinnati while attending UC's College of Engineering and Applied Science.
Pinto toured Chongqing University and met with faculty during a trip there in October.
The UC delegation also included Raj Mehta, deputy dean of international affairs at UC and Thomas Huston, JCI co-director. The UC representatives met with instructors and students in China and its leadership: Dean Zhiqing Zhang, Vice President Yan Jiang and Yafang Mao, director of the internship office.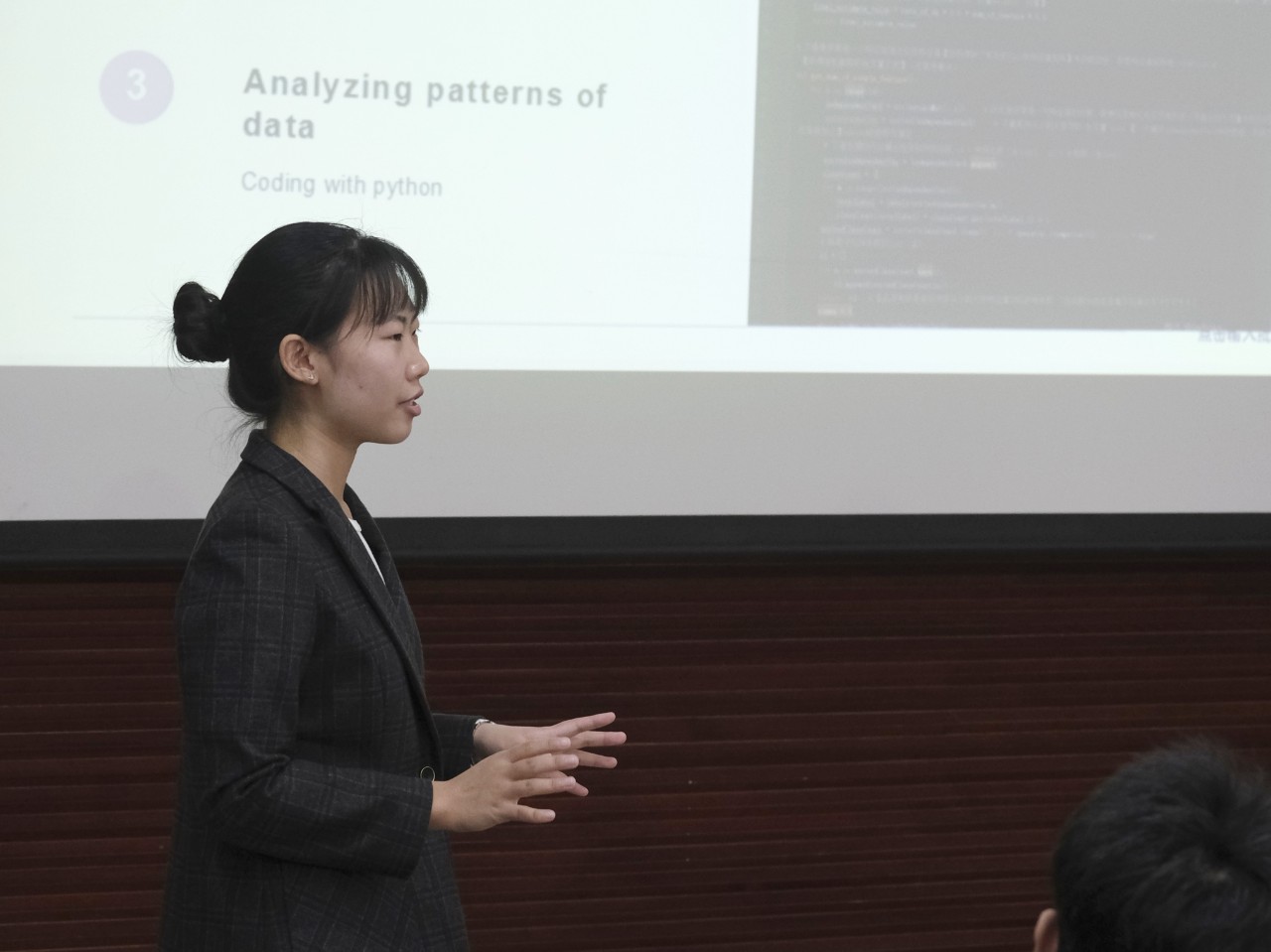 Zhang warmly welcomed the UC delegation. Afterward, 2017 JCI graduates Yueshi Dong (mechanical engineering) and Zanhao Fu (electrical engineering) shared details about their studies and internships at JCI.
Dong said her experience at her internship and working as a Student Orientation Leader at UC expanded her horizons and helped her to define her future direction.
JCI is not only a co-op institute but also a joyful, creative, imaginative and rich internship experience with a colorful campus life, Fu said. It encourages JCI students to explore and have confidence in the ability to challenge themselves.
Pinto thanked the students for their presentations and said these life experiences can help us explore the relationship between professional learning and the real world and inspire us to think about why people need to learn.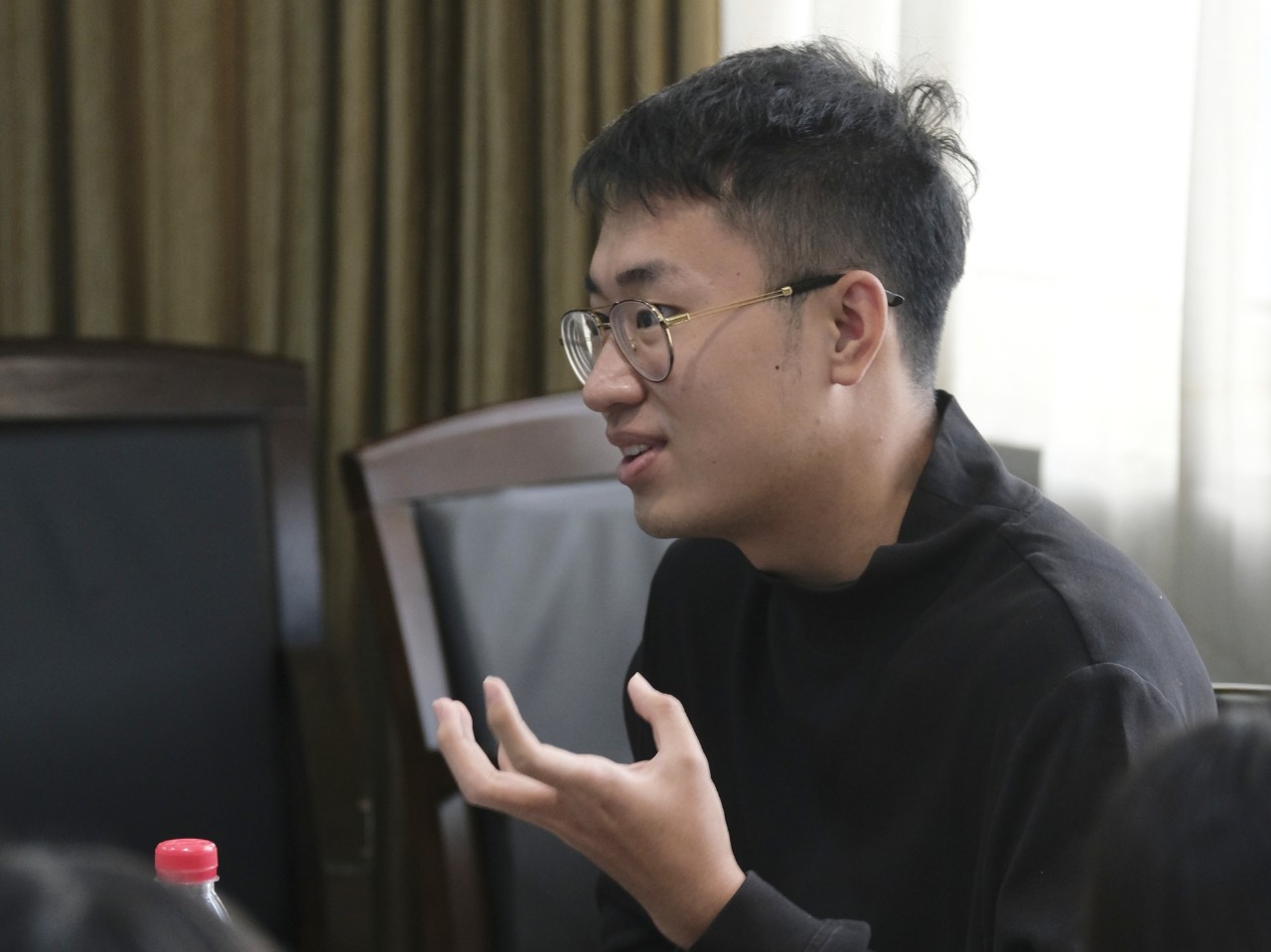 In the discussion session, 2016 electrical engineering student Siyi Chen shared her three internship experiences in different positions. The diversified experience made her more mature and cherish school life, she said.
A 2017 mechanical engineering student, Shuxuan Du, talked about some of his views on class teaching. He said he's very grateful to many instructors who have cared about the growth of students and provided guidance on their professional and life planning.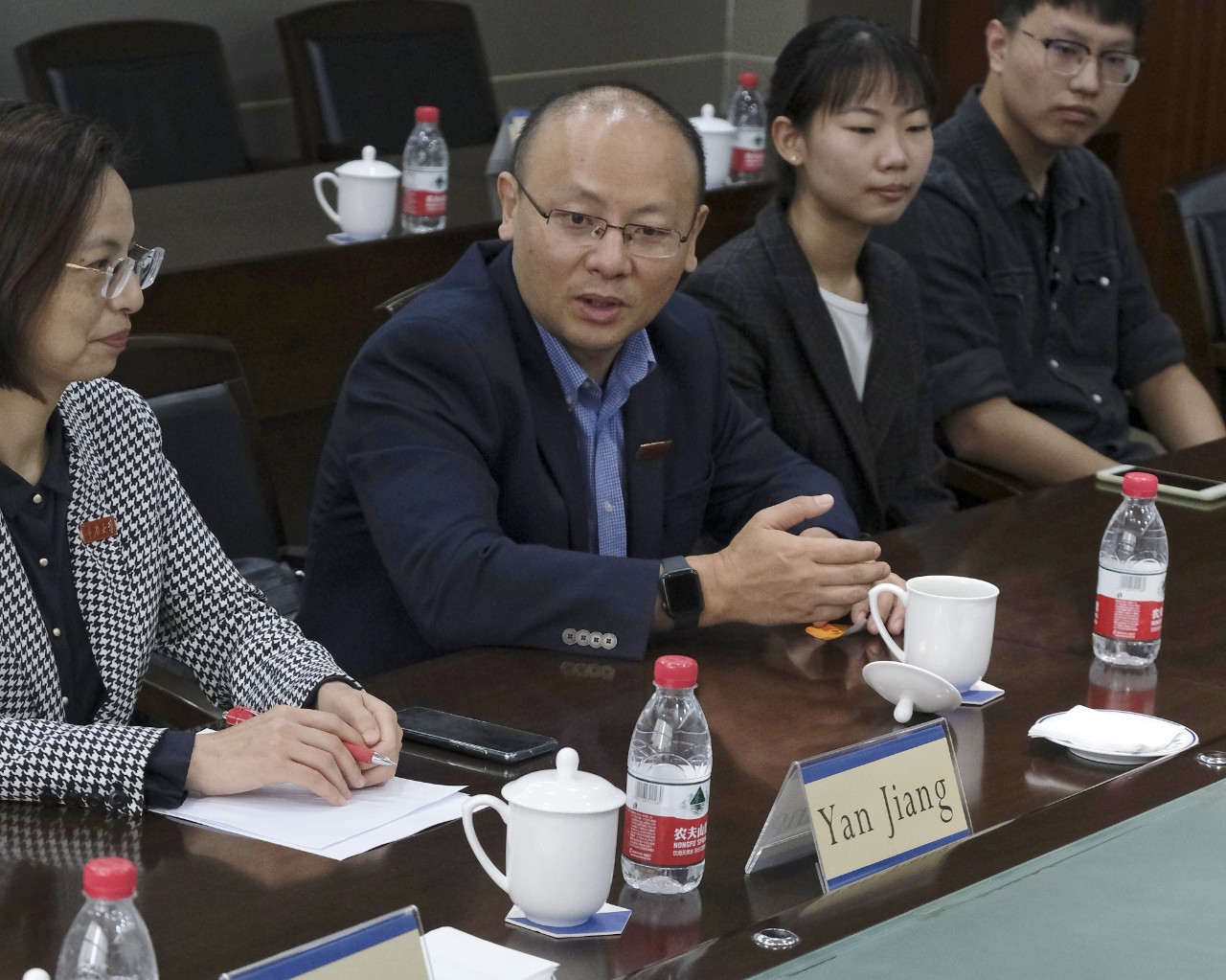 Other students also shared their experiences in learning, work and life. They also made suggestions about improving future planning. In this regard, Pinto and the instructors at the meeting shared their thoughts and constructive opinions. They suggested that the relationship between UC professors and students of JCI should be strengthened. The students' scientific research thinking and ability should be focused to guide the research projects and build a good foundation for future study. At the same time, the communication among all students should be strengthened. The hope is that under the positive influence and driving of the students of JCI, more students in the department will choose to pursue graduate school instead of employment.
At the end of the symposium, Pinto expressed his appreciation for the achievements of JCI and its students.
The goal is for JCI to make both universities stronger.

This article first appeared on Chongqing University's website. Edited and translated by Xiaoqun "Sherry" Liao, UC's Joint Co-op Institute program coordinator.
UC's Joint Co-op Institute 
Learn more about the international partnership between UC and Chongqing University at the JCI homepage. 
1
Construction management alumna honored for impact in her field
December 5, 2023
Gloria Samuel entered the construction industry more than 20 years ago as a University of Cincinnati co-op student and never looked back. Since then, she has earned both undergraduate and graduate degrees at UC and has taken great pride in giving back to the college by sharing her education and experiences with others as an adjunct faculty and serving on numerous community boards and committees. Currently, she is the Senior Vice President and Director of Construction Program and Project Management for Fifth Third Bank.
2
In Memoriam: Dion Dionysiou, PhD
December 4, 2023
Dionysios (Dion) Dionysiou, PhD, professor of environmental engineering in the University of Cincinnati College of Engineering and Applied Science, died unexpectedly Nov. 20. He was 57 years old. He was a world-renowned researcher, who was frequently lauded for his work developing technologies and strategies to identify, monitor, and treat water pollutants and toxins.
3
UC Learning Lab inspires College of Medicine to SIT
November 29, 2023
In a convergence of academic integration, the University of Cincinnati's renowned colleges — Design, Architecture, Art, and Planning, Lindner College of Business, College of Engineering and Applied Sciences and College of Medicine — recently joined forces at the 1819 Innovation Hub for an ideation session that exemplifies the institution's commitment to interdisciplinary collaboration.
Debug
Query for this