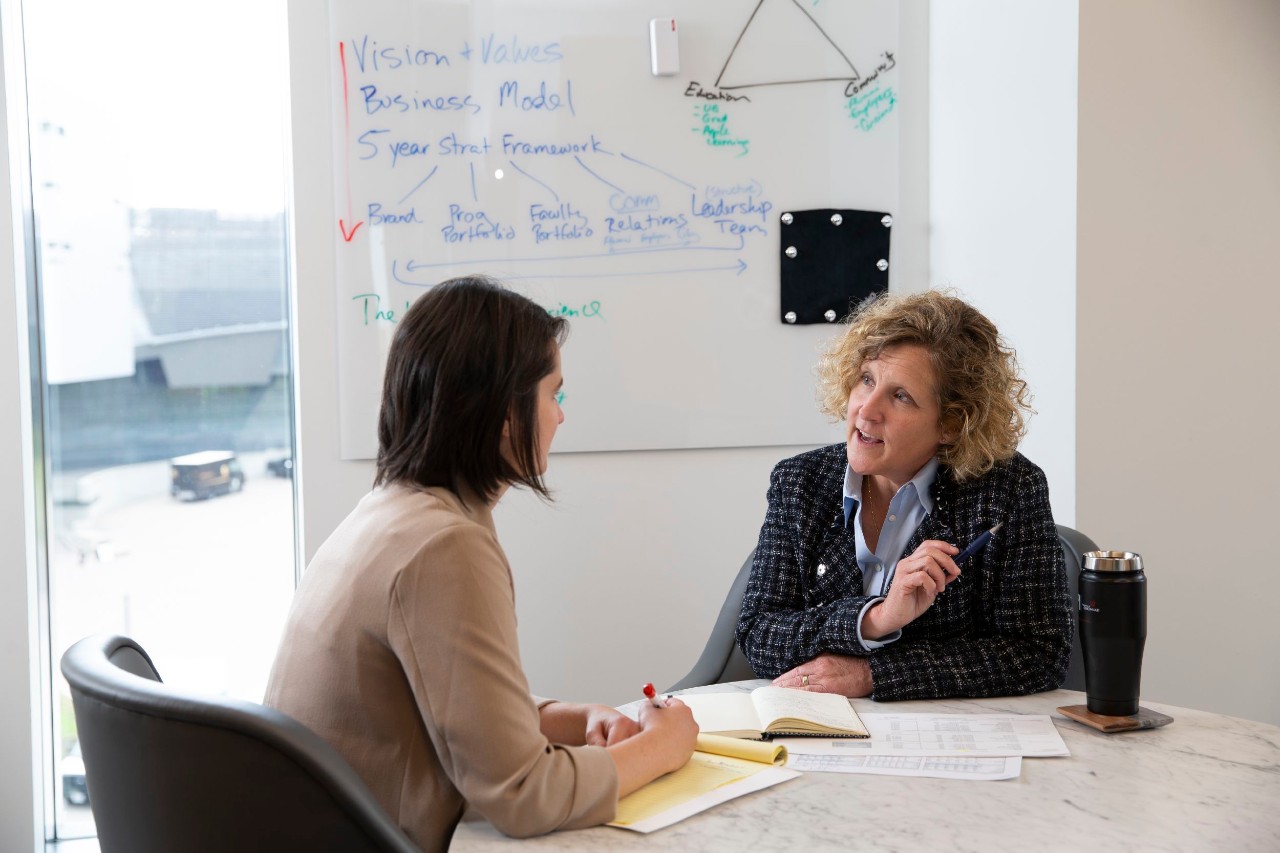 Web of Science most-cited list includes five UC researchers
List identifies researchers who produced multiple papers ranking in the top 1% by field
Five University of Cincinnati professors have been named to a list of the world's most highly-cited researchers.
The Web of Science Group released its annual list of Highly Cited Researchers on Tuesday, Nov. 19. The highly anticipated list identifies scientists and social scientists who produced multiple papers ranking in the top 1% by citations for their field and year of publication, demonstrating significant research influence among their peers.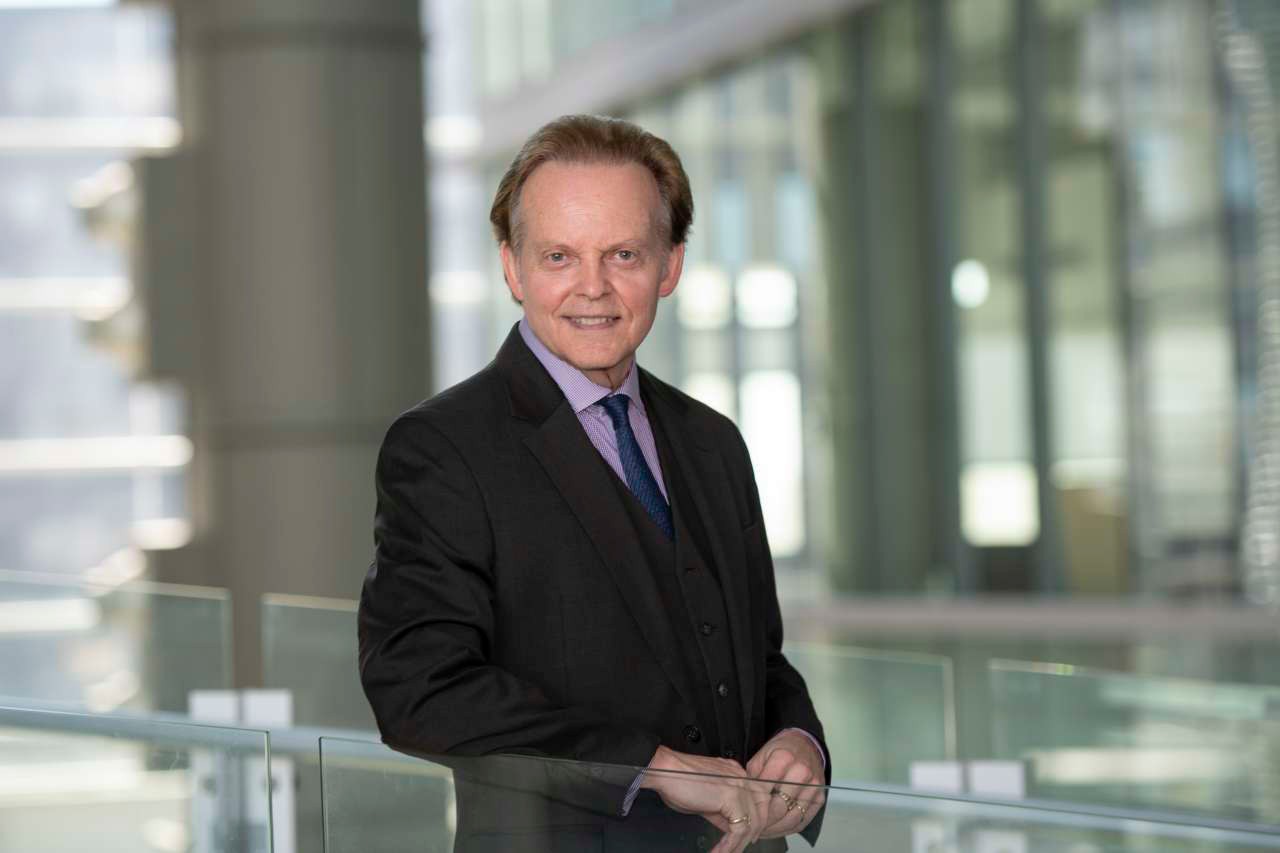 UC's Highly Cited Researchers include: 
Dr. Richard C. Becker, Mabel Stonehill Endowed Professor of Medicine, College of Medicine; chief, Division of Cardiovascular Health and Disease; director and physician-in-chief, UC Heart, Lung and Vascular Institute; director of Cardiovascular Services, UC Health;
Dr. David I. Bernstein, emeritus professor of medicine and co-director, Allergy Training Fellowship Program, College of Medicine;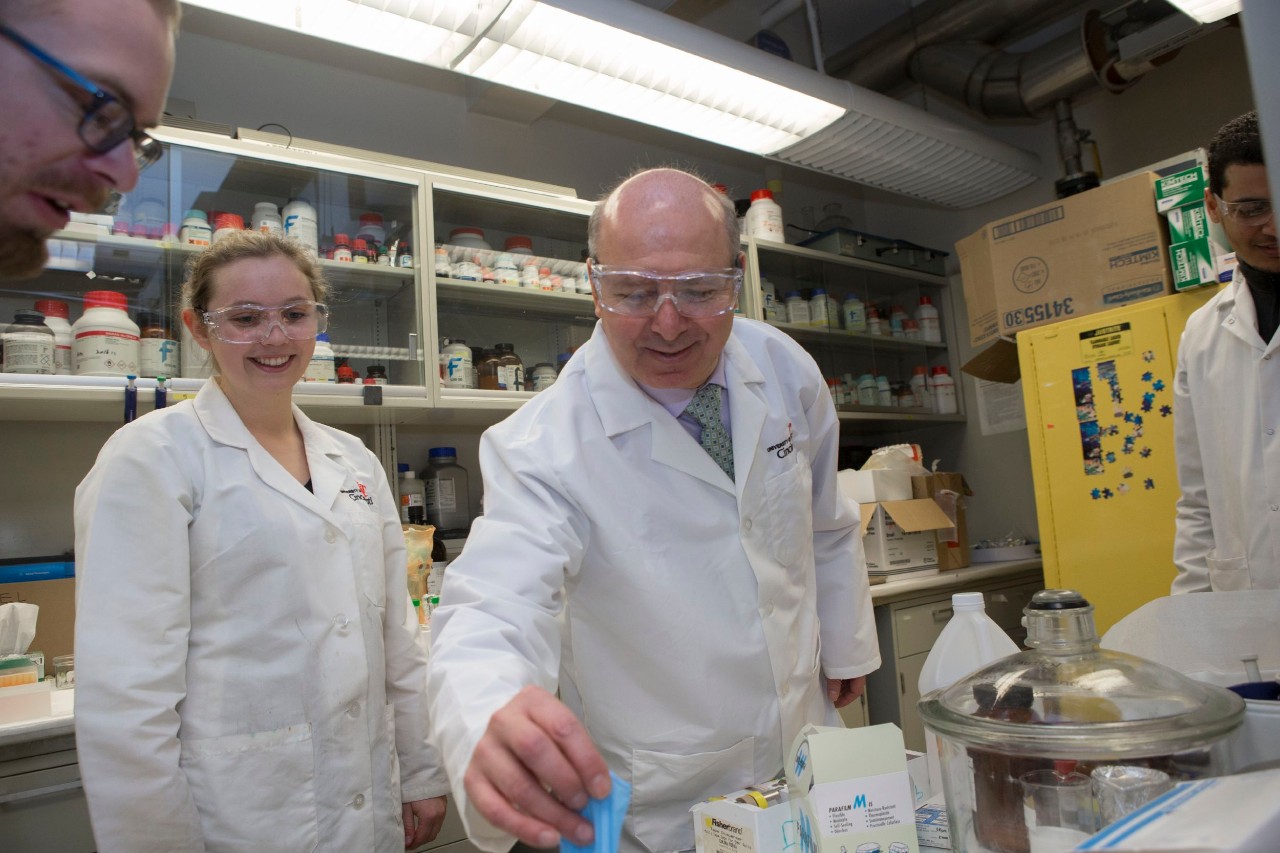 Dionysios D. Dionysiou, professor of environmental engineering and graduate program director, College of Engineering and Applied Science;
Marianne Lewis, dean of the Carl H. Lindner College of Business and professor of management;
Guirong Liu, professor of aerospace systems, Ohio Eminent Scholar and director of GRLab-Computation for Sustainability, College of Engineering and Applied Science.
The methodology that determines the "who's who" of influential researchers draws on the data and analysis performed by bibliometric experts from the Institute for Scientific Information at the Web of Science Group.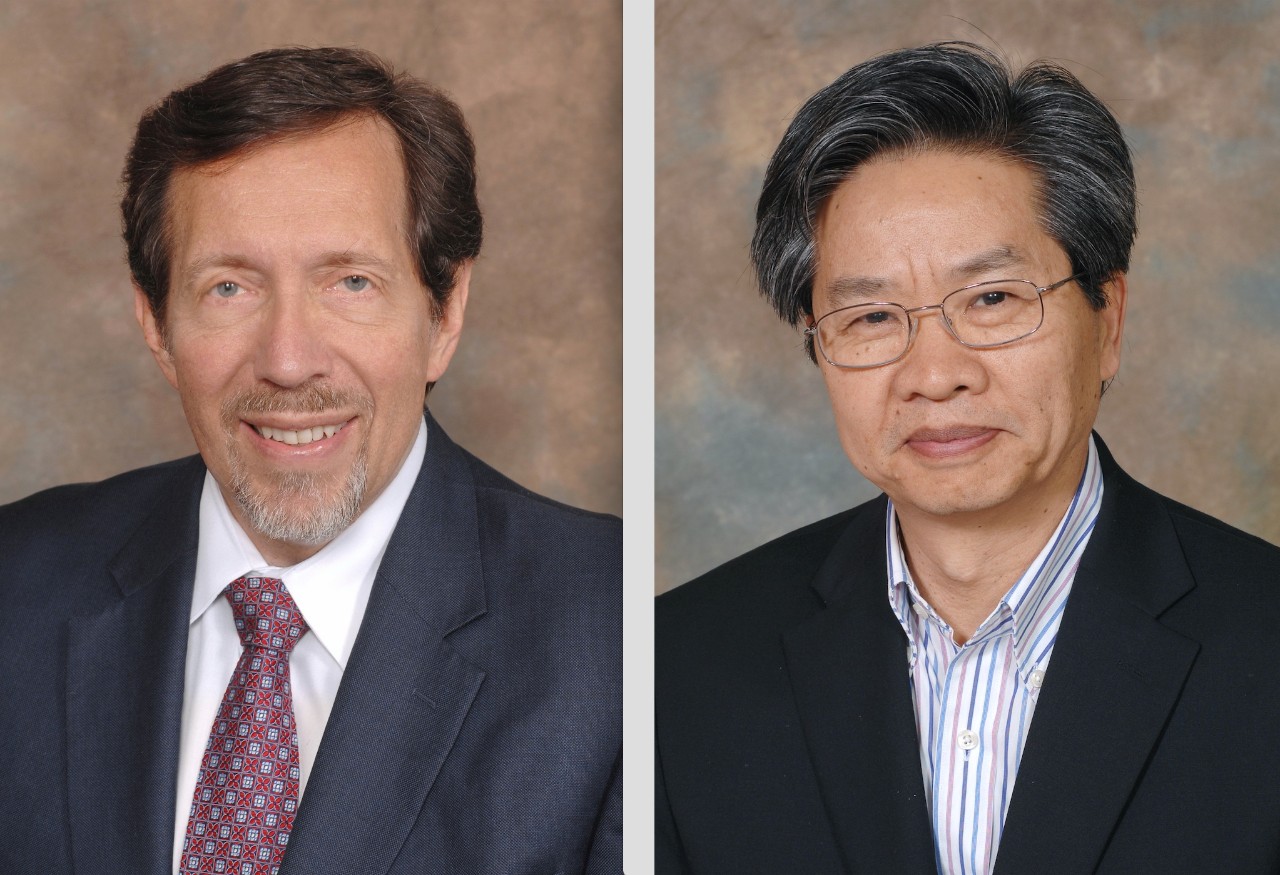 "Recognition and support of these exceptional researchers represents an important activity for a nation or an institution's plans for efficient and accelerated advancement," said David Pendlebury, senior citation analyst at the Institute for Scientific Information. "The Highly Cited Researchers list contributes to the identification of that small fraction of the researcher population that significantly extends the frontiers of knowledge. These researchers create gains for society, innovation and knowledge that make the world healthier, richer, more sustainable and more secure."
The full 2019 Highly Cited Researchers list and executive summary can be found here, and the methodology can be found here.
Featured image: Lindner College of Business Dean Marianne Lewis, right, is among the most highly cited researchers in the world. Photo/Lisa Ventre/UC Creative Services
Learn from the best
Faculty at the University of Cincinnati are making a difference — not just in the lives of their students, but in the bodies of knowledge in their respective fields. UC researchers exemplify Academic Excellence, a core value of the university's strategic direction, Next Lives Here. 
1
Ongoing quest for justice a life-changer for all parties
December 7, 2023
The Ohio Innocence Project and its student fellows, past and present, recently marked 20 years working to exonerate the wrongfully convicted. OIP co-founder and director Mark Godsey, as well as past OIP fellows and Cincinnati Law alumni, Eric Eckes, Law '08, and Simar Khera, Law '15, spoke about their shared experience and its life-changing impact.
2
UC Gardner Neuroscience Institute to lead new national stroke...
December 7, 2023
The UC Gardner Neuroscience Institute has received $19 million in federal funding from the National Institutes of Health to serve as the lead center for a Phase 2 clinical trial that will study the efficacy of a new monoclonal antibody treatment for patients ineligible for currently available treatments.
3
Lindner student named to Schwarzman Scholars class of 2024-25
December 7, 2023
Carl H. Lindner College of Business student Lance Entsuah, BA '24, recently earned admission to the prestigious Schwarzman Scholars program that offers a one-year, fully funded master's degree program in global affairs from Tsinghua University's Schwarzman College in Beijing, China.
Debug
Query for this