UC grad honored with engineering technology award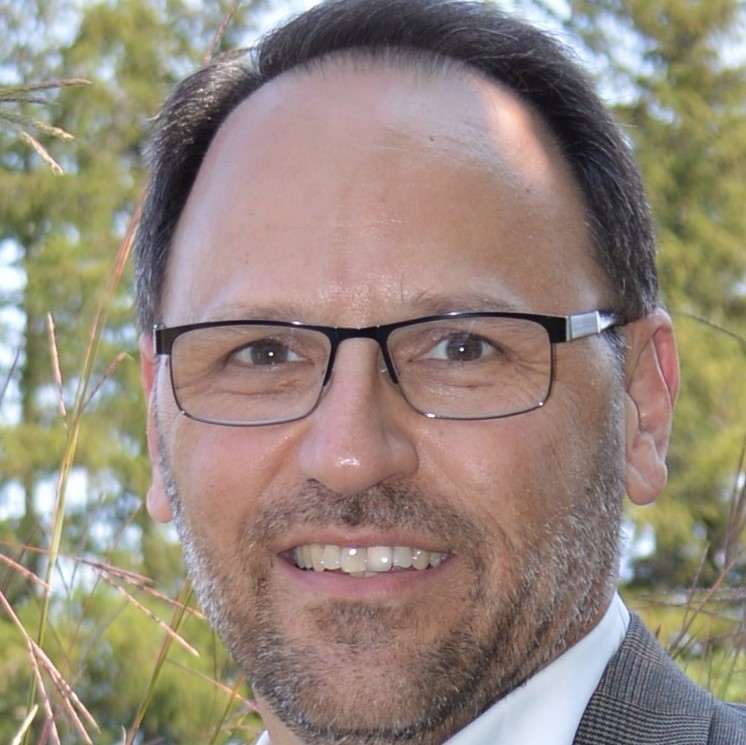 Steve Kuhn, a founding member and executive vice president of Sevan Multi-Site Solutions, was presented with the 2019 Engineering Technology Award of Distinction of the College of Engineering and Applied Sciences from the University of Cincinnati.
The Engineering Technology Award of Distinction is given annually to an individual, company or alumnus who not only has made significant contributions in his or her professional field, but also has a proven commitment to the mission and vision in what was formerly UC's College of Applied Science, which merged with the College of Engineering in 2010.
"I am extremely honored to be the recipient of this award," Kuhn said. "From a professional standpoint, it is my goal to use this platform as an opportunity to continue to raise awareness about the importance of cooperative education.
"Co-op provides students and businesses with the chance to grow and learn together. At Sevan especially, we welcome our co-op team members and provide real work experience working side-by-side with seasoned professionals," he says.
Evidence of his commitment to cooperative education is Sevan Multi-Site Solution employing more than 20 UC co-op students in the summer of 2019. Kuhn's leadership at Sevan has resulted in the firm being named a national Great Place to Work, a top-25 program-management firm by Engineering News Record, the  #713 spot on the Inc. 5000 list of the country's fastest growing businesses.
Along with his role as executive vice president, Kuhn is also a member of Sevan's board of directors. He focuses on advancing Sevan's business partner relationships. He also works to support the co-op students and university recruiting efforts and leads the Sevan Charitable Foundation.  
Prior to co-founding Sevan in 2011, Kuhn has managed the construction of such recognized projects as the Miami Valley Hospital, Cincinnati Public Schools and the Children's Hospital at the University of Kentucky Medical Center. Sevan supports national retailers, healthcare providers restaurants, hospitality and government clients with their capital facilities design and construction needs.
A native of Cleveland, Kuhn earned both a bachelor's degree in construction management and an associate of applied science in architectural engineering technology in 1986.
Featured image at top: UC's Engineering Research Center. 
1
UC partners with Thales on aerospace research
March 21, 2023
The University of Cincinnati signed a research agreement to work with one of the world's leading aerospace companies on national defense, space exploration and aeronautics.
2
Electrical engineering student encourages young women in STEM
March 21, 2023
For four years, University of Cincinnati doctoral student Brooke Campbell has been a graduate assistant in the UC Undergraduates Pursuing Research in Science and Engineering (UPRISE) program. After working for five years in the tech industry, she returned to school to pursue a graduate degree. Her research work focuses on using a process called electrospinning to create nanofibers loaded with medicine for targeted drug delivery. She was named Graduate Student Engineer of the Month by UC's College of Engineering and Applied Science.
Debug
Query for this