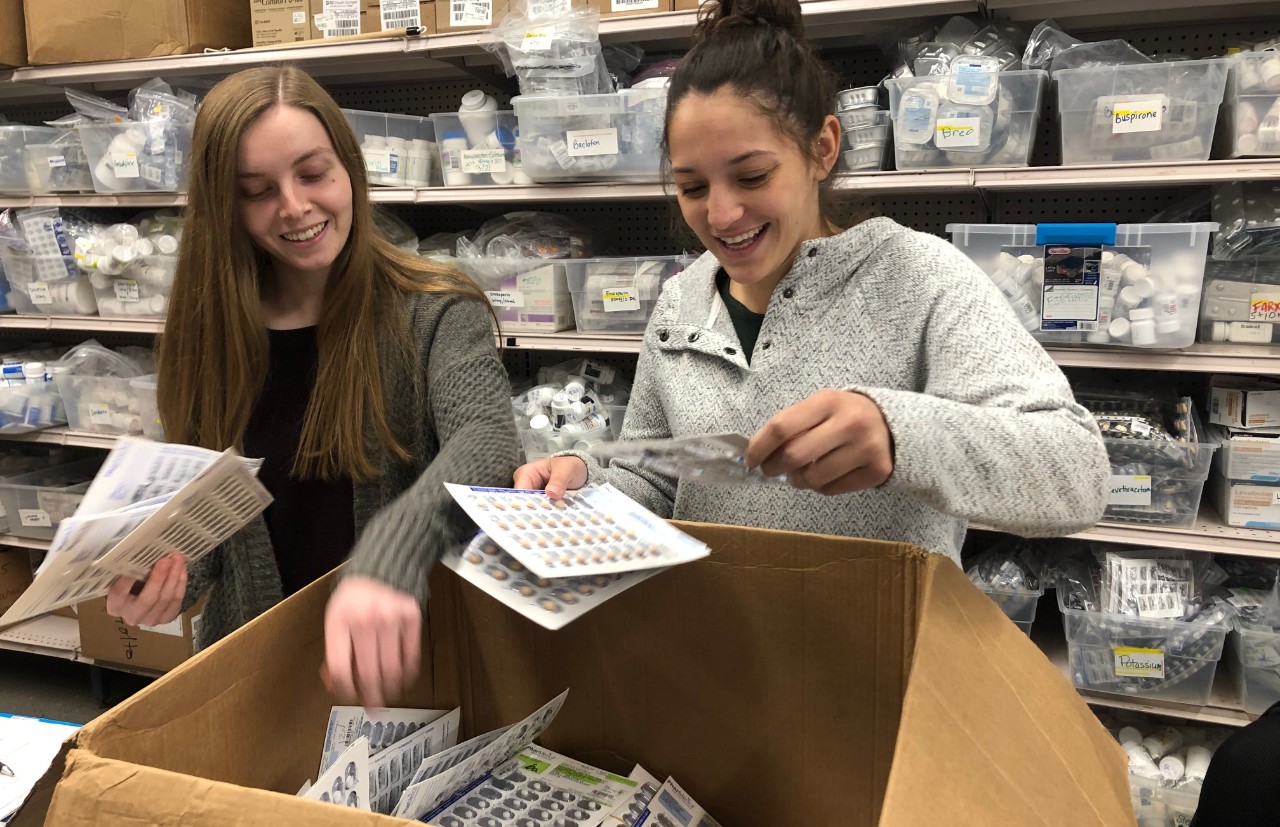 UC assists Hispanic community through new certificate
College of Arts & Sciences students serve as Spanish interpreters in local social services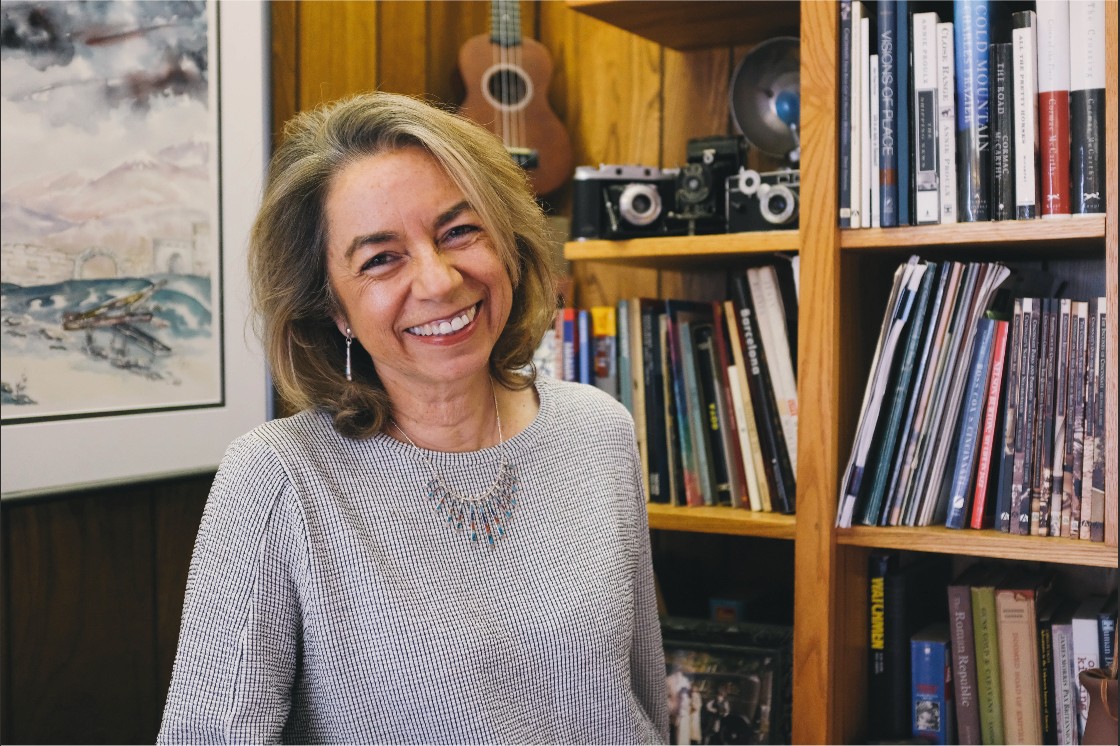 By Tawney Beans
No tome más de 900 miligramos de Gabapentin en un periodo de 24 horas.
Non-Spanish speakers probably don't know what this statement means. But it's a crucial instruction regarding Gabapentin, a muscle relaxer used to treat seizures.
Likewise, the language barrier in healthcare and other social services can cause non-English speakers to miss potentially life-or-death information.
This issue is being tackled head-on by the University of Cincinnati's College of Arts & Sciences (A&S).
In response, Ligia Gómez of UC's Department of Romance and Arabic Languages and Literatures has created a new certificate program titled "Spanish for Service Learning in Social Work and Health Care Services." It will use service-learning courses to sharpen students' Spanish-speaking skills, increase their employability and serve the Hispanic community.
Hispanics comprise one of the fastest-growing ethnic groups, increasing employer demand for bilingual workers, Gómez said.
"The certificate provides the student with the specific vocabulary and knowledge of cultural aspects that will allow them to fill the gap for bilingual providers in many organizations that serve the Hispanic immigrant population," Gómez said.
Gomez said students will make professional contacts, potentially resulting in future employment through their service learning project.
The certificate's credit hours have been reduced from 21 to 18 so that students can finish it while getting their undergraduate degree. The program also requires at least nine credit hours of service learning within two or more of the department's 14 community partnerships. 

The certificate's required classes include Spanish for Health Professions, Composition and Conversational Spanish I & II, Spanish for Social Work and Health Care Services, Hispanic Culture and Service Learning: Medical Spanish. Students must also choose between completing another local service-learning course or studying abroad to complete the program.   
According to Gómez, the certificate will continue to use service learning to promote civic responsibility, reflection and a deeper connection between Hispanic language and culture. Students who are flexible, creative problem-solvers are usually the most successful, Gómez said.
The new certificate is available to any UC student, regardless of major or college.  
For more information about the service learning in social work and health, check out this article.
To learn more about earning this certificate, visit this website.
Featured image at top: Students participate in service learning through the Department of Romance and Arabic Languages and Literatures.
1
WVXU: Companies are losing ground on DEI efforts
June 2, 2023
Littisha Bates is a featured guest on WVXU's Cincinnati Edition to discuss the topic of diversity, equity and inclusion (DEI) in the workplace. Bates is UC's associate dean for inclusive excellence and community partnerships.
3
WVXU: Ron DeSantis 2024 run, the debt ceiling divide and more
May 25, 2023
For a full hour of all things political, David Niven, associate professor of political science in UC's School of Public and International Affairs, is a guest on WVXU's Cincinnati edition. The topics range from the debt ceiling negotiations to the 2024 presidential race.
Debug
Query for this