Benefits of learning a foreign language go beyond college credit
From landing better jobs to earning more money, being bilingual can give students an edge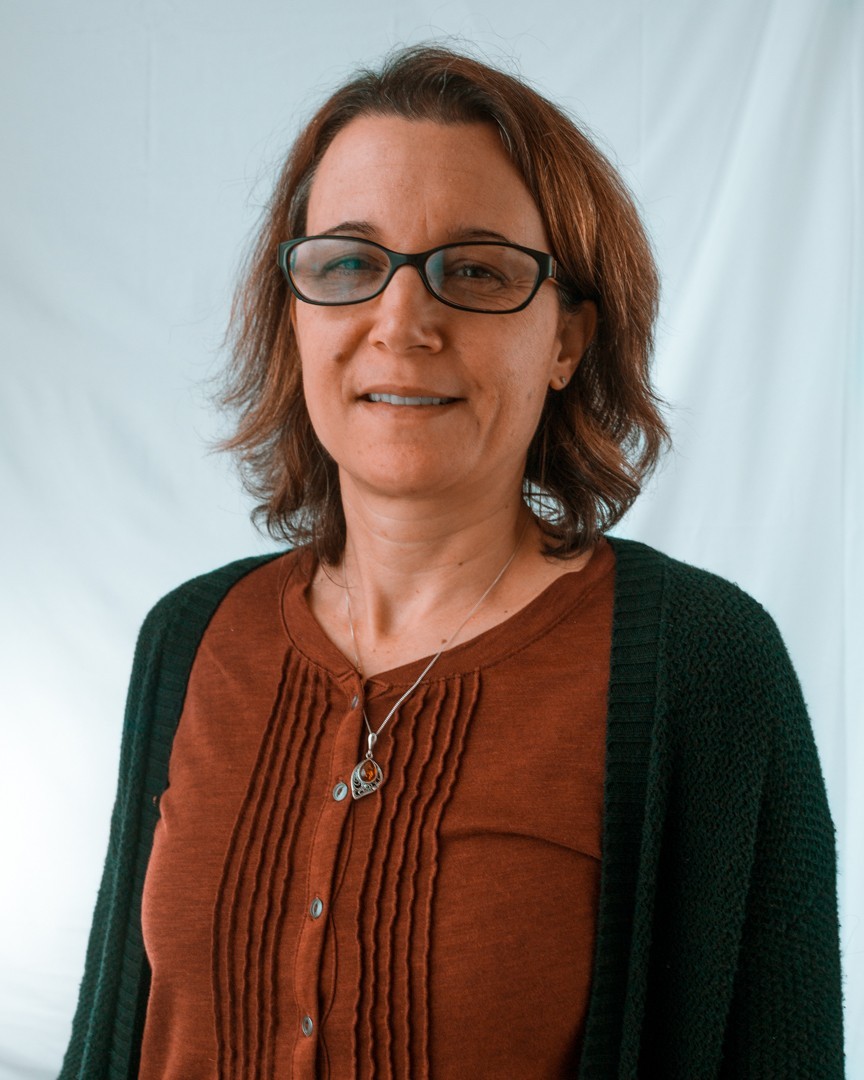 By Benjamin Harrison
With the University of Cincinnati again hitting record enrollment, it can be increasingly difficult for students to stand out to prospective employers come graduation time. But learning a foreign language may be key to helping recent grads stand out in a crowded job-hunting field.
Whether they take French, Spanish, Japanese or Arabic, students who take advantage of UC's foreign language program may find that they reap benefits long after their college days are over.
In a recent study from the census bureau, nearly 62 million U.S. residents – 21% of the population – spoke a language other than English. Those who are fluent in a second language can earn up to 10 to 15 percent more than their monolingual counterpart, according to the job search guide Career Profiles.
And there's more to learning a language than just speaking it, says Therese Migraine-George, head of the Department of Romance and Arabic Languages and Literatures in UC's College of Arts and Sciences (A&S).
In addition to salary advantage, learning a foreign language allows students to be more empathetic towards others, makes for better critical thinking, and have a better attention span, which helps make more rational decisions, says she says.
"When students study a foreign language, it also means that they study the culture," said Migraine-George. "Students become more sensitive to cultural diversity and we know that companies really care about that. This allows students to be more open-minded, agile and versatile."
A&S offers several unique degree possibilities for students interested in majoring in a foreign language. The 4+1 program allows students to earn both a bachelor's and master's degree in just 5 years. Study abroad opportunities are also available to students in all majors within A&S.
With Spanish being one of the most desired languages in the United States, the benefits are more than just the ability to interact with other Spanish speakers. Migraine-George mentions that the medical field is an ideal place for those who've learned Spanish.
"Of the many careers that need Spanish speakers, nurses are definitely at the top of the list," said Migraine-George. "They have the ability to communicate with patients who don't speak English which makes them in such high demand for employers."
One of those students who took advantage of studying abroad was Erica Johnson. She double majored in Spanish and International Business along with a minor in Marketing and a certificate of Business Spanish.
"I left the country for the first time to embark on a study abroad program in Spain and was also a peer leader to exploratory students," said Johnson. "There is diversity in both the student body and the range of studies. I was exposed to so many different cultures and ideas, ultimately making me a more openminded and accepting individual."
Many students either choose to move to another country post-graduation or have no choice because of a job opportunity. Being fluent in a foreign language makes the transition much easier. For Joel Levoy, who is learning Japanese, the study abroad program has been nothing but a positive experience for him.
"Learning Japanese has made me feel more connected with my community around me." Said Levoy. "Being able to communicate with more people has made me feel more understanding of other cultures. When I spent my time in Japan, a simple understanding made the entire experience much less painful."
1
First-gen UC undergrad beating the odds, finding her voice
December 7, 2022
Many non-traditional students find a home at the University of Cincinnati, and Emily O'Bryant is no exception. A student who comes from a history of displaced housing as a ward of the court, O'Bryant is a first-generation student pursuing her bachelor's degree in communications through the College of Arts and Sciences.  "I am an independent student. My birth mom had me at 14 and I ended up in multiple homes throughout my childhood," says O'Bryant. "Neither of my parents made it out of the eighth grade. I went through a few different types of care when I was younger all over the place, but as an adult I wanted to be better and do better."  Only 26 percent of first-generation students complete at least a bachelor's degree, according to data from the Pew Research Center. In addition to the usual struggles associated with adjusting to college culture, there are myriad additional barriers that first generation can students face, including lack of support from family and peers, college preparedness, racial disparity and financial stability.
2
How to spot a fake
December 6, 2022
University of Cincinnati chemists, geologists and art historians are collaborating to help area art museums answer questions about masterpieces and detect fakes — and teaching students about their methods.
Debug
Query for this