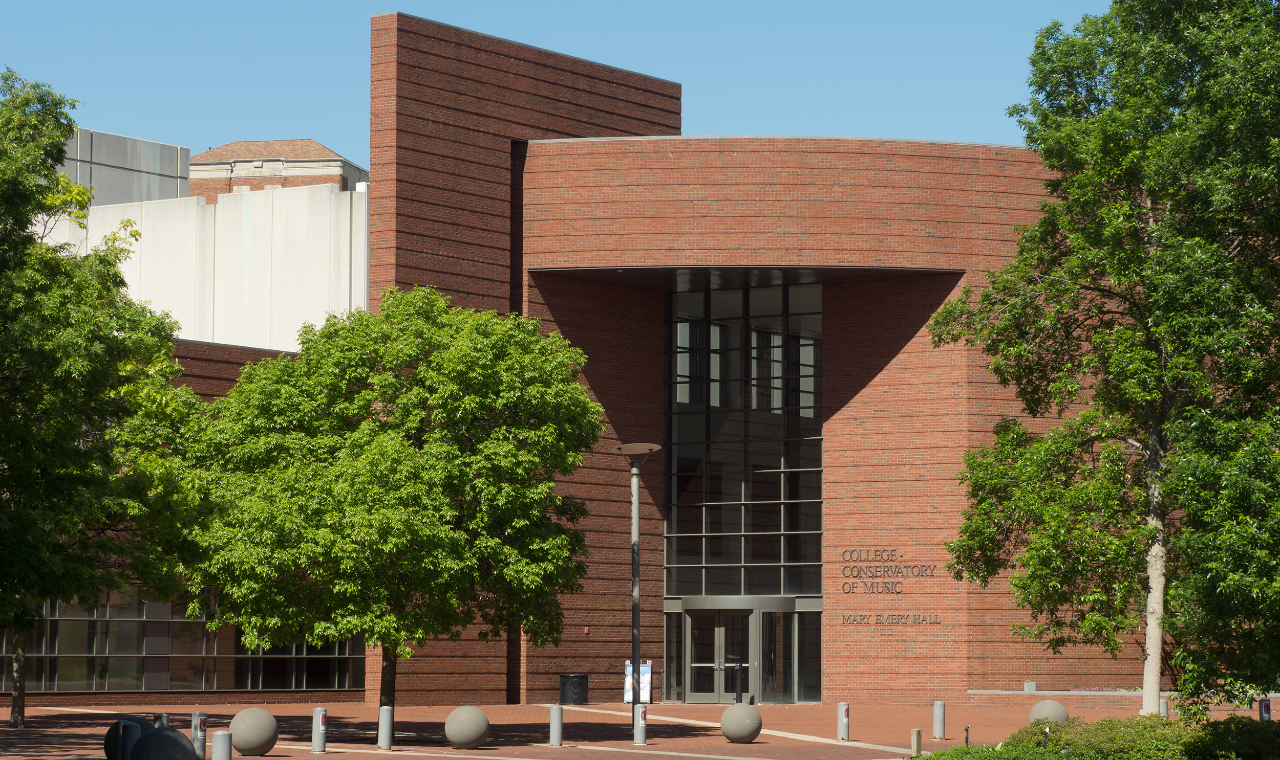 CCM announces Megan Steigerwald Ille as new assistant professor of musicology
Steigerwald Ille specializes in the intersections of operatic, popular and digital cultures
UC College-Conservatory of Music Dean Stanley E. Romanstein has announced the addition of musicologist Megan Steigerwald Ille, PhD, to the college's roster of distinguished faculty members. Steigerwald Ille's appointment as Assistant Professor of Musicology – Educator begins on Aug. 15, 2020.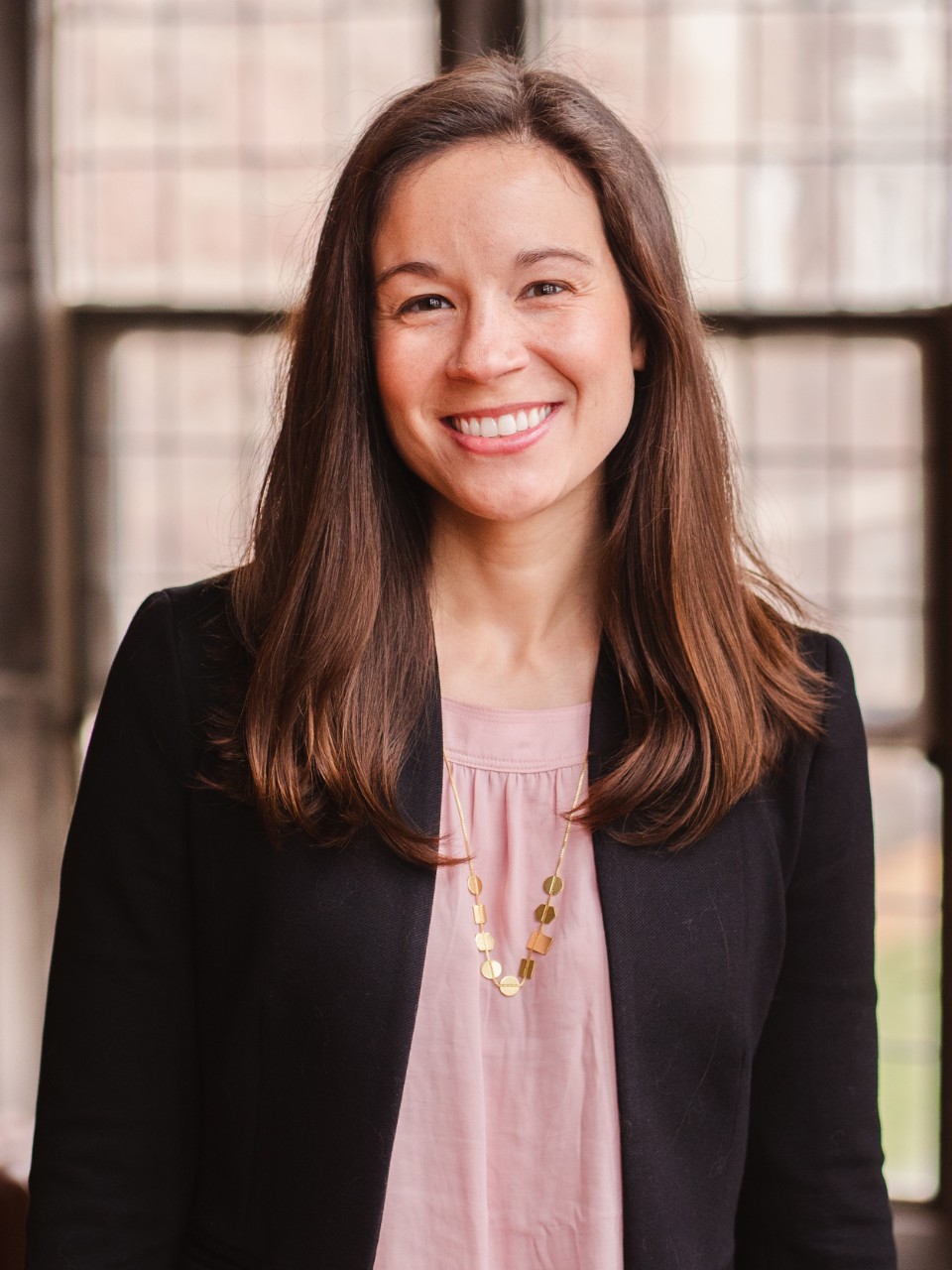 Steigerwald Ille is a musicologist whose research and teaching considers the intersections of operatic, popular and digital cultures in the 21st century in the United States and Canada. Her book-in-progress, Opera for Everyone: Experimenting with American Opera in the Digital Age, explores changing modes of spectatorship and performer labor in contemporary opera in the US through an in-depth ethnographic study of the LA-based experimental opera company called The Industry.
She has articles forthcoming in the Journal of the Society of American Music and The Opera Quarterly. Since 2018 she has served as a Postdoctoral Fellow of Digital Cultures in the American Culture Studies Program at Washington University in St. Louis.
Steigerwald Ille completed her PhD in Historical Musicology and a certificate in Ethnomusicology at the Eastman School of Music, University of Rochester.
"I am grateful to Musicology Search Committee Chair Jonathan Kregor and committee members Amy Beegle, Jenny Doctor, Scott Linford and Stephen Meyer for their work finding CCM's next great musicology professor," said Romanstein. "We look forward to welcoming Megan Steigerwald Ille to the CCM family."
Nationally ranked and internationally renowned, the University of Cincinnati College-Conservatory of Music (CCM) is a preeminent institution for the performing and media arts. The school's educational roots date back to 1867, and a solid, visionary instruction has been at its core since that time.
CCM offers nine degree types (BA, BM, BFA, MFA, MM, MA, AD, DMA, PhD) in nearly 120 possible majors. The synergy created by housing CCM within a comprehensive public university gives the college its unique character and defines its objective: to educate and inspire the whole artist and scholar for positions on the world stage.
CCM's world-class facilities provide a highly creative and multidisciplinary artistic environment. In 2017, the college completed a $15-million renovation of its major performance spaces, ensuring that CCM's facilities remain state-of-the-art.
The school's roster of eminent faculty regularly receives distinguished honors for creative and scholarly work, and its alumni have achieved notable success in the performing and media arts.
For more information about CCM, please visit us online at ccm.uc.edu.
____________________
Featured image at top: The entrance to the CCM Atrium on UC's campus. Photo/UC Creative + Brand.
1
Cincinnati Opera and CCM announce details of next Opera Fusion:...
March 24, 2023
Cincinnati Opera and the University of Cincinnati College-Conservatory of Music (CCM) are pleased to announce the next events in their joint program, Opera Fusion: New Works. The two new operas—Robeson by Scott Davenport Richards and David Cote and The Righteous by Gregory Spears and Tracy K. Smith—will receive workshops this April and May, and the public is invited to attend a sneak peek.
2
CCM apparel now available for purchase online
March 23, 2023
Back by popular demand, official CCM-branded apparel is now available for purchase online! Show your school spirit this spring with official UC College-Conservatory of Music apparel. The CCM Tribunal is sponsoring the college's spring apparel campaign to help raise funds for student initiatives. CCM-branded t-shirts, hoodies and quarter-zip pullovers are available for purchase online now through April 23, 2023.
3
WLWT: A change in mammography standards could help save lives
March 23, 2023
The University of Cincinnati's Erich J. Boomgarden, MD, provided expert analysis of a new Food and Drug Administration policy that will require health care providers to tell women if they have dense breast tissue, a change that could save lives.
Debug
Query for this