UC students recognized for achievement in undergraduate research
Each spring, the University of Cincinnati's Division of Experience-Based Learning and Career Education (ELCE) honors students in experience-based learning programs.
ELCE's Office of Undergraduate Research supports students who conduct original research or participate in the research process under the guidance of a faculty mentor.
Two students are being recognized for outstanding achievement in undergraduate research in 2019-2020. Since research happens in every discipline, we recognize one student in STEMM (Science, Technology, Engineering, Mathematics and Medicine) and one in the Arts, Humanities and Social Sciences. Their stories help to illustrate why the University of Cincinnati is the number one public university for co-ops and internships.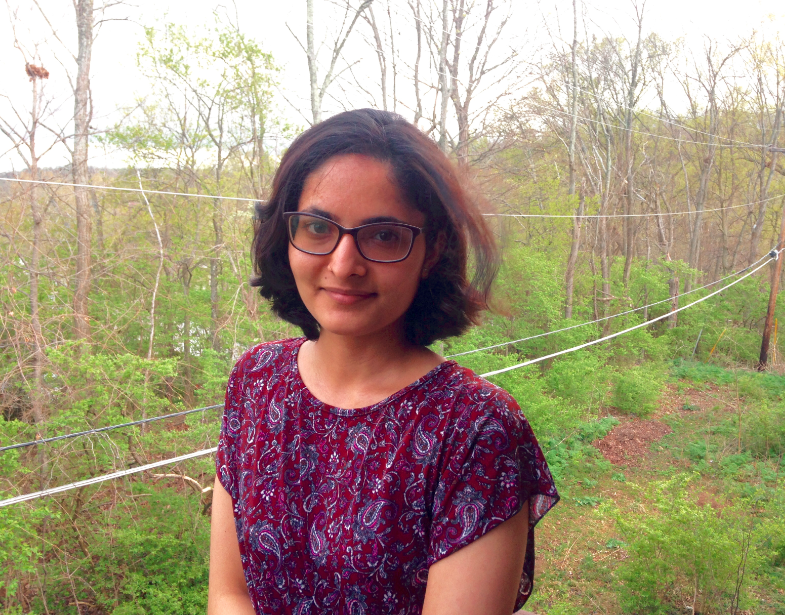 Bedika Pathak has been involved with spina bifida research at Cincinnati Children's Hospital Medical Center since 2017. She has contributed to various journal publications, and she presented at the Society for Neuroscience international conference in 2019. She enjoys helping students get involved with research through the Undergraduate Research Society. Of her experience at Children's, Pathak says that by experiencing research firsthand, she has gained an appreciation for the efforts that stand behind every discovery.
Rachel Lettner, Double Bass Performance
Musicologist-in-training Rachel Lettner has focused her studies on the music of politics and film. She conducted a self-guided research project regarding musical identity among the deaf community and was recently accepted to present her work at the 2020 National Conference of Undergraduate Research. Of her work, Lettner thanks UC visiting assistant professor of musicology Kristy Swift and says she "looks forward to a life full of musicology."
Faculty and staff in Experience-Based Learning and Career Education facilitate real-world work experiences for students, teach students to prepare for their professional lives, and provide career services to students and alumni. At the same time, we connect employers and external partners with the talent they seek in a variety of arrangements both inside and outside the classroom.
Explore Undergraduate Research
1
Mission not impossible
May 30, 2023
UC's School of Criminal Justice offers pathways to career placements with the U.S. Secret Service through connections and experience-based learning. Meet the students who found work experience through internships and alumni that hold career positions in the federal law enforcement agency.
2
WCPO: Asian American and Pacific Islander Heritage Month series
May 28, 2023
Two faculty members and one student have been profiled by WCPO-TV as part of a series celebrating May as Asian American and Pacific Islander Heritage Month (AAPI). These segments feature the stories of UC Law's Dr. Jenn Dye, CCM's Dr. Thomas Gamboa and fourth-year student Aashka Raval.
3
UC co-op student delves into digital complexities of operations...
May 26, 2023
Raised in the Queen City, Joel Engelhardt began college out of state but returned in 2022 to study in the University of Cincinnati's Carl H. Lindner College of Business. At a Cincinnati Innovation District (CID) career fair, Engelhardt met Jesse Lawrence, director of partner success at the UC 1819 Innovation Hub. While serving as a co-op student this spring, Engelhardt had the chance to blend his skills in operations management, research and software development to create customized solutions for strategic partners.
Debug
Query for this