UC civil engineering group earns award
American Society of Civil Engineers honored UC with 2020 Distinguished Chapter Award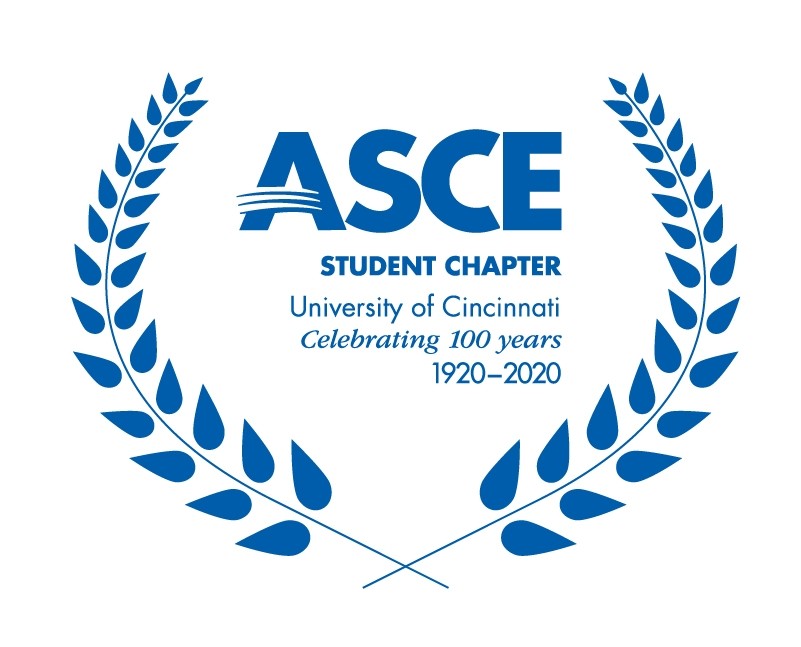 The University of Cincinnati student chapter of the American Society of Civil Engineers (ASCE) has earned the ASCE Distinguished Chapter Award for its region for the second consecutive year. The 2020 award is based on the 2019 Annual Reports. 
ASCE has a long history at UC – 2020 marks the group's centennial. The UC chapter has about 130 student members who have an interest in civil engineering. Through site visits, on-campus meetings with local professional engineers and networking events, the organization helps give students a glimpse into potential career paths in civil engineering. 
"The purpose is to be a bridge between the academic and professional worlds," said Mihali Sevastakis, civil engineering student and UC ASCE chapter president.
Members have the opportunity to volunteer with groups like Habitat for Humanity and compete in concrete canoe and balsa wood bridge building competitions. 
Read more about ASCE in this article about the UC chapter's 100th anniversary.
2
UC undergrad finds community, discovers his career path
February 6, 2023
Fourth year journalism student Zach Jarrell began his college career at the University of Cincinnati as a statistics major. Despite having an interest in studying journalism, Jarrell had his doubts. He was unsure about the practicality of that degree, and his ability to pay off his future student loans through it.
3
Campus Services IT joins Digital Technology Solutions
February 6, 2023
Campus Services IT is now part of Digital Technology Solutions (DTS), the university's central technology services and solutions organization. The Campus Services IT team officially joined DTS Wednesday, Feb. 1. The team will continue to provide IT support and top-notch customer service to Campus Services.
Debug
Query for this