UC helping the most students in Ohio with federal CARES Act dollars
Thousands of UC students to receive up to $500 in assistance this week in response to COVID-19
More than 22,000 University of Cincinnati students will receive some much-needed relief this week as the university begins distribution of $11.7 million in federal CARES Act funds to students most impacted by the coronavirus pandemic.
Universities were entrusted to distribute the funds, and UC leaders chose to put the dollars in as many hands as possible by providing funding to every student who was enrolled at least half-time and was eligible for federal student aid at the time UC transitioned to virtual learning. That decision will allow UC to help more students in Ohio than any other university in the state, said Jack Miner, UC vice provost for enrollment management.
How much to expect and when?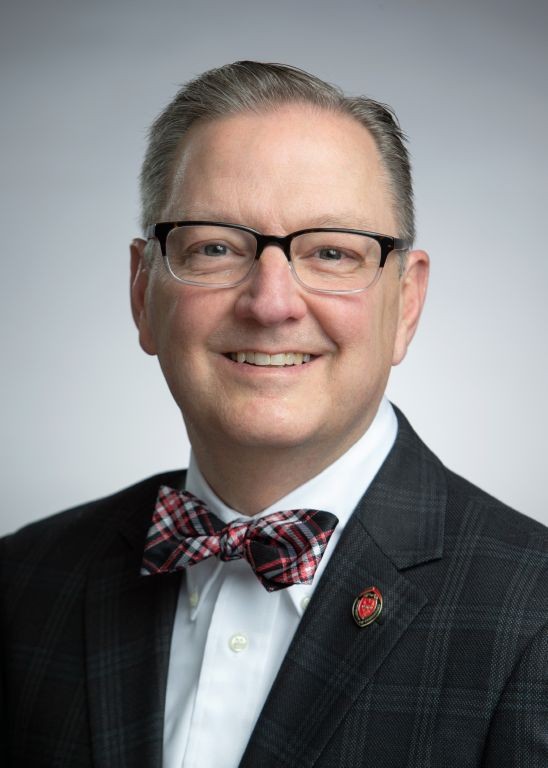 Approximately 11,000 UC students with financial need who were enrolled at least half-time in the spring semester will receive $500, and another 11,000 or so students — those with Free Applications for Federal Student Aid (FAFSA) that demonstrate more financial security — will receive a total of $250, explained David Peterson, assistant vice provost for enrollment management.
The first round of funds will begin showing up in student accounts this week and as early as Tuesday, May 19. Once spring distributions are complete, Peterson said the university will use the same standards to distribute a second round of funds to students enrolled in summer semester.
"We know all students had expenses created by this coronavirus situation," said Peterson. "We wanted to give help to as many students as possible, and we figured certain students had a harder time dealing with the extra expenses or loss of income based on financial situations."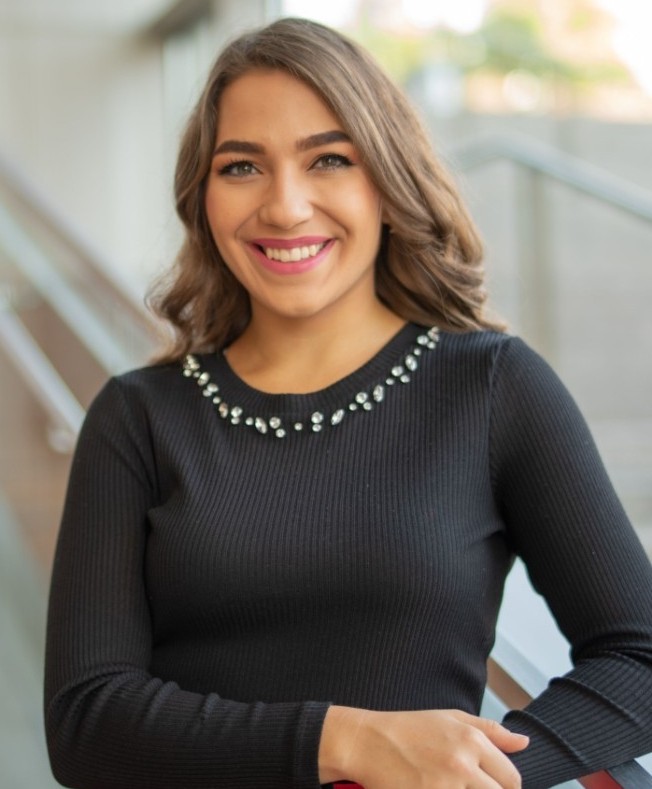 The extra cash will be an enormous help for second-year political science and communications major April Gable who normally covers her expenses working as both an admissions ambassador on campus and as a resident advisor in her residence hall. She had to return home to Cleveland, Ohio, when the coronavirus forced students to finish their studies remotely. She's now balancing three jobs at home working retail and fast food to make ends meet.
"I am from a lower-middle-class family," said Gable. "It's never been picture perfect, but my parents instilled a lot of different values in me. My mom works over a hundred hours a week to make ends meet for us. We are dependent on being essential workers, and we are blessed that we still get to work."
The CARES Act Higher Education Emergency Relief Fund provides for the distribution of approximately $14 billion to institutions of higher education to address needs directly related to the coronavirus and includes $388 million for Ohio.
Additional assistance from UC
At UC, the federal help is part of many other measures the university has taken to help struggling students. Last month, the university refunded students on a pro-rata basis for spring term room and board, the university's general fee, campus life fee and parking. In addition, UC waived the campus life and general fees for summer and created the Bearcats Everywhere scholarship to help cover the cost of the non-resident surcharge for students in on-campus academic programs paying out-of-state tuition this summer.
We're committed to ensuring that students are continuing to enroll and make progress toward their degree. We also want to ensure that they continue to be able to meet their needs financially and that they can continue to be successful as a student.
Jack Miner, UC vice provost for enrollment management
"We're committed to ensuring that students are continuing to enroll and make progress toward their degree. We also want to ensure that they continue to be able to meet their needs financially and that they can continue to be successful as a student," said Miner. 

He points to the UC Student Emergency Fund, which now exceeds $216,000 in private gifts, that allows students in crisis to apply for up to $500 in help.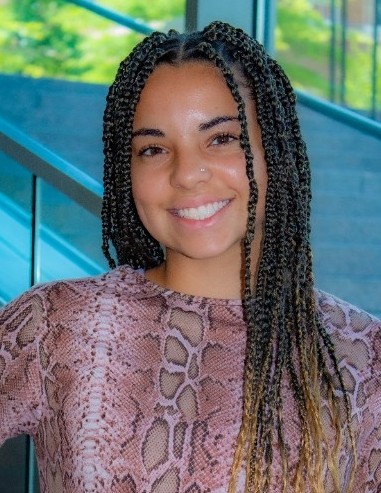 "We have gotten an overwhelming response both in donors and applications for the emergency fund," said Miner, whose staff hears regularly from students who have endured things like job loss, extra transportation costs as well as the expense of upgrading technology to allow for online learning.
Kenzi Addy, a third-year urban planning major, applied for and received emergency funds and will also qualify for CARES Act help. She used the $500 from the emergency fund to pay for her part of the next two months of rent in the house she shares with four other UC students. That's a huge help considering her hours at her job have dropped from 25 a week to just seven.
"Now I at least know my rent is covered," she said. "I try to focus on the positive things during this time. It definitely helps a lot to know that people are thinking about us and trying to get us some help."

Additional details about UC's CARES Act funding
Featured image at top: An aerial view of the University of Cincinnati campus. photo/Joseph Fuqua II/UC Creative + Brand
Impact Lives Here
The University of Cincinnati is leading public urban universities into a new era of innovation and impact. Our faculty, staff and students are saving lives, changing outcomes and bending the future in our city's direction. Next Lives Here.
Stay up on all UC's COVID-19 stories, read #UCtheGood content, or take a UC virtual visit and begin picturing yourself at an institution that inspires incredible stories. 
1
WVXU: Tech CEOs talk AI with lawmakers
September 22, 2023
Professor Richard Harknett is a guest speaker on WVXU's Cincinnati Edition on the topic of AI and the need, or lack thereof, for government regulations. Professor Harknett is the head of UC's School of Public and International Affairs and is an often sought out media resource on technology, cybersecurity and governmental affairs.
3
Drugs.com: Lowering blood pressure after clot removal may not be...
September 22, 2023
Drugs.com and HealthDay highlighted University of Cincinnati research recently published in JAMA that found using blood pressure medications to lower the top number of blood pressure readings (systolic blood pressure) may not be safe or effective among people who have an acute ischemic stroke and undergo a successful mechanical clot removal.
Debug
Query for this