UC's James L. Winkle College of Pharmacy receives anonymous gift
New fund supports research and innovation
A $40,000 gift from an anonymous donor has established a research and innovation program at the University of Cincinnati's James L. Winkle College of Pharmacy. The newly established James L. Winkle College of Pharmacy Research and Innovation Fund supports impactful and innovative projects with limited scope.  
Research and its impact are a large focus of the 170-year-old college. The research output of the college has significantly increased in recent years and the extramural funding has reached an all-time high. The record success in research is credited, in part, with the college's rise in U.S. News & World Report's best graduate school rankings.
Neil MacKinnon, dean of the pharmacy college, said research investments in the college include hiring new faculty and the college's first associate dean of research and innovation.
"We're grateful for this gift that will help propel our college's research mission," MacKinnon said. "It aligns with UC's strategic direction, Next Lives Here, and allows our faculty and students to investigate problems and find innovative solutions.".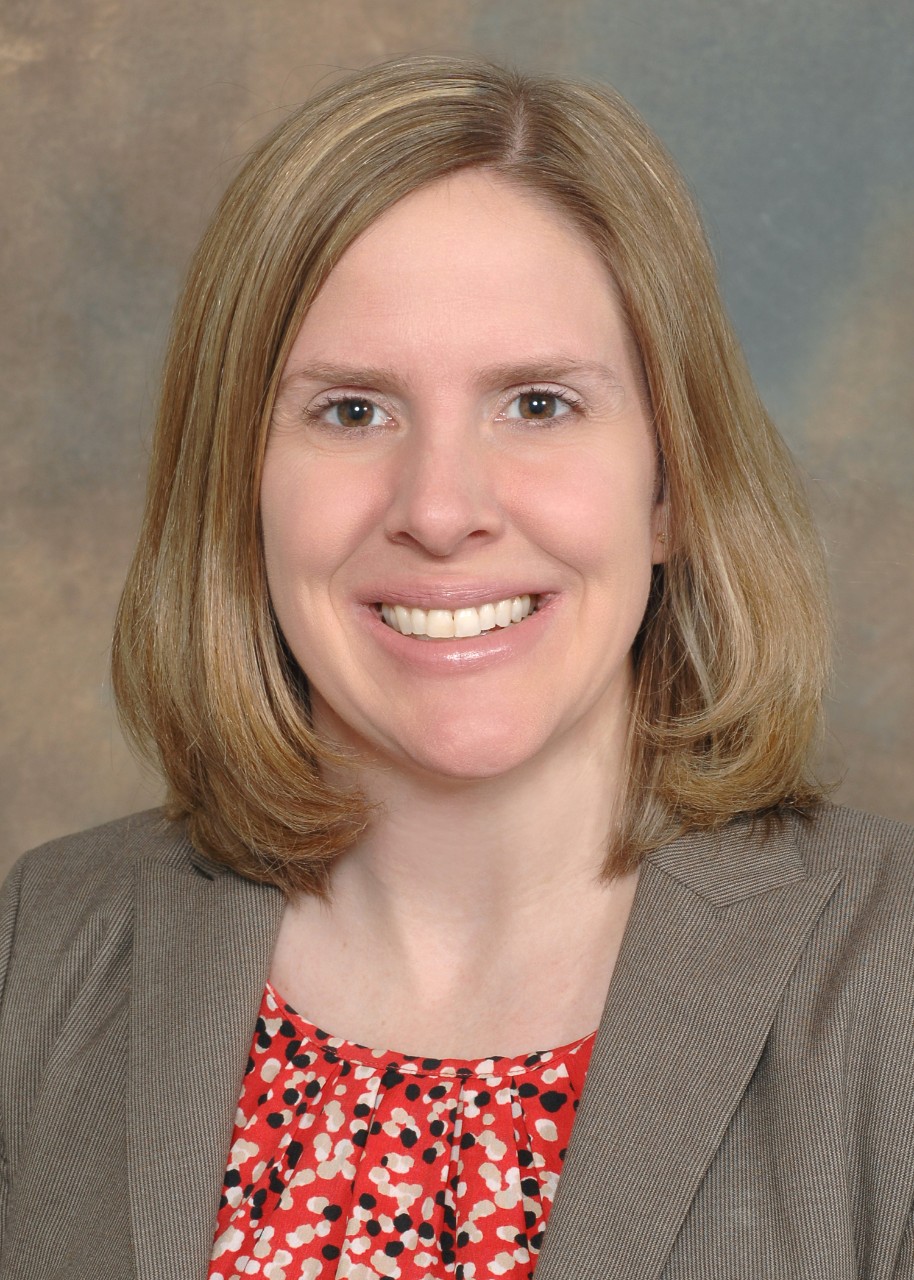 Joan Garret, PhD, assistant professor. Project: Reactive oxygen species markers in breast cancer patients before and after chemotherapy treatment.Garrett's project will evaluate if chemotherapeutic agents increase reactive oxygen species in breast cancer patients with the long-term goal to target breast tumors in vivo with a PI3K targeted agent activated by reactive oxygen species and a chemotherapeutic to increase efficacy.
Kevin Li, PhD, professor. Project: RNA nanosystem for posterior eye drug delivery. Li's project deals with the innovative aspect of ocular drug delivery system for a wide range of clinical applications such as the inhibition of neovascularization, a common feature for pathological events in devastating eye diseases such as macular degeneration, diabetic retinopathy, and macular edema that affect millions of people in the world each year.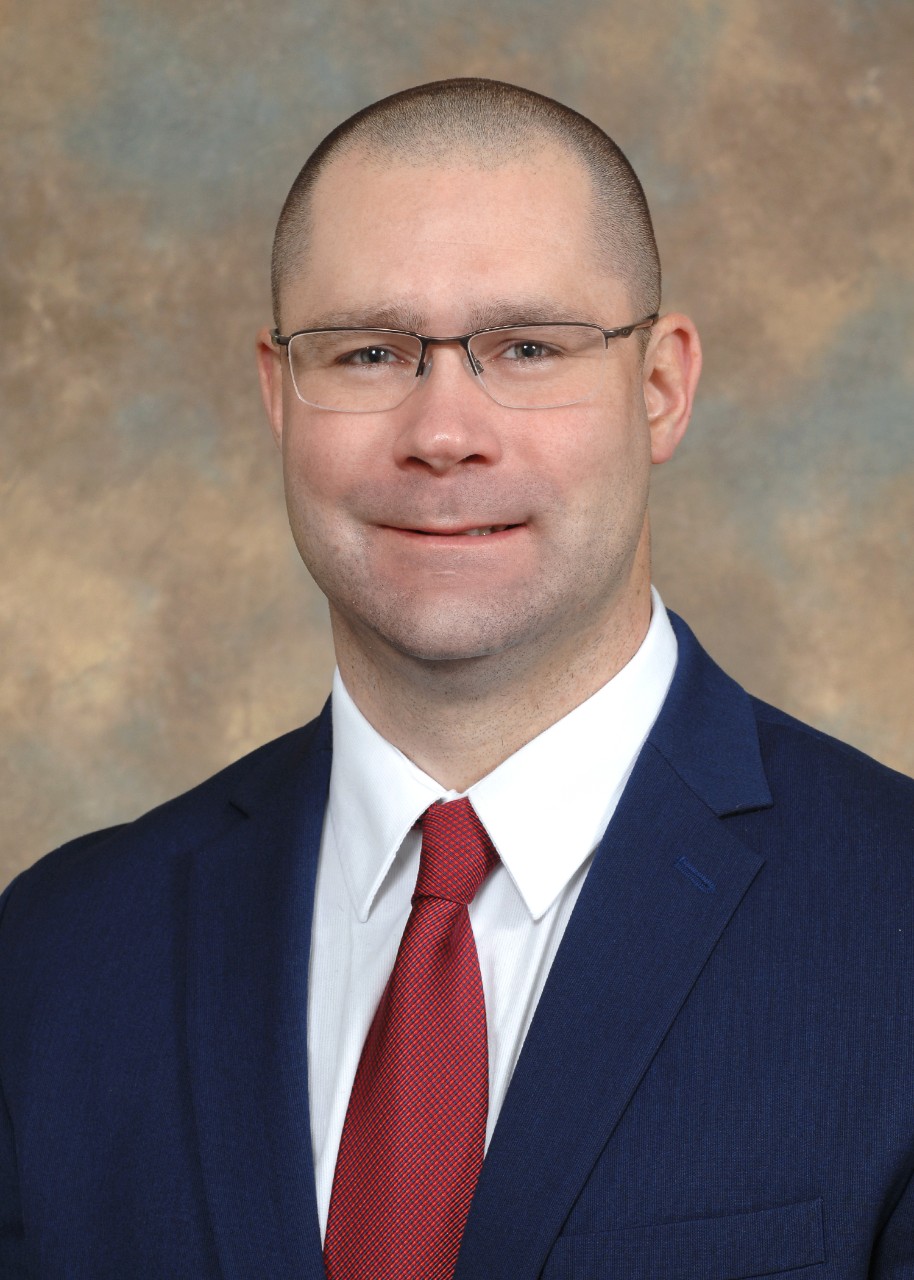 Timothy Phoenix, PhD, assistant professor. Project: Developing adeno-associated virus techniques to genetically manipulate brain endothelium in vivo. Phoenix's project deals with developing a new gene delivery system to brain vasculature, challenging the inefficiency of current technologies in treating such brain diseases as glioblastoma multiforme, the deadliest of all primary brain cancers. 
Matthew Robson, PhD, assistant professor. Project: Transcriptional regulation within 5-HT neurons following blast injury. Robson's project is designed to understand how traumatic brain injury alters gene expression profiles within serotonin neurons of the CNS, effects that may result in chronic deficits in social function and depression, providing a promising framework for prevention and therapy.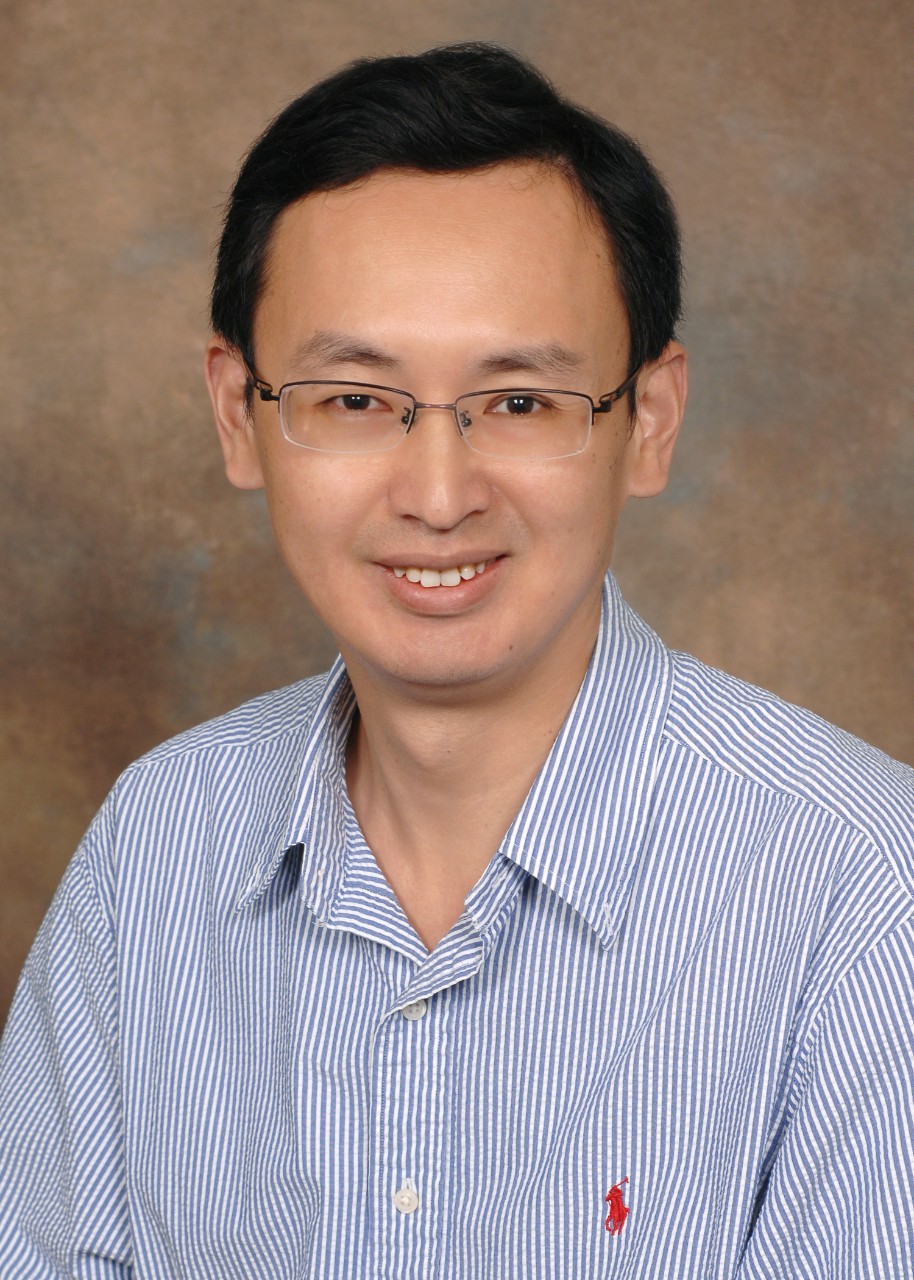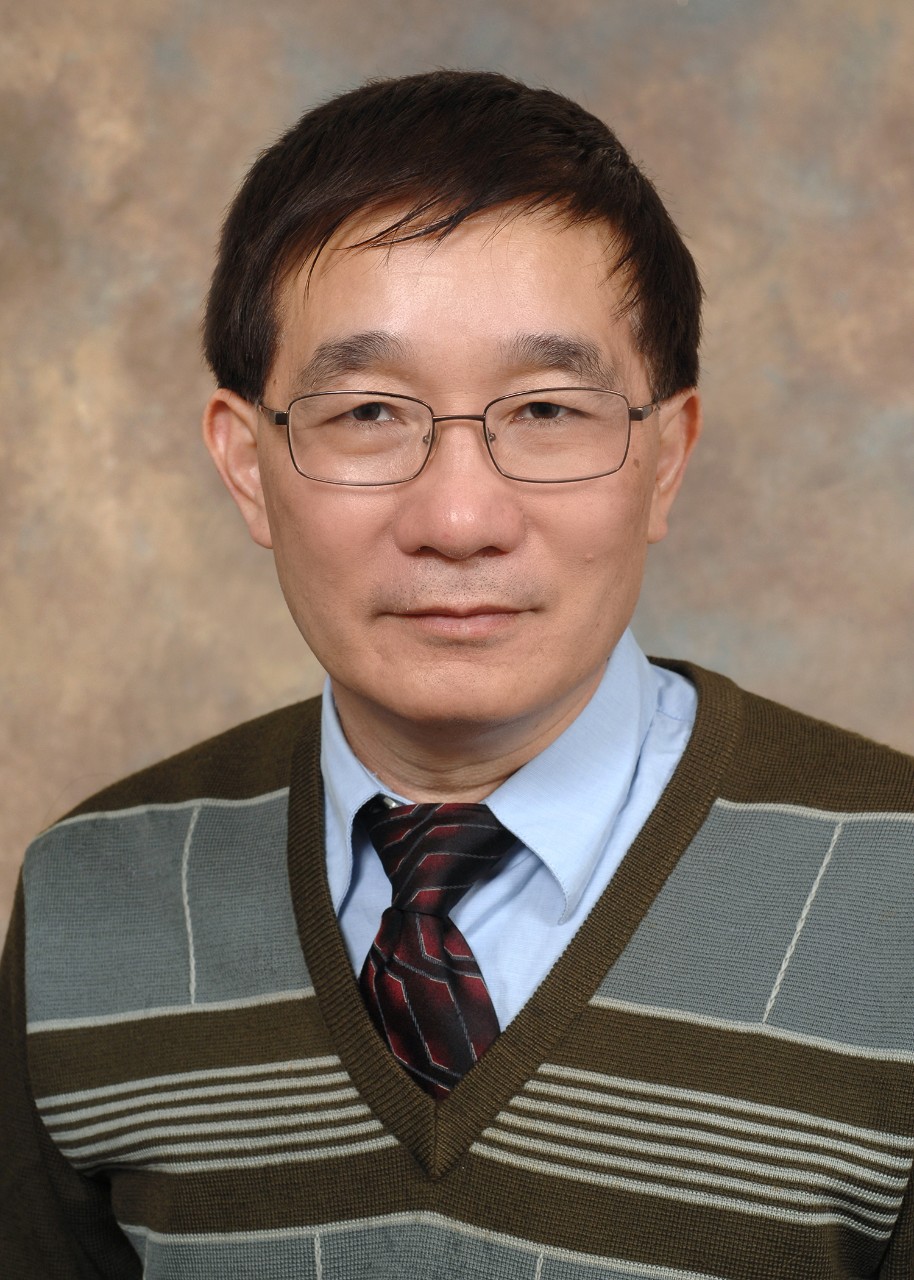 Yuhang Zhang, PhD, associate professor. Project: Inhibition-induced microenvironmental reprogramming of melanoma therapy sensitivity and resistance. Zhang's project is designed to identify critical stromal players in melanoma cell response to therapeutic agents, paving the way for the development of novel targeted therapy.
From this initial seed funding, Zhang's research secured an additional partner and funding from the UC Cancer Center.
"Going forward, this program will function as a platform for interdisciplinary collaboration, academic-industrial partnership and engagement to alumni and community," Yan said. 
Featured image: University of Cincinnati's James L. Winkle College of Pharmacy. Photo/Colleen Kelly/UC Creative + Brand
NEXT, NOW
With its focus on innovation and impact, Next, Now: The Campaign for Cincinnati is where ambition meets action. At the University of Cincinnati and UC Health, we're driven by next; thinking bolder and dreaming bigger to create the tomorrow we envision, today. Learn more at nextnow.uc.edu
1
Why we still need Black History Month
January 26, 2023
While Black History Month is an opportunity for all Americans to consider concepts central to the founding of the nation — democracy, freedom and equality — the University of Cincinnati propels the diversity, equity and equality momentum by honoring Black Americans' extraordinary impact through engaging lectures, open classes, food, galas and off-campus activities.
2
A foundation of faith and philanthropy
January 25, 2023
Jerry Harris, JD '72, is not the fearsome litigator you expect when he opens the door to his home. His hair is shoulder-length; his feet are bare. He has two raucous (yet adorable) dogs on leashes and an adorable grandchild on the couch with his wife of 50-plus years, Carol.
3
Engineering alumnus presented with lifetime achievement award
January 24, 2023
Michael Valentine's career as an innovator and entrepreneur has spanned more than four decades, and has included the creation of an industry-changing radar detector and two successful companies, Cincinnati Microwave, and his current business, Valentine Research. Through the years, Mike and his wife, Peg — both UC alumni — have become prodigious philanthropists at the University of Cincinnati and within the region, giving of their time and treasure to many causes close to their hearts.
Debug
Query for this