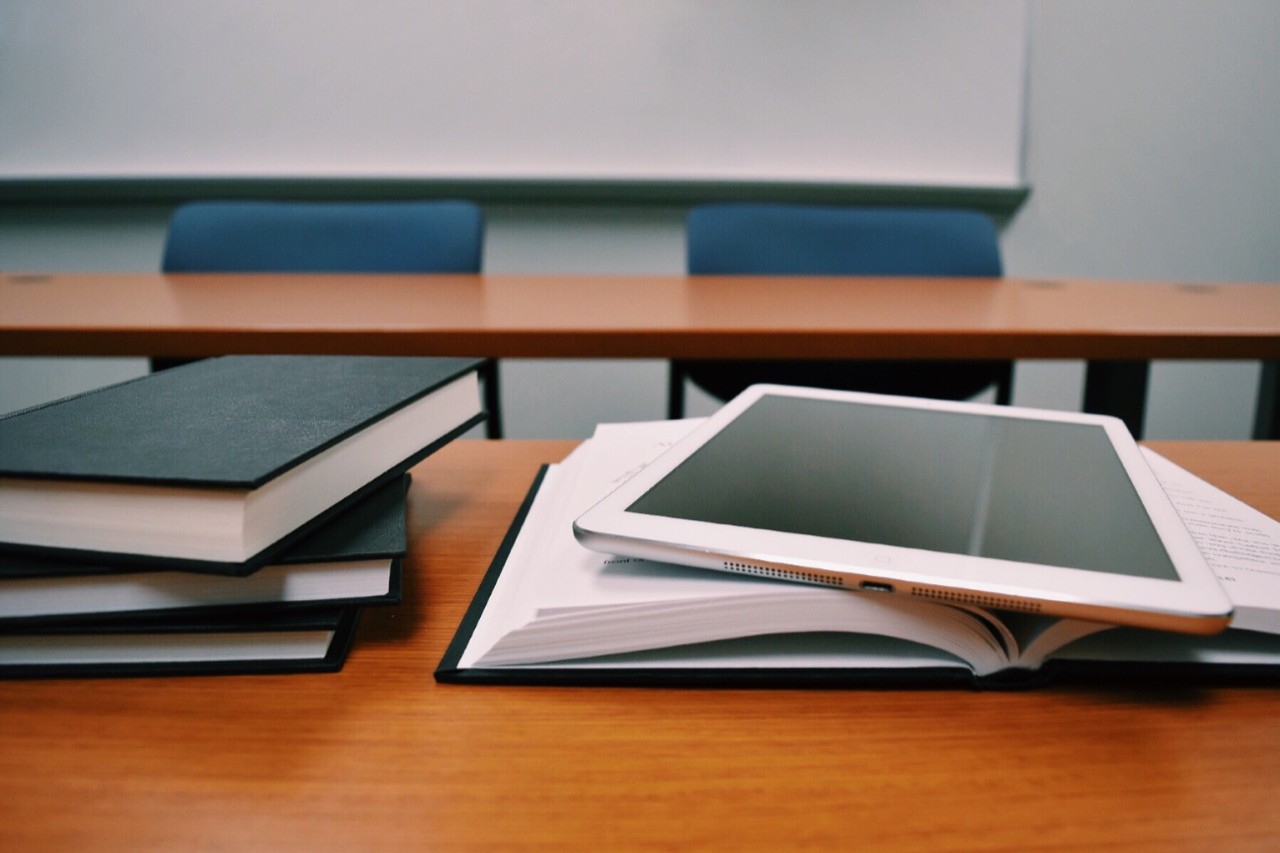 Amazon bestseller and UC grad, strives to create equity in educational systems
Educator, administrator, and author Garrett Carter, PhD, proceeds through life with the philosophy of bonding in mind, working to connect with students on an educational and personal level. Carter earned his bachelor of science in criminal justice and a master of education in curriculum and Instruction from the College of Education, Criminal Justice, and Human Services (CECH). While obtaining his first two degrees at the University of Cincinnati (UC), Carter continued developing his skills as an educator, communicator, and a worthy role model for his future students. Currently, Garrett is an assistant principal at Westerville South High School in Ohio. As an assistant principal, he facilitates efforts in areas such as student achievement, state testing, behavior support programs, and matters of equity.
Carter first discovered his passion for education after obtaining his bachelor's degree, when he found an opportunity to fill in as a substitute art teacher. Within the role, he gained valuable connections and experience working with students, which caused him to rethink his original plan of attending law school. Following his realization of a future in teaching, Carter decided to return to UC and get his master's degree.  
[Falling in love with education] completely changed the path of my life.
Garrett Carter, PhD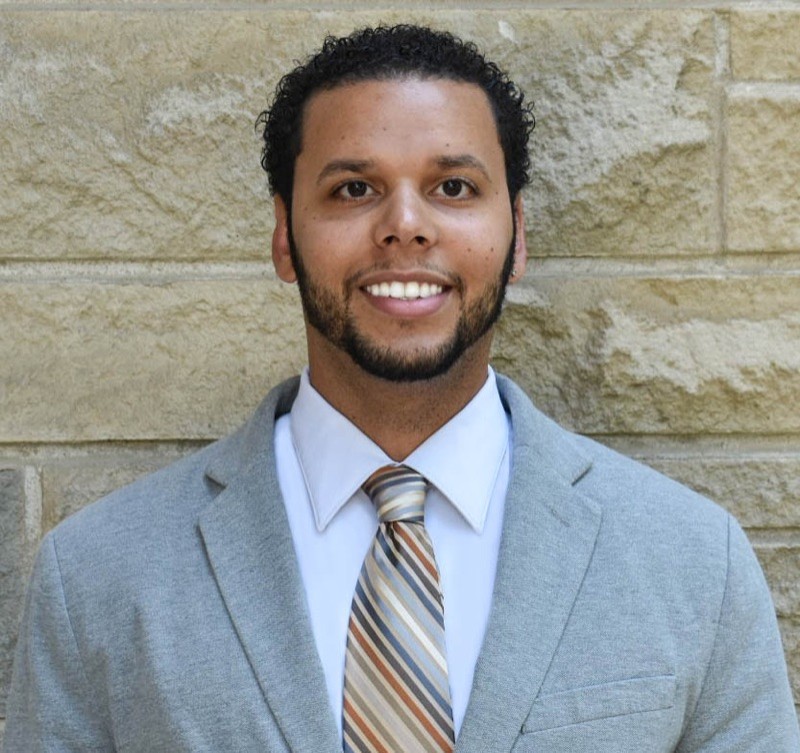 Upon graduating from his master's program, Carter began his first job as a full-time educator, teaching 7th and 8th grade English Language Arts. Garrett, the only Black male teacher within the school, soon realized the opportunity for change and connection that his presence brought for the student body. Teaching in an environment that predominantly consists of White female teachers, Carter provided new perspectives on accommodating the needs of males and students of marginalized groups.
"Coming into the field of education as a black male, I've had the chance to present a side of the story that's not always seen."
Carter's methods of education produced stellar results within his classes. For instance, all his students passed the state standardized tests in 2014. Additionally, Carter's creation of a school-wide diversity task force contributed to a 10% reduction in office referrals in 2013. 
While teaching middle school, Carter also began publishing books. First, activity books for teachers to utilize in their classrooms and, later, children's books aimed to help children express their creativity and start considering their future careers. His idea to write a children's book also stemmed from a statistic he saw that in 2012, out of 5,000 published children's books, only 5% featured a main character of color.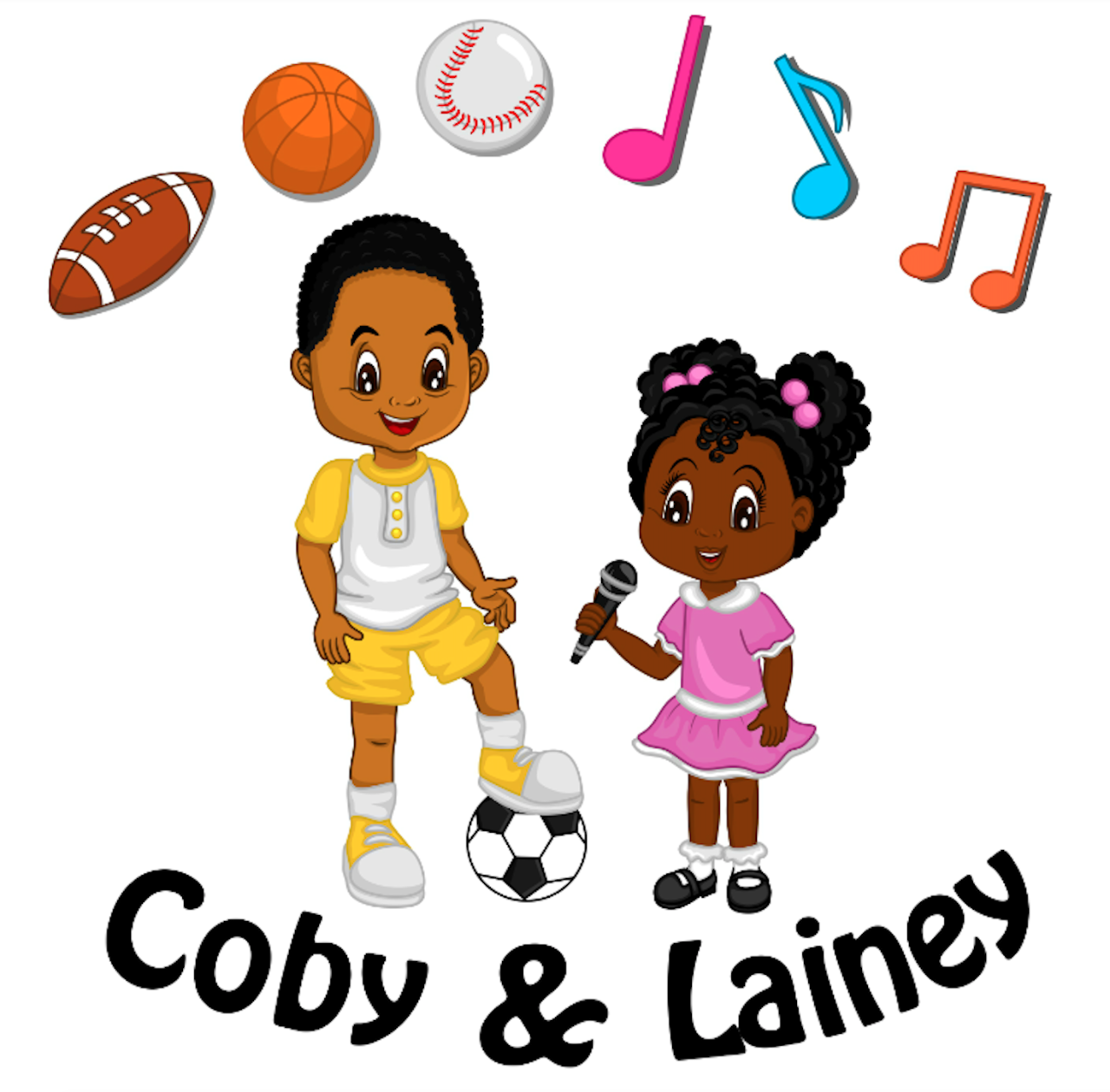 Carter published two children's book series revolving around Coby and Lainey, two Black children who aspire to become famous athletes and singers. However, the books idealize more common professions as well, like entrepreneurship, teaching, or practicing law. Upon publishing, a select part of the series debuted on the Amazon bestseller list.
After his six-year career as an English teacher, Carter began looking toward a role in administration due to his success with student achievement in the past. As a result, Garrett attended Indiana University (IU) to obtain a Ph.D. in Education Policy. While pursuing his doctorate and teaching at IU, Carter published a book dedicated to educating college students titled "Common Sense Tips for College Student Success." This book was recognized with a medal in the 2019 Readers' Favorite International Book Awards.  
In the future, Garrett is exploring the possibilities of fulfilling other administrative positions. As he progresses throughout his career, Carter aims to expand his impact on students, fellow educators, and the entire realm of teaching. 
Sometimes it takes having people from underrepresented populations in order to bring certain information to light.
Garrett Carter, PhD
The College of Education, Criminal Justice, and Human Services (CECH) is proud to begin its ongoing diversity awareness campaign, "BE Historic," with Black History Month, highlighting notable alumni making a change in their respective fields.
Featured image at the top by Pixabay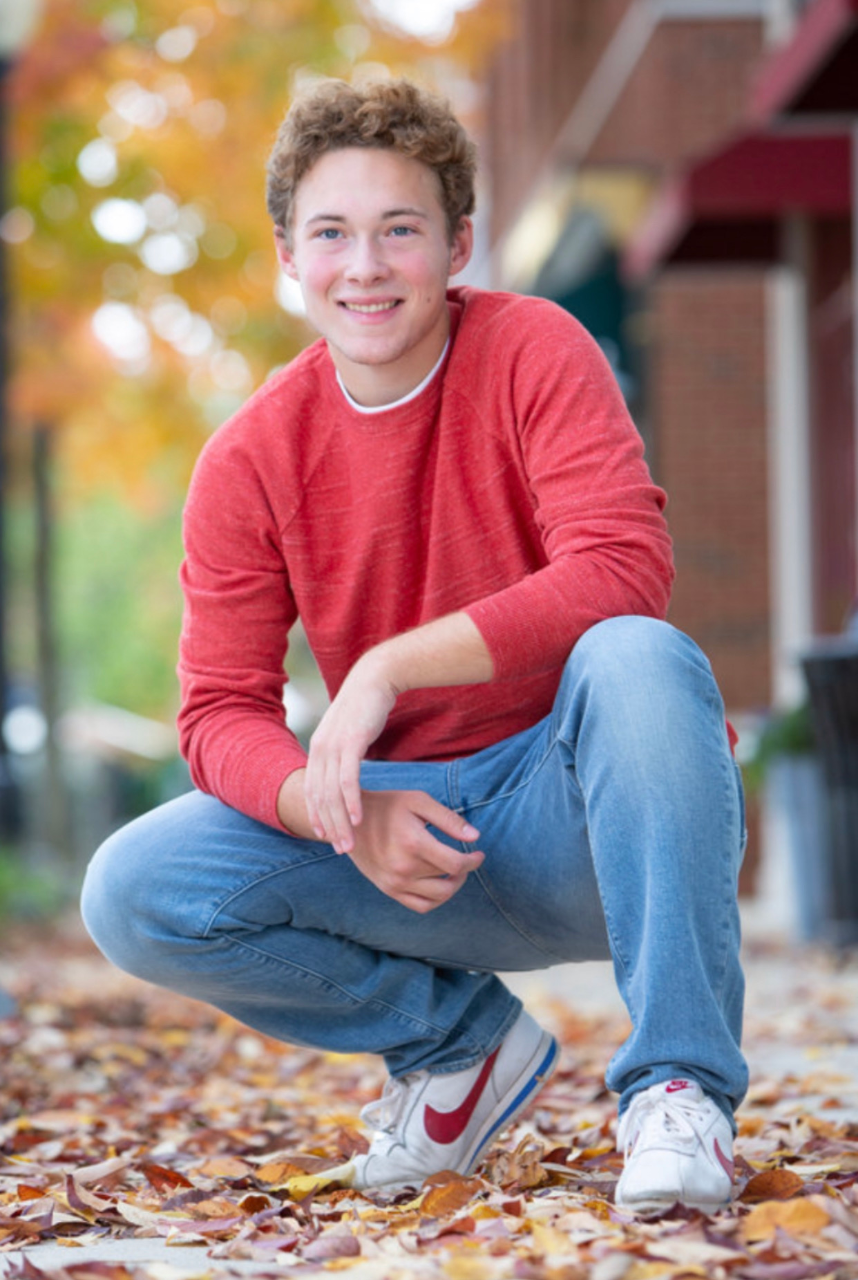 By Luke Bisesi
CECH marketing student worker, Department of Journalism, College of Arts and Science
Impact Lives Here
The University of Cincinnati is leading public urban universities into a new era of innovation and impact. Our faculty, staff and students are saving lives, changing outcomes and bending the future in our city's direction. Next Lives Here.