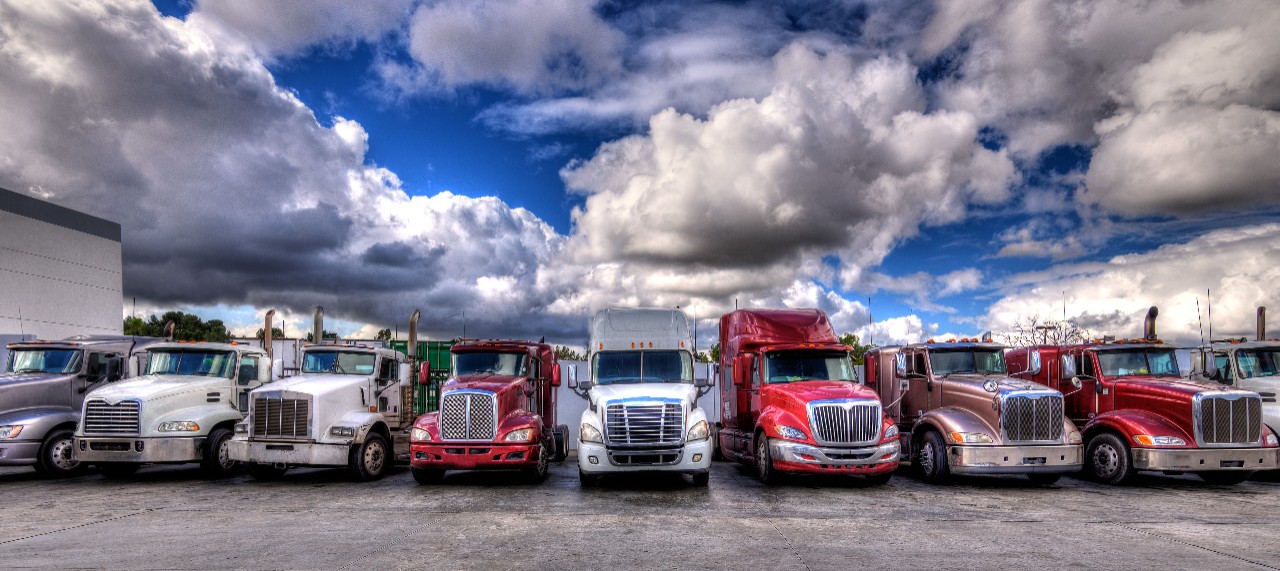 Shipping delays may cause business executives to rethink supply chain strategy
Appearing on Canadian radio, UC associate dean notes shutdowns shouldn't affect consumers' opinions
Shipping delays caused by recent protests at multiple United States-Canada border crossings could prompt heads of U.S.-based companies to reexamine their supply chain tactics, according to Charles Sox, PhD, associate dean for impact and partnerships at the University of Cincinnati Carl H. Lindner College of Business.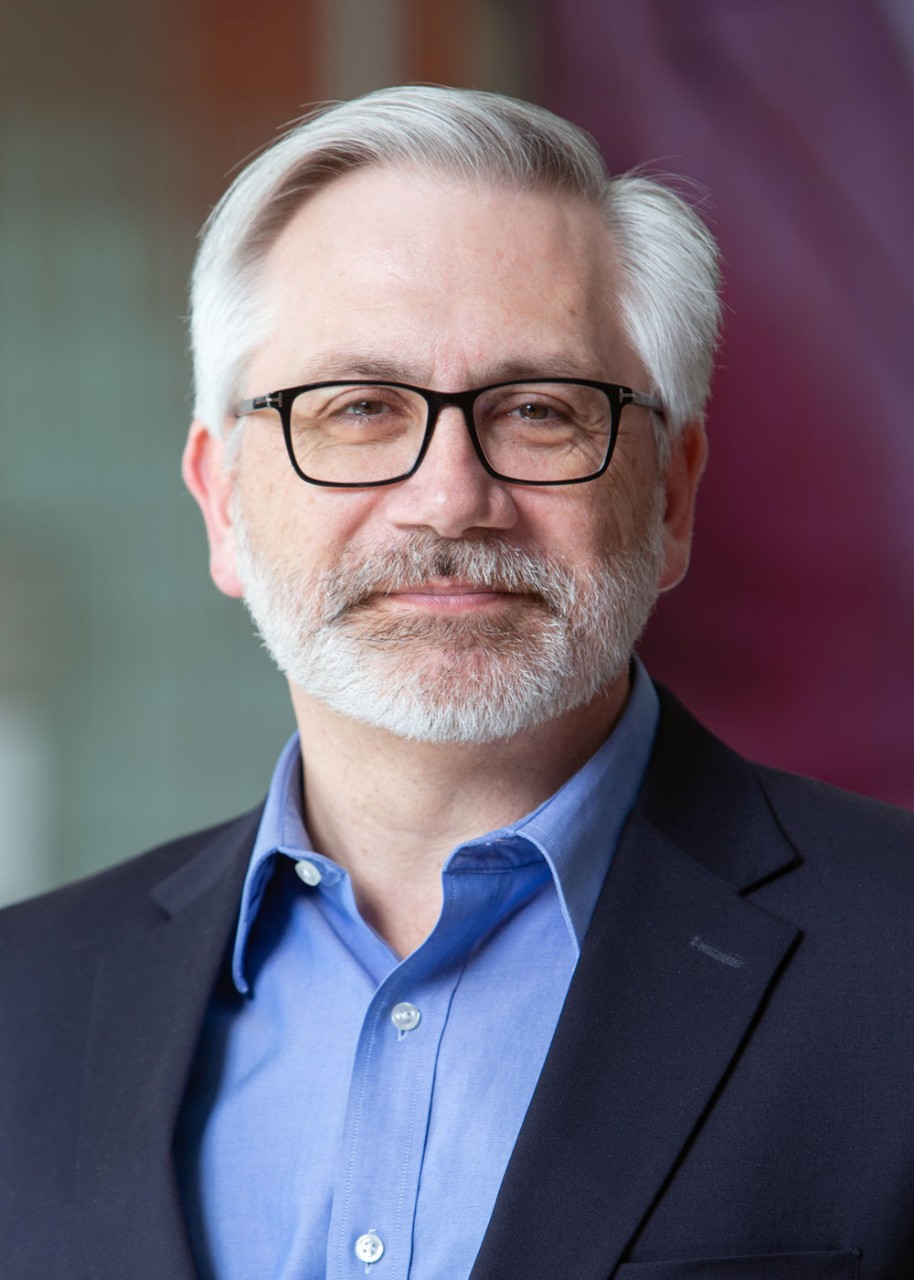 Sox was interviewed on "Hamilton Today with Scott Thompson," a radio show in Hamilton, Ontario, Canada.
"I think it's going to be interesting once we get out of the pandemic how trade relations might change. I don't really see this having an impact on consumer attitudes toward Canadian products," Sox said. "On the business side, executives and managers are thinking about where they source parts and even where they locate their facilities. I know those conversations and plans are happening now. Whether this particular incident affects those decisions, we'll have to see." 
Sox said transportation firms and freight carriers have used alternate routes to get around the affected border crossings.
"If it continues, they'll just continue to plan for that," Sox said. "It's really got the attention of business leaders, as well as politicians, so I don't think it needs to go on much longer before something will actually happen."
Listen to the full interview. Sox's appearance begins at 42:20.
Impact Lives Here
The University of Cincinnati is leading public urban universities into a new era of innovation and impact. Our faculty, staff and students are saving lives, changing outcomes and bending the future in our city's direction. Next Lives Here.