UC economics professor says Ukraine conflict could affect U.S. consumers
The crisis likely won't influence American shoppers in the short-term, though gas prices are rising
Aside from rising gas prices, the escalating conflict in Ukraine is unlikely to have short-term repercussions for U.S. consumers, but that could change if the supply chain is disrupted, according to Michael Jones, PhD, associate professor of economics at the University of Cincinnati Carl H. Lindner College of Business.
The U.S. has enacted sanctions against Russian banks, elites and finances.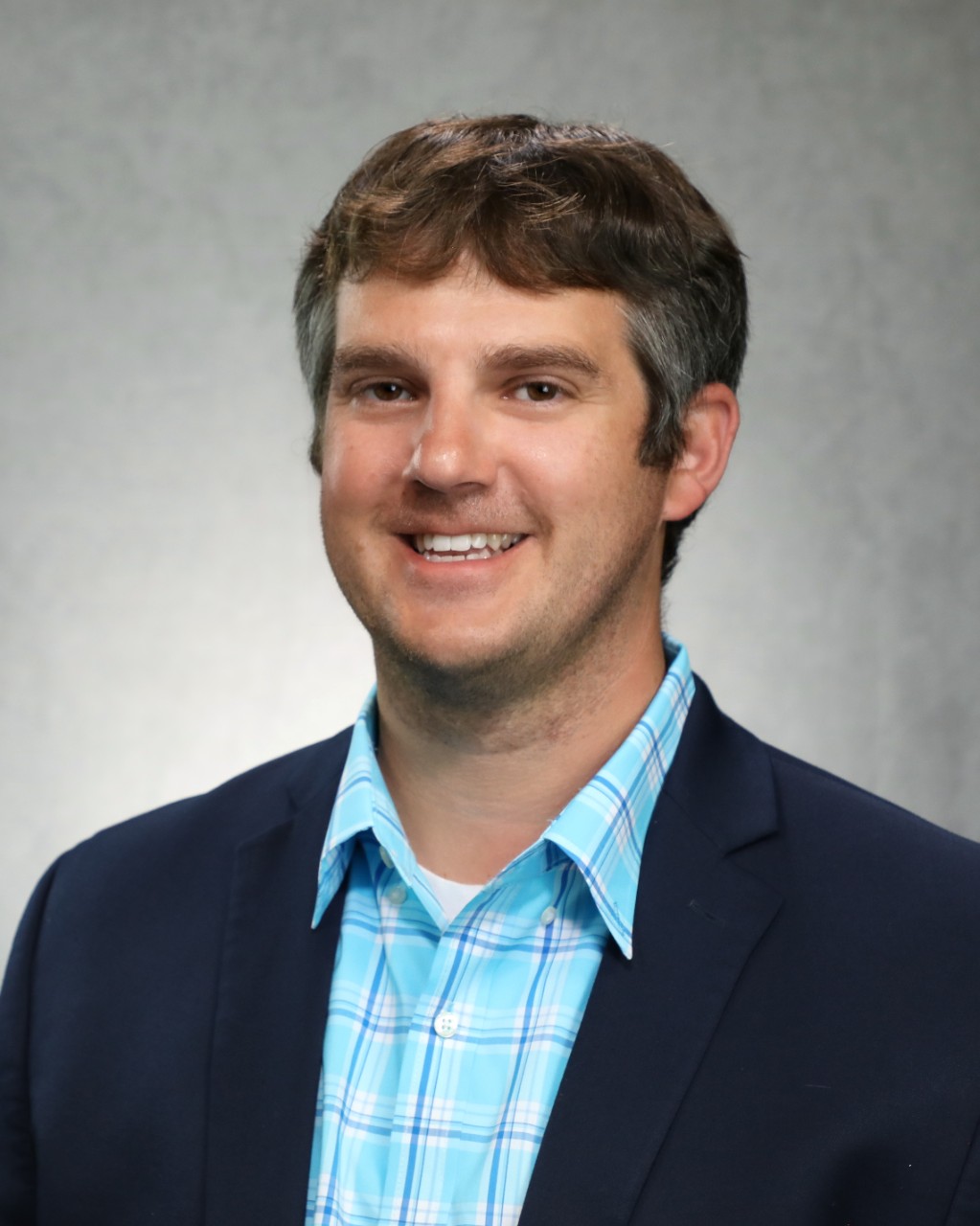 "Markets, not just the stock market, but also oil markets, are forward-looking and so that means just like this might be the opening announcement, there's concern that this might be just the first stage of a larger escalation," Jones told WLWT on Wednesday.
Nonetheless, implications on the U.S. economy are expected, per Jones.
"Some of the things that are driving that are oil, energy, food in particular," Jones said. "Those are really concerning as we start to think about what's happening with Russia as well."
Inflation numbers are already much higher than at this point in 2021.
"The most recent inflation numbers show it at 7.5%," Jones said. "So that means that since last year the consumer's budget is about 7% lower in what they can afford at the grocery store or a retail store."
Jones told WCPO on Wednesday that AAA has linked the hike in gas prices — the average price in Ohio is $3.52, per AAA — to the U.S.-imposed sanctions on Russia.
"It is concerning that we've seen just a $.10 increase just in the last weekend," Jones said. "In the immediate short term, there's really nothing one country is going to do to lower the prices."
Featured image: UC economics professor Michael Jones. Screenshot courtesy of WLWT video. 
Impact Lives Here
The University of Cincinnati is leading public urban universities into a new era of innovation and impact. Our faculty, staff and students are saving lives, changing outcomes and bending the future in our city's direction. Next Lives Here.