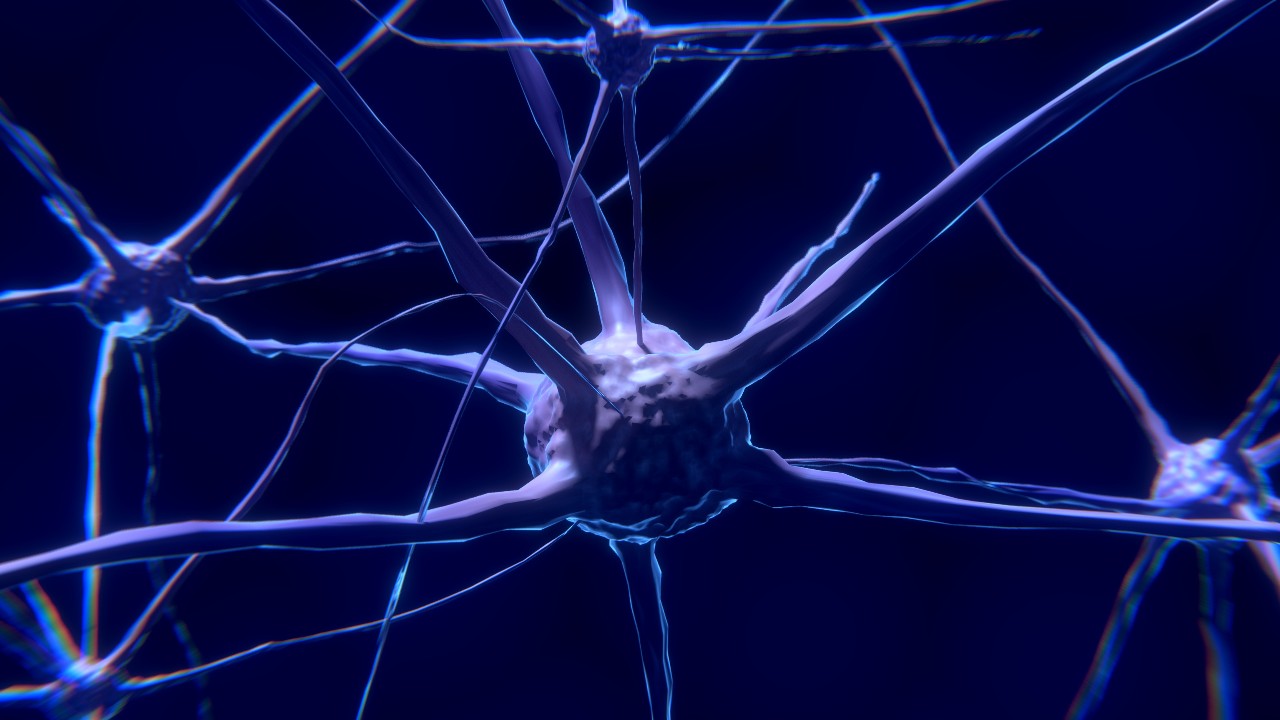 55KRC: UC researchers examine role of stress in Parkinson's disease
University of Cincinnati researchers examining how stress hormone receptors affect cell degeneration in Parkinson's disease were recently featured on 55KRC radio's Simply Medicine radio show and podcast.
The research is led by Kim Seroogy, PhD, professor and director of the Selma Schottenstein Harris Lab for Research in Parkinson's in the Department of Neurology and Rehabilitation Medicine at UC's College of Medicine; James Herman, PhD, director of the UC Neurobiology Research Center and Flor van Maanen professor and chair of the Department of Pharmacology and Systems Physiology in the College of Medicine; and Teresa Reyes, PhD, professor in the Department of Pharmacology and Systems Physiology.
Seroogy said that many Parkinson's patients have chronic stress, which is thought to exacerbate both motor and nonmotor symptoms of the disease.
"Our strategy here was to go in and basically use a genetic model to eliminate the stress hormone receptors from those dopamine neurons," Herman told Simply Medicine. "As a consequence of eliminating that, we hypothesize that we can block the negative effects of stress on the progression of this disorder."
The research is supported by a $1.2 million grant from the U.S. Department of Defense.
Listen to the Simply Medicine segment. (Note: Segment begins around 1:20 mark.)
Featured photo at top courtesy of Pixabay.
1
WVXU: Tech CEOs talk AI with lawmakers
September 22, 2023
Professor Richard Harknett is a guest speaker on WVXU's Cincinnati Edition on the topic of AI and the need, or lack thereof, for government regulations. Professor Harknett is the head of UC's School of Public and International Affairs and is an often sought out media resource on technology, cybersecurity and governmental affairs.
3
Drugs.com: Lowering blood pressure after clot removal may not be...
September 22, 2023
Drugs.com and HealthDay highlighted University of Cincinnati research recently published in JAMA that found using blood pressure medications to lower the top number of blood pressure readings (systolic blood pressure) may not be safe or effective among people who have an acute ischemic stroke and undergo a successful mechanical clot removal.
Debug
Query for this