UC criminal justice professor, publishes her first crime novel, "Certain Truths"
As we carry on throughout the years, it's essential to rebrand and reinvent ourselves. Evolving as an individual encompasses a variety of meanings depending on the person, but the core principle is stepping out of your comfort zone to explore new facets of life. 
Becoming multi-faceted has always been important for newly published author Stephanie Wyler. Wyler has experienced the nuances of many professions and areas of study, having served as a juvenile court judge, a defense attorney, a professor at the University of Cincinnati, and now a writer. With her novel, "Certain Truths," now available to the public, Wyler can add another accomplishment to her long list of tenures.  
Certain Truths, which takes place in Cincinnati, is a legal thriller that follows the story of criminal defense attorney Jackson Berman. With his career as a lawyer skyrocketing to success, he sees his personal life fall into chaos after a separation from his wife. At the same time, Berman is accused of a horrendous crime, which could potentially send him to prison. The novel raises important questions about dealing with the ugly truth and defending the defender.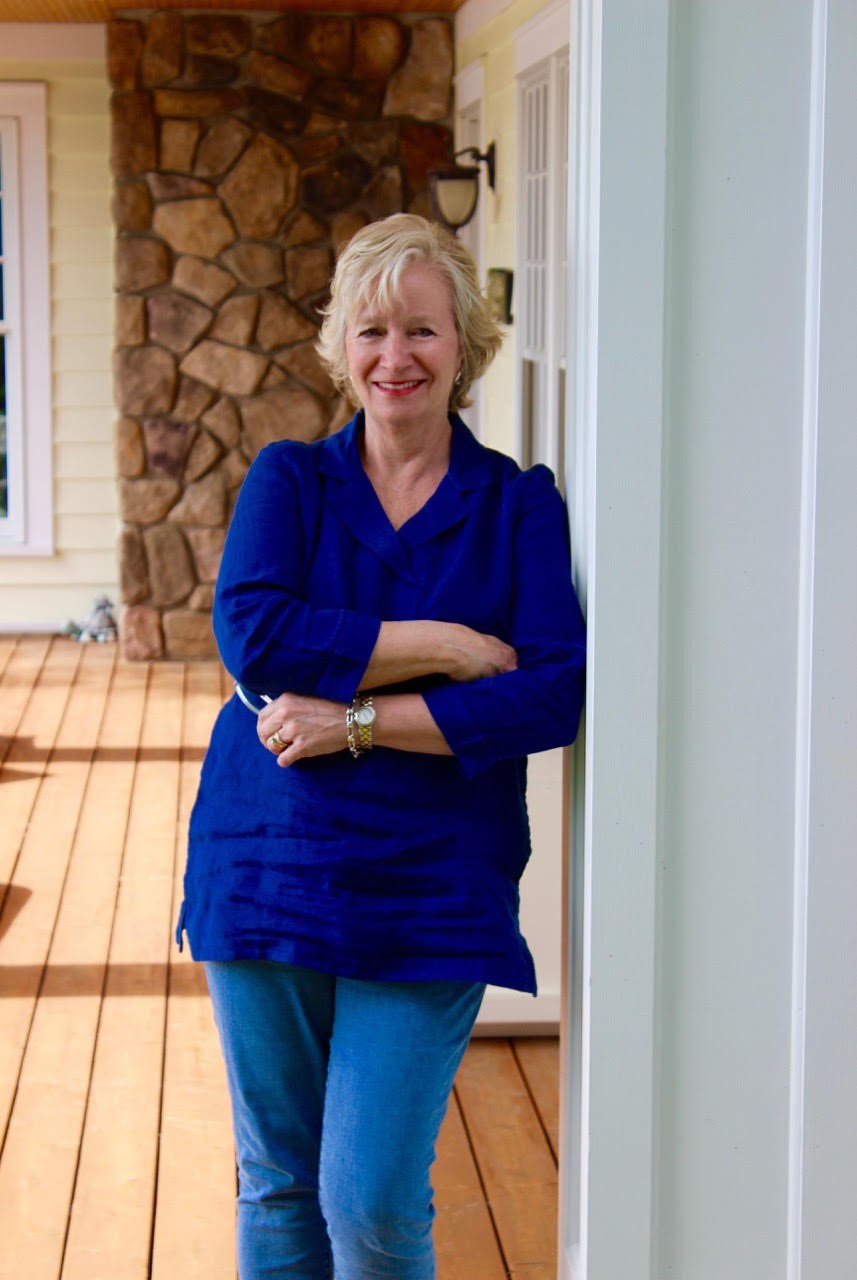 Initially, Wyler's fascination for writing began during her childhood, writing short stories to share with her parents. Over time, this fascination evolved into a proficient skill that she continued to perfect, with it eventually developing into her status as a published author. The process of creating the novel progressed throughout Wyler's career while working in a courtroom, as she adapted elements of her experiences into the story. In total, the ideas for Certain Truths took over 25 years to culminate into one complete project, which Wyler dedicated a large majority of her time to during the early stages of the pandemic in 2020. With a substantial amount of free time on her hands, Wyler compiled her ongoing work into one cohesive story. However, writing the novel required Stephanie to study and revise her writing style before publishing. Transitioning from a fact-based style of writing, which had become second nature to her while working in a courtroom, Wyler had to learn a completely different type of expression while writing Certain Truths, focusing more on detailed descriptions.
After completing her final copy of the novel in 2021, Wyler began the process of getting her writing published, which she expected to be a long and tedious journey of rejections from publishing agencies. Despite her expectation of facing more rejection, Wyler was given a publishing deal upon submitting her work for the first time. Within the agreement, Certain Truths was first released in paperback in November 2021, with digital formats being available at the beginning of 2022. 
Other than parenthood, this is the proudest accomplishment of my life.
Stephanie Wyler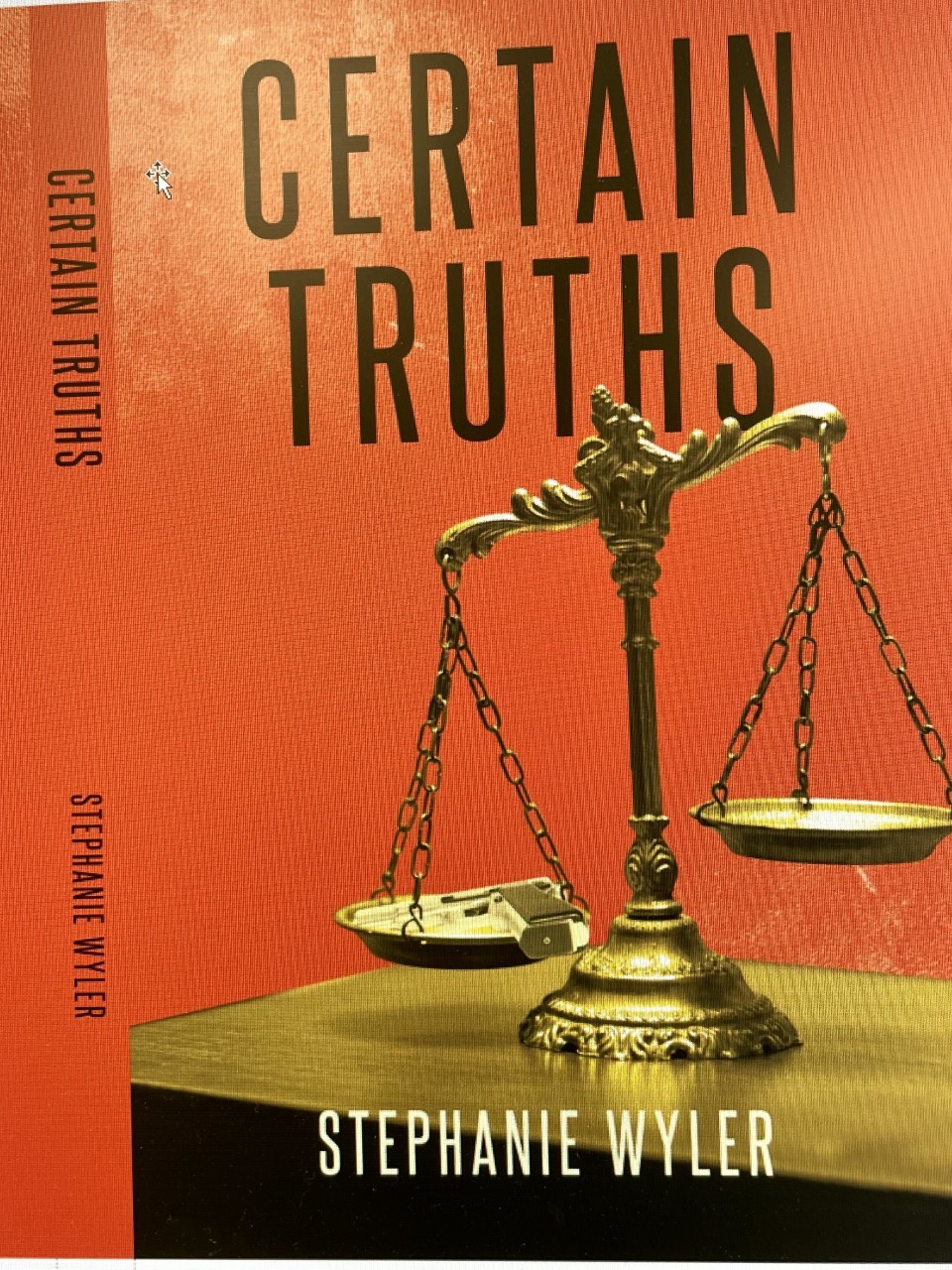 Wyler's main inspirations were rooted in experiences from her personal life and various professions. Having served as a juvenile court judge in Clermont County for nearly 30 years, Stephanie adapted realistic elements of the courtroom into the story's proponents. Subsequently, Wyler's encounters with the UC's College of Education, Criminal Justice, and Human Services (CECH) gave her first-hand experience of what the criminal justice system is like. Wyler graduated from the Criminal Justice program, taught as an adjunct professor, and serves on CECH's Dean's Advisory Council.
Having finally published a novel after years of planning, Wyler has accomplished a life-long creative pursuit. Wyler is currently retired; however, she continues serving in the courts, hearing visitation and custody cases a few days a week. Being essentially retired, Wyler now has the time to write consistently. After the first edition's release, Wyler is currently working on the sequel to Certain Truths.  
Certain Truths by Stephanie Wyler is available in paperback and NOOK.
It's an awesome feeling [to write a novel].
Stephanie Wyler
By Luke Bisesi
CECH marketing student worker, Department of Journalism, College of Arts and Science
Impact Lives Here
The University of Cincinnati is leading public urban universities into a new era of innovation and impact. Our faculty, staff and students are saving lives, changing outcomes and bending the future in our city's direction. Next Lives Here.