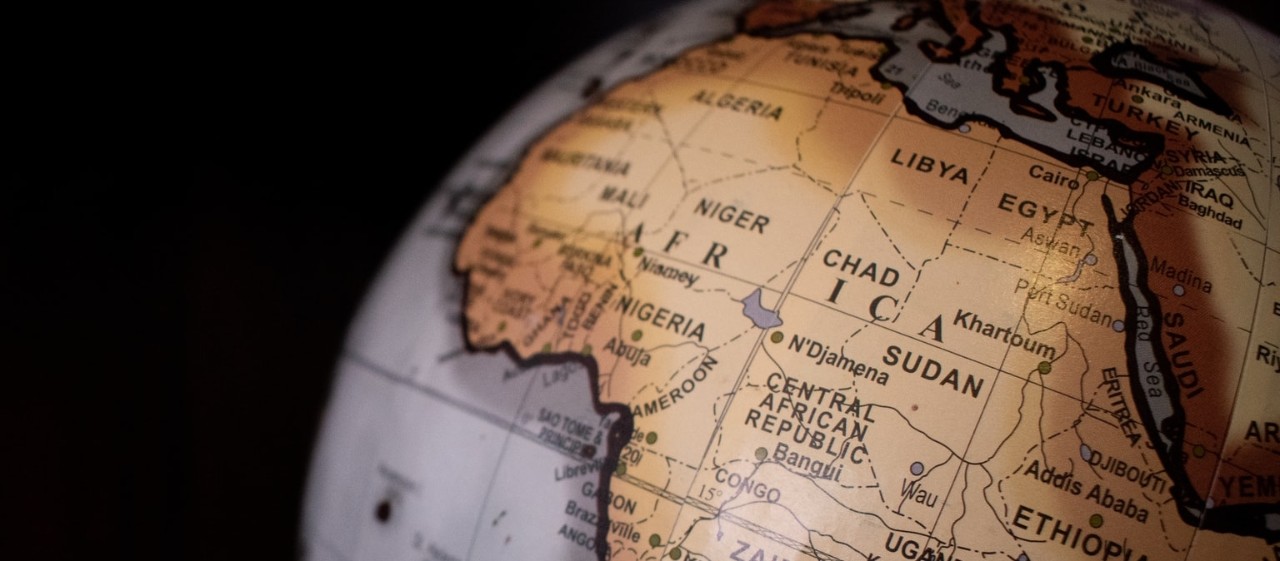 The Los Angeles Times: French accuse Russian mercenaries of staging burials
UC political scientist condemns burial scene in Mali, West Africa
Video of soldiers burying bodies in Mali, West Africa, have surfaced, and the French military say the scene is staged and they believe the forces behind it are Russian mercenaries from The Wagner Group. They also say the group is trying to pin the scene on the French as a move to discredit the French forces operating in northern Mali; and is part of a coordinated campaign of information attacks that have been going on for months.
"The Wagner Group and the Malian Armed Forces appear to be taking disregard for human life to new levels in Mali," Alexander Thurston, assistant professor of public and international affairs at the University of Cincinnati, told The Los Angeles Times. 
Thurston's focus is Islam and politics in northwest Africa, with a focus on the twentieth and twenty-first centuries.
French troops have been a major presence in Mali since helping to dislodge Islamist rebels from strongholds in northern Mali in 2013.
Featured image at top courtesy of Unsplash/James Wiseman.
Impact Lives Here
The University of Cincinnati is leading public urban universities into a new era of innovation and impact. Our faculty, staff and students are saving lives, changing outcomes and bending the future in our city's direction. Next Lives Here.
1
UC and GE partner to introduce high schoolers to engineering
September 21, 2023
Rising 9th and 10th graders experienced a free, weeklong, immersive engineering camp at the University of Cincinnati as part of GE's Next Engineers program. Students completed hands-on engineering design challenges while being mentored by GE Aerospace volunteers, industry professionals and current College of Engineering and Applied Science (CEAS) students.
2
UC ranked by National Academy of Inventors
September 21, 2023
The University of Cincinnati has been recognized as one of the top universities that advance innovation and invention in the United States by the National Academy of Inventors (NAI). The newest ranking list from the NAI, "Top 100 U.S. Universities Granted U.S. Utility Patents," used data provided by the United States Patent and Trademark Office to highlight the top American universities that generated utility patents. UC was ranked No. 72.
3
Know Stroke Podcast: UC expert discusses past, present and...
September 21, 2023
The University of Cincinnati's Joseph Broderick, MD, recently joined the Know Stroke Podcast to discuss the current state of stroke research, including the FASTEST trial he is leading to test a potential treatment for strokes caused by ruptured blood vessels in the brain.
Debug
Query for this