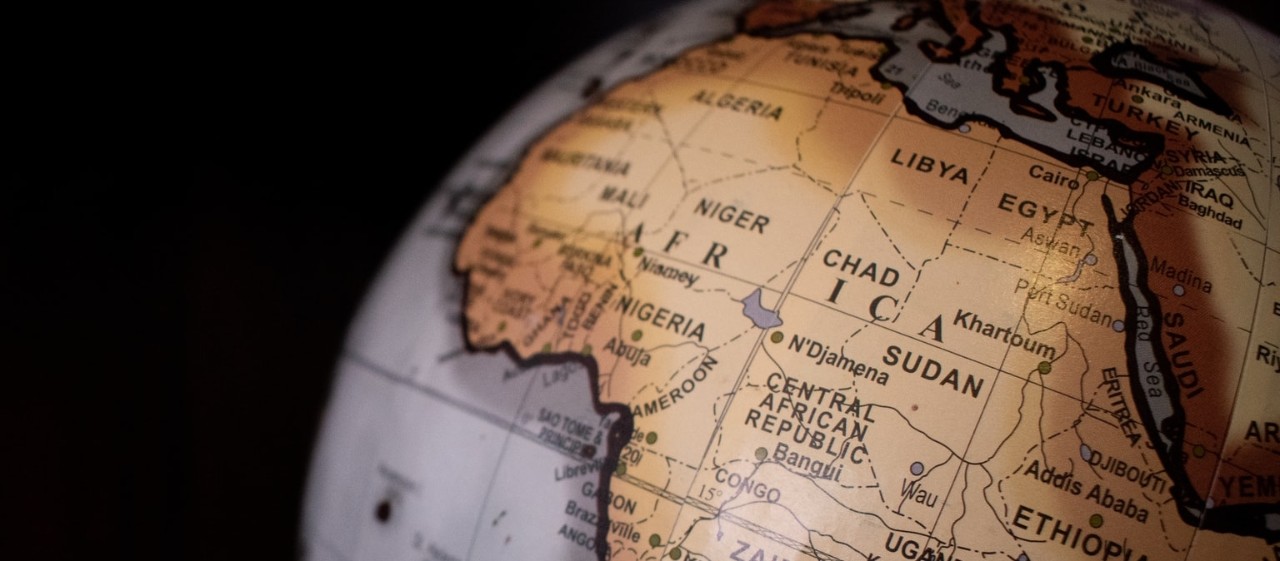 The Los Angeles Times: French accuse Russian mercenaries of staging burials
UC political scientist condemns burial scene in Mali, West Africa
Video of soldiers burying bodies in Mali, West Africa, have surfaced, and the French military say the scene is staged and they believe the forces behind it are Russian mercenaries from The Wagner Group. They also say the group is trying to pin the scene on the French as a move to discredit the French forces operating in northern Mali; and is part of a coordinated campaign of information attacks that have been going on for months.
"The Wagner Group and the Malian Armed Forces appear to be taking disregard for human life to new levels in Mali," Alexander Thurston, assistant professor of public and international affairs at the University of Cincinnati, told The Los Angeles Times. 
Thurston's focus is Islam and politics in northwest Africa, with a focus on the twentieth and twenty-first centuries.
French troops have been a major presence in Mali since helping to dislodge Islamist rebels from strongholds in northern Mali in 2013.
Featured image at top courtesy of Unsplash/James Wiseman.
Impact Lives Here
The University of Cincinnati is leading public urban universities into a new era of innovation and impact. Our faculty, staff and students are saving lives, changing outcomes and bending the future in our city's direction. Next Lives Here.
2
Local 12: UC stroke study aims to give patients more treatment...
December 8, 2023
The University of Cincinnati's Pooja Khatri and Eva Mistry spoke with Local 12 about the SISTER trial that will test a new drug to treat patients with strokes who are not eligible to receive traditional treatments due to timing factors or risk of complications.
3
Ongoing quest for justice a life-changer for all parties
December 7, 2023
The Ohio Innocence Project and its student fellows, past and present, recently marked 20 years working to exonerate the wrongfully convicted. OIP co-founder and director Mark Godsey, as well as past OIP fellows and Cincinnati Law alumni, Eric Eckes, Law '08, and Simar Khera, Law '15, spoke about their shared experience and its life-changing impact.
Debug
Query for this