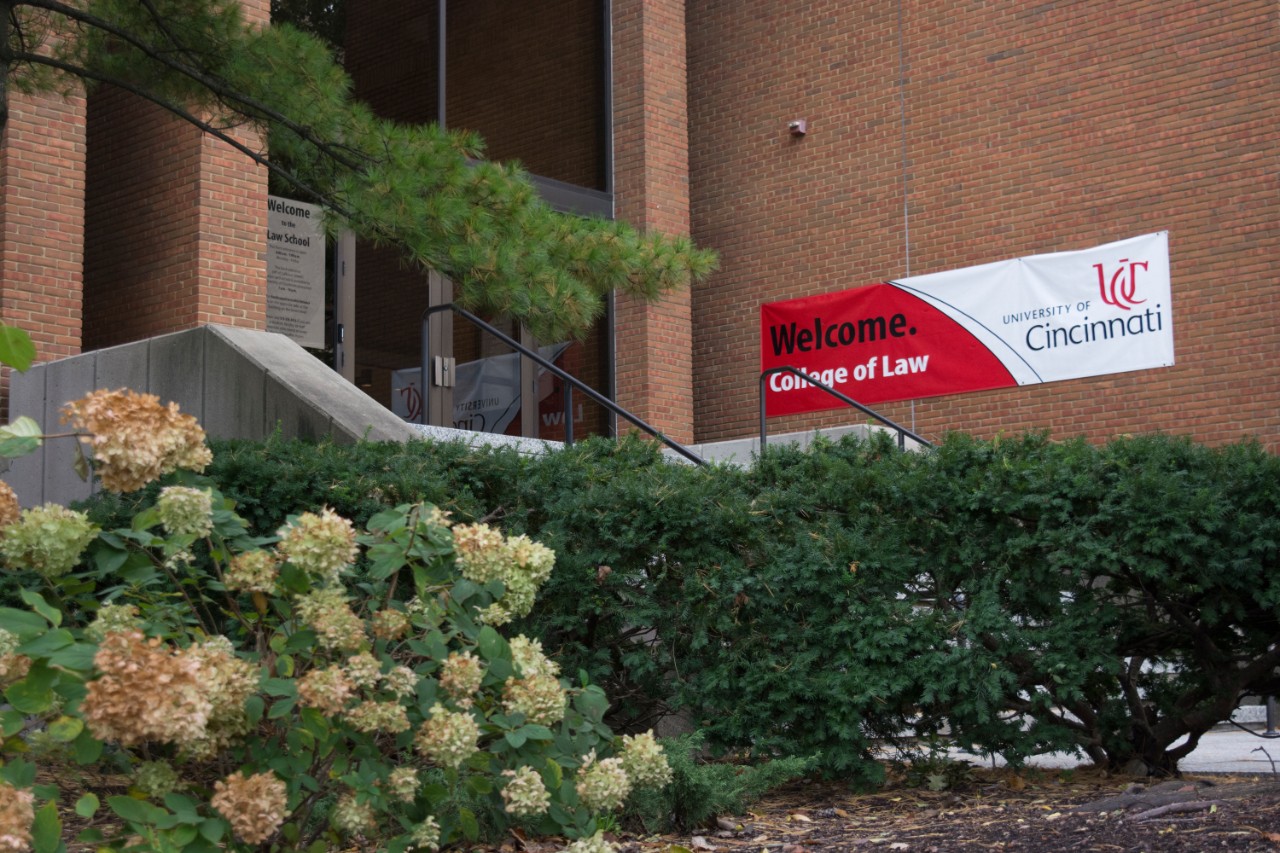 New faculty appointments at UC Law
College will welcome scholars Ryan Thoreson and Kristie Bluett
This fall, Cincinnati Law will welcome legal scholar and anthropologist Ryan Thoreson as an Assistant Professor, and legal clinician Kristie Bluett as Assistant Professor of Clinical Law and Director of the Domestic Violence and Civil Protection Order Clinic.
"Ryan and Kristie will be excellent additions to our faculty," said Dean Verna L. Williams. "They both bring a wealth of experience to their roles that will benefit our students as well as the greater University and Cincinnati communities."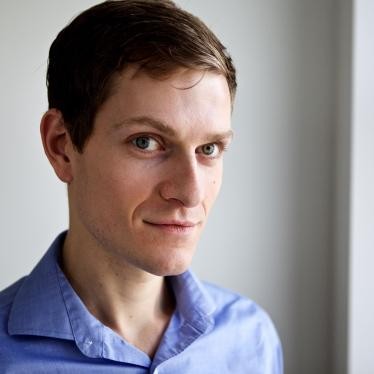 Ryan Thoreson's scholarship focuses on contemporary social movements and spans constitutional law, criminal law, tort law, and comparative and international law. His work has appeared or is forthcoming in the California Law Review, Harvard International Law Journal, Yale Law Journal, and Journal of Human Rights. 
"I'm excited to be a part of and contribute to the intellectual community at the College of Law," said Thoreson. "I'm looking forward to being in the classroom and working with students as they learn the law and prepare for their careers as lawyers."
Previously, Thoreson taught as an Assistant Professor at the University of Hong Kong and was a Clinical Lecturer and Cover-Lowenstein Fellow at Yale Law School. Prior to entering academia, he was a researcher at Human Rights Watch and clerked on the Tenth Circuit Court of Appeals.
Thoreson received his J.D. from Yale, where he was Executive Editor of the Yale Law Journal and Managing Editor of the Yale Journal of Law and Feminism. A Rhodes scholar, he also holds a D.Phil. in Anthropology from Oxford and an A.B. magna cum laude in Government and Studies of Women, Gender, and Sexuality from Harvard University.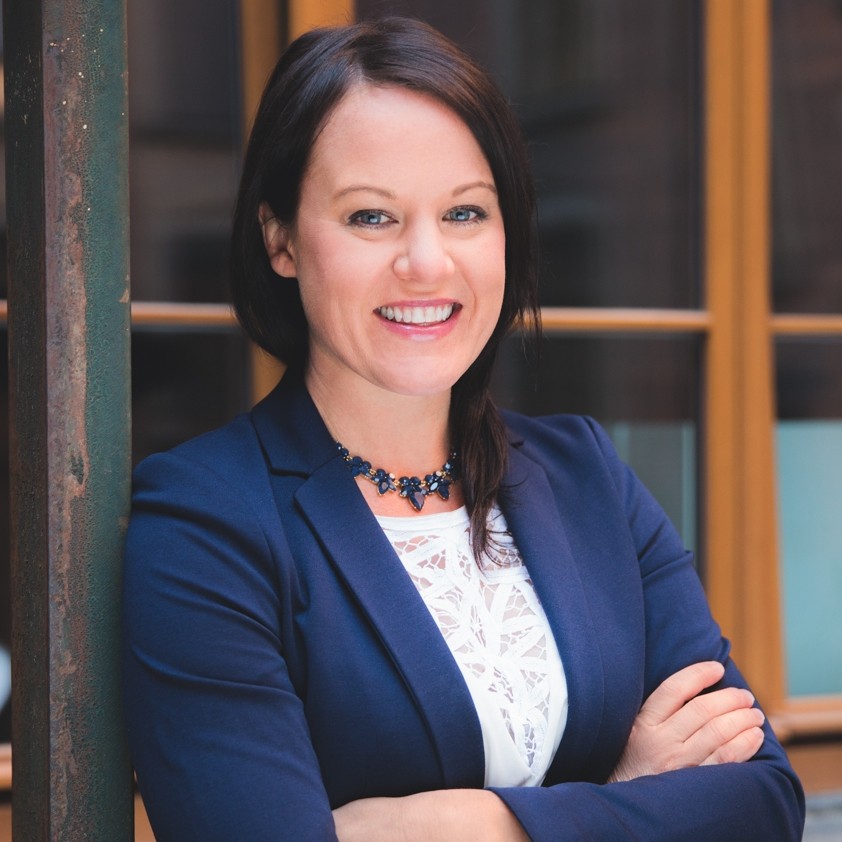 Kristie Bluett's research and teaching interests span international human rights law, with a focus on women's and children's rights, immigration law and policy, family law, and lawyering skills. Her work has been published by the Georgetown Journal of International Law, American University International Law Review, Helsinki Foundation for Human Rights, U.N. High Commissioner for Refugees, International Federation of Red Cross and Red Crescent Societies, and American Bar Association Center for Human Rights.
"I'm thrilled to join the College of Law this fall and look forward to contributing to the success of the Domestic Violence and Civil Protection Order Clinic," said Bluett. "I'm excited to work with and advise students as they gain the skills necessary to succeed in the profession."
Previously, Bluett was a clinical teaching fellow and then Visiting Assistant Professor and Acting Director of Georgetown's International Women's Human Rights Clinic. She has also taught short courses with the American Bar Association Rule of Law Initiative in Saudi Arabia and the Open Society Foundation in the Republic of Georgia.
Bluett received her J.D. cum laude and L.L.M. in Advocacy, with distinction, from Georgetown University Law Center. She also holds a B.A. summa cum laude in International Relations from George Washington University.
About the University of Cincinnati College of Law
Founded in 1833, the University of Cincinnati College of Law has the distinction of being the first law school west of the Alleghenies. From humble beginnings 175 years ago in a room above Timothy Walker's law offices to its home today, Cincinnati Law has been on the leading edge of legal education. Thousands of lawyers have graduated from the law school, and about one-third practice in the Greater Cincinnati community, working in all areas of the law. For more information about the College of Law, visit www.law.uc.edu.
2
UC College of Law lecture examines the constitutional...
Event: February 17, 2023 12:15 PM
Erwin Chemerinsky, dean of the University of California Berkeley School of Law, will be the keynote speaker at the inaugural Professor Ronna Greff Schneider Constitutional Issues in Education Law Speaker Series.
3
Trailblazing engineering professor honored with alumni award
January 30, 2023
Professor Awatef Hamed is a trailblazer. She came of age during a time when few women were going to college to study engineering. In 1968, she left her home in Egypt and came to the University of Cincinnati as the only female graduate student in the aerospace engineering program. She went on to get her master's and doctoral degrees from UC and then was hired as a faculty member, where she was the only female faculty member for two decades. In 2001, she became the first woman to head a college aerospace engineering department.
Debug
Query for this