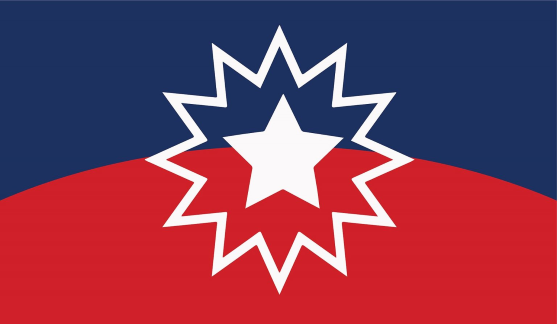 IT@UC Service Desk closed on Juneteenth Holiday
2
UC electrical engineering graduate developing future Intel chips
June 8, 2023
While earning her doctoral degree in electrical engineering at the University of Cincinnati, Megha Chitranshi focused her research on the creation of nanotube hybrid fabrics to foster a sustainable environment. Chitranshi now works as a yield engineer at Intel. Before she graduated, she was named Graduate Student Engineer of the Month by UC's College of Engineering and Applied Science.
3
MATLAB now available to UC students, faculty and staff
June 8, 2023
The University of Cincinnati now offers access to MATLAB technical computing, Simulink model-based design and more than 100 additional industry-standard software tools. The license provides UC students, faculty and staff members anywhere access to MATLAB software, support and technical assistance in a centralized UC MATLAB portal.
Debug
Query for this