WCPO: Electricity bills go up for many, fall for others
UC economist says war, increased demand push natural gas prices higher
Many people will see their electric bills increase in the coming months, but some others will see a decrease, WCPO reported.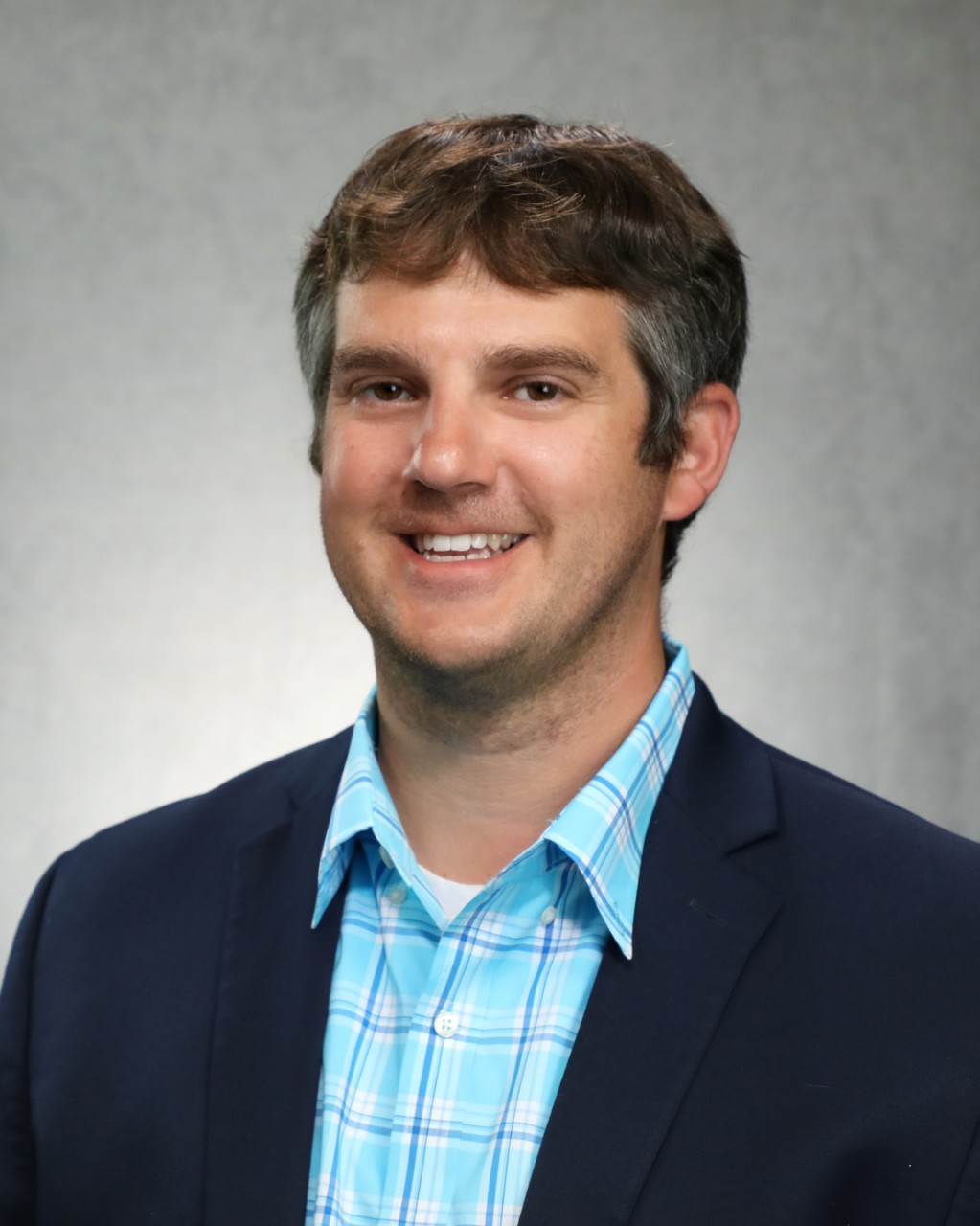 Market fuel prices are up throughout the United States, in part due to worldwide disruptions in natural gas supplies and also because of increased demand.
"We're seeing a lot of disruption in that market, particularly with the war in Ukraine," said Michael Jones, the Kautz-Uible Professor of Economics in the University of Cincinnati's Carl H. Lindner College of Business. "We're seeing a lot of increased demand just for energy overall and so we have these two competing forces that are not going to resolve anytime in the near future. I expect that consumers are going to have to be paying quite a bit more for electricity for at least the summer and probably into the fall."
While natural gas prices are going up, residents who participate in Cincinnati's green energy program should see a decrease in their bills.
Featured image at top courtesy of Unsplash.
Next Lives Here
The University of Cincinnati is classified as a Research 1 institution by the Carnegie Commission and is ranked in the National Science Foundation's Top-35 public research universities. UC's medical, graduate and undergraduate students and faculty investigate problems and innovate solutions with real-world impact. Next Lives Here.