In Memoriam: CCM Assistant Dean Emeritus Paul Hillner
A CCM staff member from 1979-2015 and a longtime CCM Prep instructor, Hillner passed away on July 20
The University of Cincinnati is saddened to share news of the passing of CCM Assistant Dean Emeritus Paul Hillner. A pillar of the CCM community for more than 40 years, Hillner passed away on July 20, 2022, at the age of 70.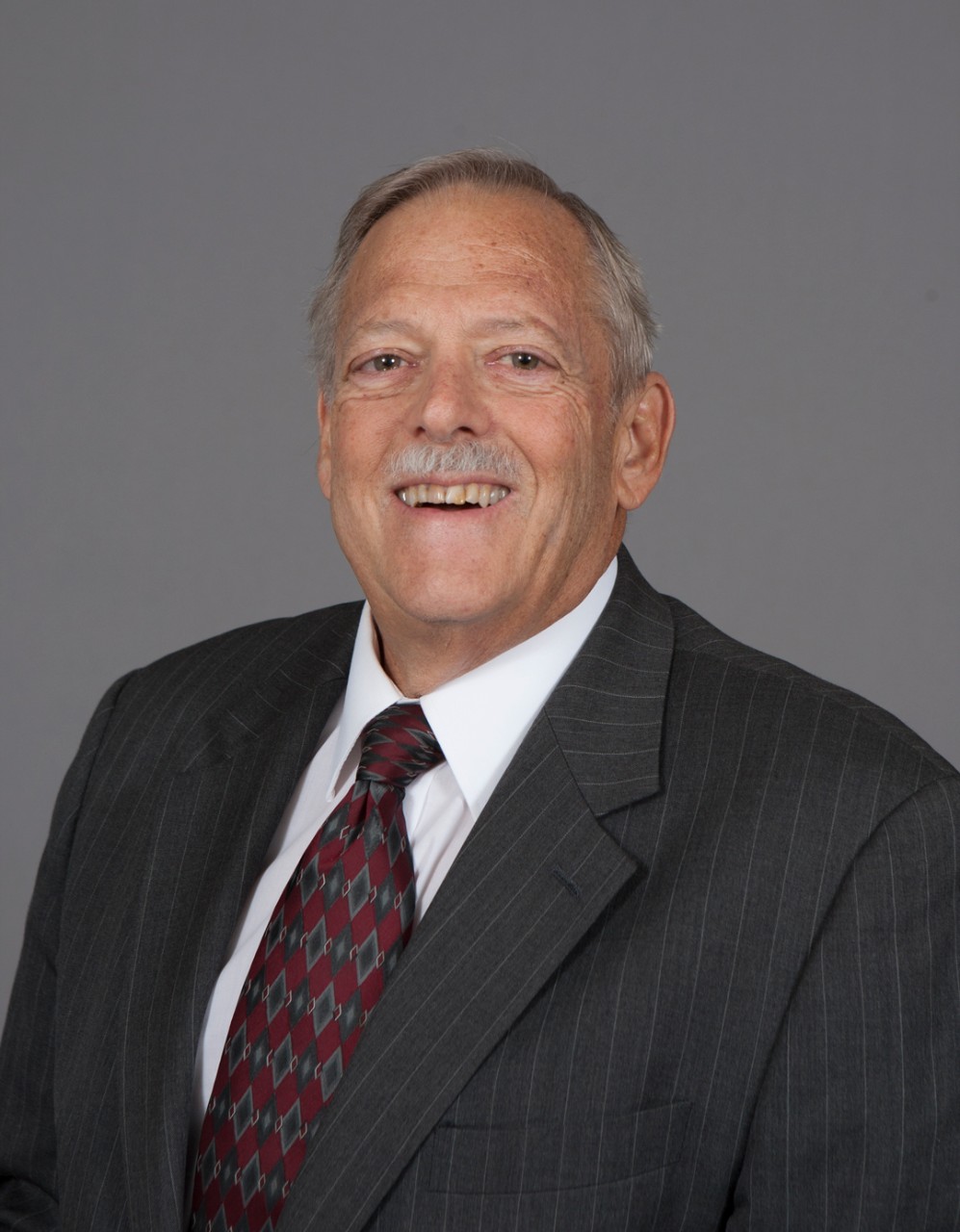 A proud UC alumnus (BM Trumpet Performance, 1974; MM Instrumental Conducting, 1979), Hillner joined CCM's Admissions Office shortly after completing his master's degree. He was promoted to Senior Admissions Officer in 1983 and served as CCM's Assistant Dean for Admissions and Student Services from 1995 until the time of his retirement in 2015. During his remarkable 36-year career, Hillner brought great care to his work with prospective students and their families, ushering multiple generations of talented students into the CCM family.
"Beyond his formal positions, Paul was a staple of the old CCM Café (now home to the CCM Starbucks), where he came to know pretty much everybody in and around the college," CCM Interim Dean Jonathan Kregor reminisced in his announcement of Hillner's passing to CCM faculty and staff. "I'm sure many of you remember him having lunch there, always up for a chat."
After his retirement from CCM's leadership team, Hillner continued his longtime involvement with CCM Prep. In 2018, he celebrated 40 years as the music director and conductor of the CCM Prep Brass Choir, a role that he continued through early 2020. "I am reminded of how blessed I am to have worked with so many talented high school students," Hillner said in 2018. "It always amazes me to see the progress these students make from the first rehearsal until the concert."
Hillner's impact on music in Greater Cincinnati extended far beyond the CCM Village. Early in his career, he worked as a trumpet clinician and private instructor for several local schools and even managed the live and canned music at Kings Island and its affiliated amusement parks, Kings Dominion and Carowinds. In the mid-to-late 1970s, Hillner worked with the Cincinnati Symphony Orchestra as the assistant conductor and business manager of the Cincinnati Youth Symphony Orchestra, helping to lead that ensemble during its 1977 European tour. A freelance trumpeter in the Cincinnati area, Hillner also led the "Paul Hillner Quintet" commercial group and operated his own production company presenting music for special occasions. A very faith-filled man, Hillner also served on multiple committees in his parish, was the director of the guitar group and played trumpet at many masses throughout the liturgical year.
Paul Hillner's impact on the CCM community is immeasurable and he will be deeply missed. Please join us in sending your thoughts, prayers and condolences to Paul's beloved wife of 43 years, Debbie, and their entire family. A visitation and funeral will be held early next week, as follows:
Visitation: Monday, July 25, 2022, 4-7 p.m.
Hodapp Funeral Home
6041 Hamilton Avenue
College Hill, 45224
Mass of Christian Burial: Tuesday, July 26, 2022, 10:45 a.m.
St. Margaret Mary Church
1830 West Galbraith Rd
North College Hill, 45239
Paul's obituary is available on Hodapp Funeral Homes' website.
In lieu of flowers, donations can be made to a special CCM Memorial Scholarship Fund in Paul Hillner's honor. To give, call 513-556-2100 or visit this webpage.
During times of grief, it is important to remember that UC Counseling and Psychological Services (CAPS) offers several opportunities for students to talk with someone.
Faculty and staff can also access counseling services through Impact Solutions and UC's Employee Assistance Plan. Additional information is available by logging into Bearcats Landing.
Featured image at top: CCM's Alumni Gardens, home of the iconic Pan fountain. Photo/UC Creative + Brand