WXVU: New variants of COVID are rising fast. What does that mean for Greater Cincinnati?
UC expert explains the rapid rise of the new variants
New variants of COVID-19 continue to emerge — and some research suggests they're more contagious than ever. COVID cases are up by almost 10% in Ohio and 24% in Kentucky in the week ending on July 10. WVXU interviewed Carl Fichtenbaum, MD, of the Division of Infectious Diseases at the UC College of Medicine to learn more about the BA.4 and BA.5 COVID variants.
"We're going through the natural history of a new infection that has the ability to change and shift," Fichtenbaum said. "Even though we developed vaccinations and we had measures which helped to mitigate the spread and slow things down, we're still seeing lots of transmission because there are many people who are susceptible to the new variants and we're seeing variants change and shift and each time there's a new variant it seems to be much more transmissible."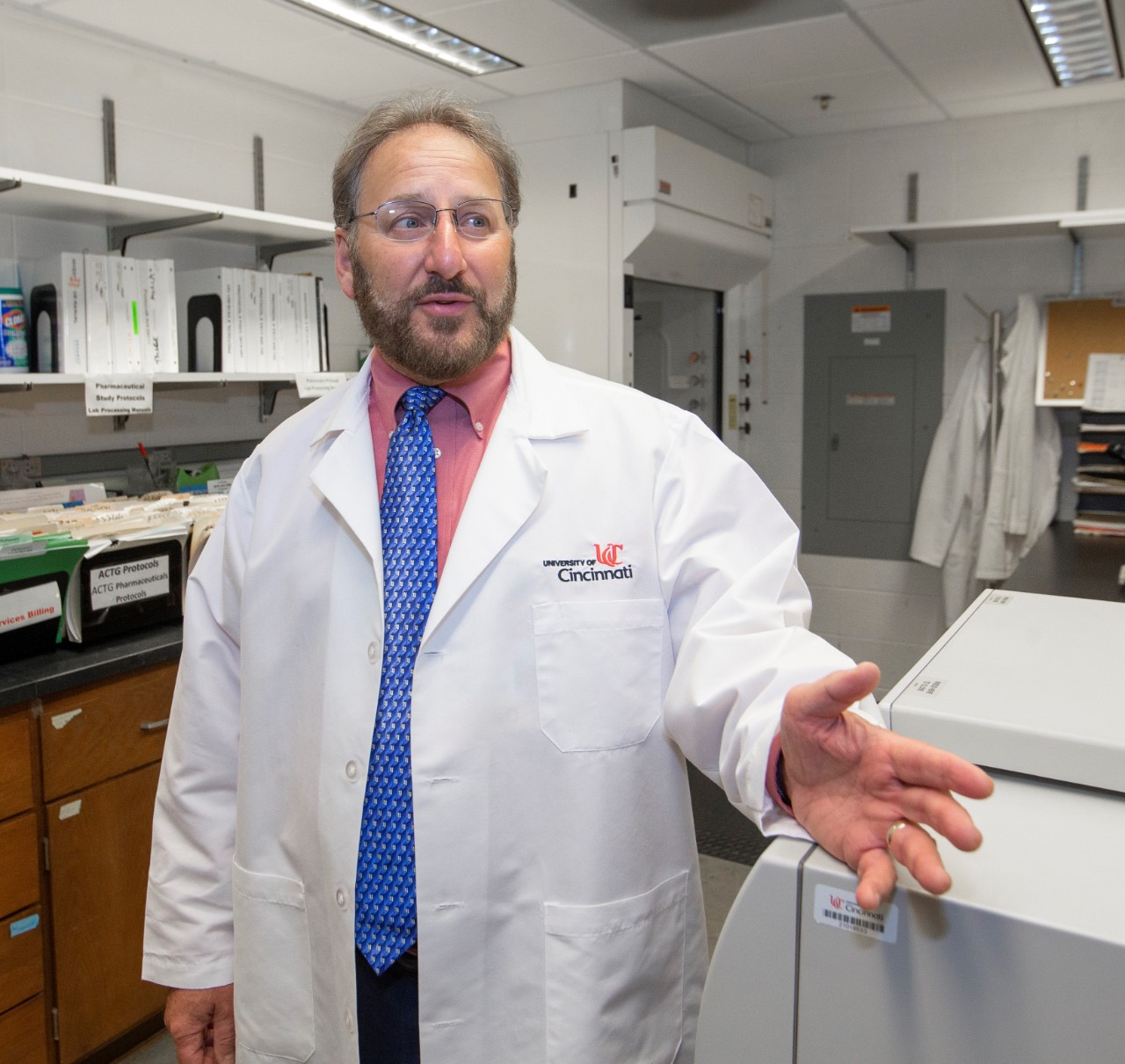 Fichtenbaum told WVXU that the big difference between the surge we saw last summer and this recent increase in cases is that currently, fewer people are being hospitalized and dying from this variant of COVID.
He said the new strains are in the Omicron family and there's are a lot of mutations that are occurring that allows certain virus strains to have an advantage over another virus strain. 
"It's survival of the fittest and BA.4 and BA.5 were first recognized in South Africa and really became prevalent here just in May and in a series of just five have overtaken BA.2 as the predominant strain," Fichtenbaum said. "These are just variants which have changes and mutations which allow them to latch on to our respiratory system more easily and so we see more people getting infected. They're very contagious."
Lead image/Pixabay 
Impact Lives Here
The University of Cincinnati is leading public urban universities into a new era of innovation and impact. Our faculty, staff and students are saving lives, changing outcomes and bending the future in our city's direction. Next Lives Here.